Meditation Heals Veterans Suffering from PTSD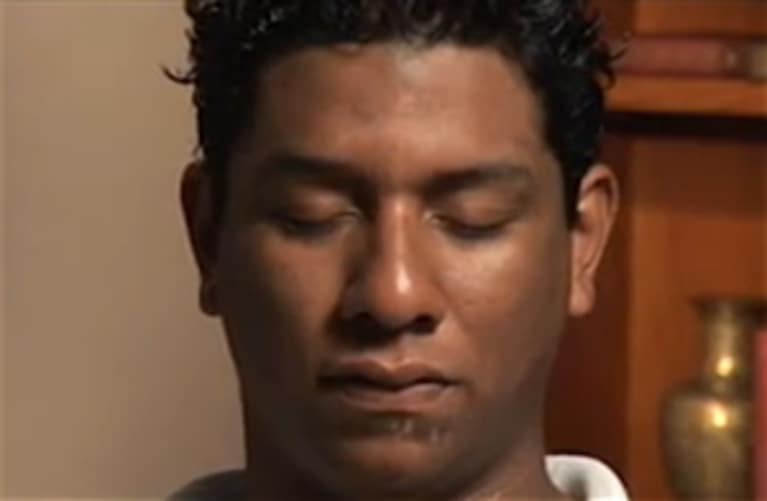 Almost 30 percent of veterans who served in Afghanistan or Iraq suffer from Post Traumatic Stress Disorder (PTSD). Iraqi war veteran, David George suffered from PTSD for five years. Over-the-counter drugs and therapy didn't really help him with PTSD, help but meditation did.
"It [the medications] helped make me not who I am. It took away my creativity, my personality, my ability to care about anything," said George. "The one-on-ones were like, why am I talking to someone who has no idea what I've been through."Until one day in 2009, while participating in a research session on transcendental meditation, George sat still for 20 minutes and focused on repeating a mantra."From the first time I did it, I knew it was what I would do for the rest of my life," said George. "It was the first time I felt quiet in my mind for five years."
Pretty awesome, right?!
I had the chance to see David speak as part of David Lynch's 'Operation Warrior Wellness' press conference a few months ago and his story is pretty amazing. Lynch's foundation aims to teach 30,000 veterans to learn Transcendental Meditation (TM) in the next three years, which is one of the reasons we're excited to partner with them on our Wellness Directory.
Watch veteran David speak about how TM has helped him: