Planting Seeds Meditation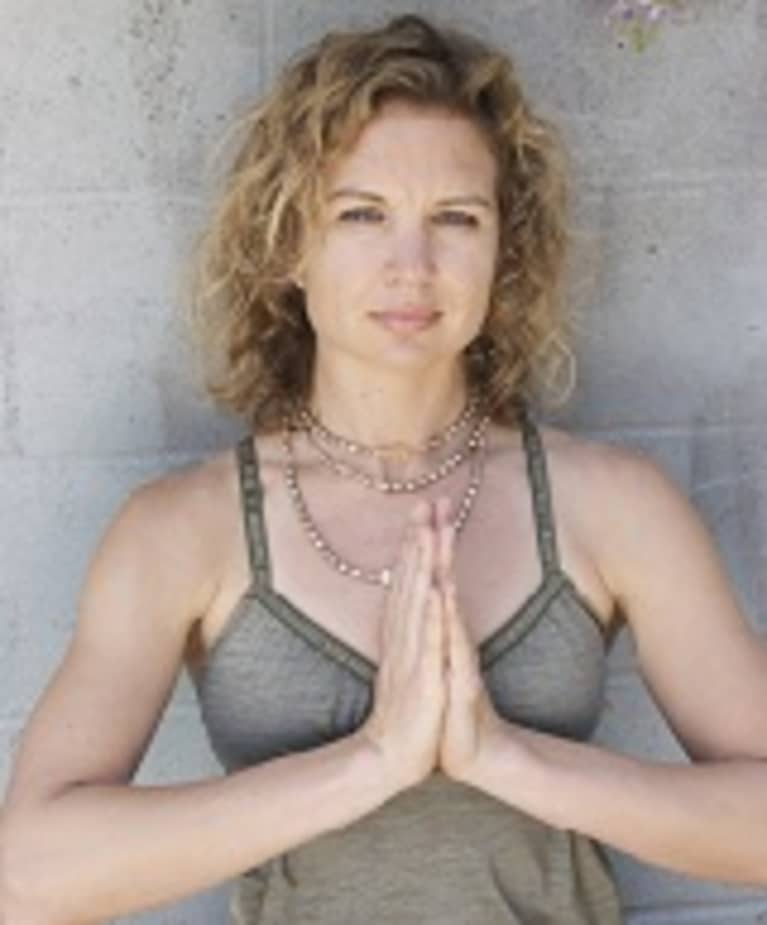 One week ago today, Memorial Day marked the "unofficial" start of Summer. The change in season is a perfect time to set new intentions in your life. This meditation will help you plant your intentions like seeds in the soil, bringing your goals into clear focus.
This guided meditation is great for beginners. You can perform this meditation as often as desired, but it is recommended you stay with the same intentions each time in order to truly nurture your seeds.
Set aside 10 minutes of your day to think about what you would like to manifest in your life!
Here you go: