One Of These 6 All-Natural Fragrances Will Be Your Signature Summer Scent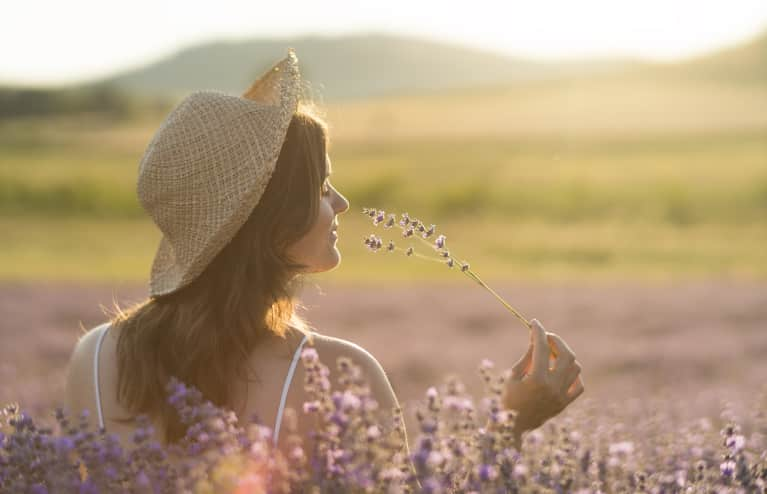 In a perfect world, summer would mean endless days spent lounging on the beach with a cocktail in hand or hiking through verdant forests and cozying up around a campfire. In reality, vacation days are limited and travel is expensive, so it's not always feasible to find yourself on a great adventure.
But just because you can't journey much farther than your desk doesn't mean you can't channel those carefree summer vibes. Enter natural perfumes. Formulated with real wild plant and flower extracts and essential oils, they have the ability to deliver a scent way more powerfully than a synthetic perfume. Here are six all-natural fragrances—from a heady floral fragrance that smells like the beach to a peach scent reminiscent of roadside farm stands—that will instantly transport you to a dreamy endless summer.
A Hike in the Woods: LURK AS01 Perfume Oil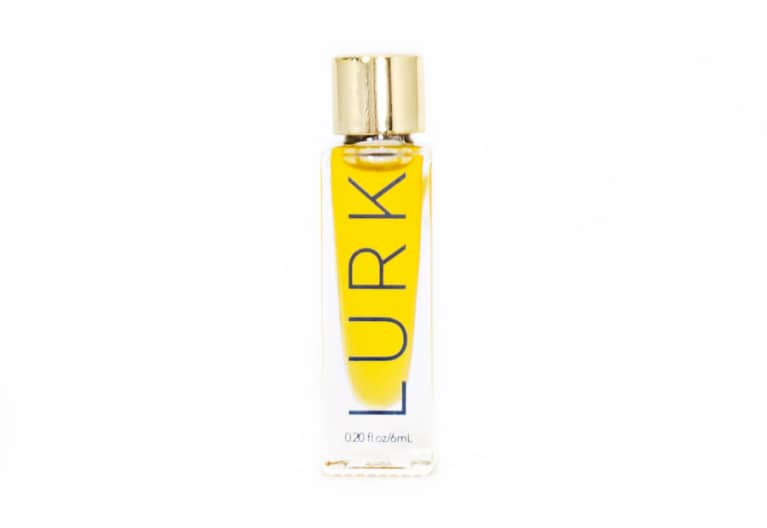 This subtle fragrance made with organic essential oils and blended in jojoba oil was formulated with a green, life-filled summer forest in mind. It combines woodsy notes of cedar with sensual florals like tuberose and rose for a deeply grounding scent.
A Beach Luau in Hawaii: Forager Botanicals Island Lei Eau de Parfum
Powerful floral frangipani (the flower leis are made out of) combined with unexpected notes of sandalwood and vanilla for a dynamic, feminine fragrance that evokes the vibrant energy of a tropical island at sunset.
A Morning Walk in the Countryside: SIGIL Scent Ground Eau de Parfum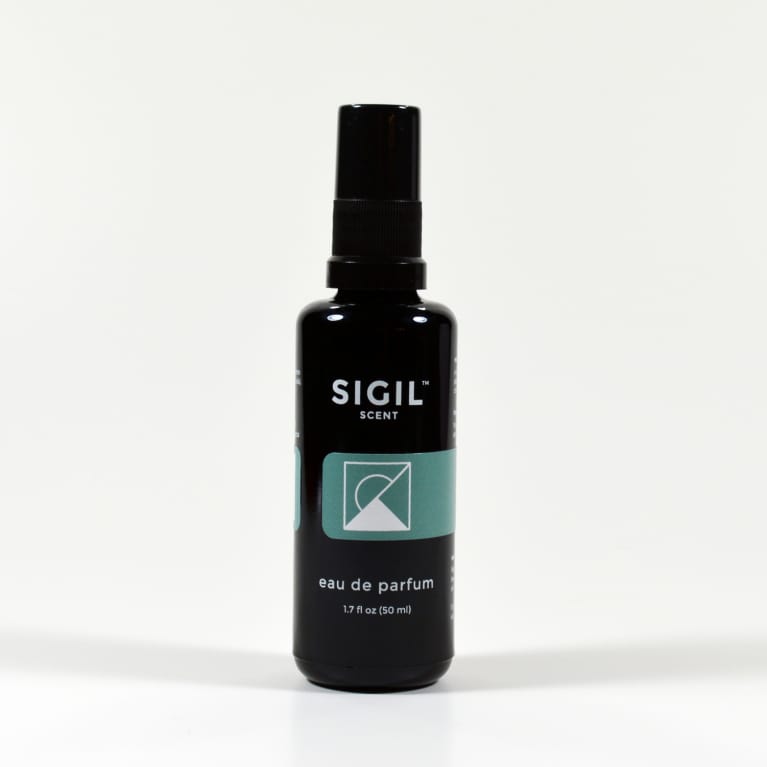 This fragrance is like a cool morning stroll in a small countryside village. There are notes of bright grass and earthy oakmoss, plus a bit of woody, smoky vetiver and Amyris.
A Road Trip Through the Desert: Juniper Ridge Mojave Cologne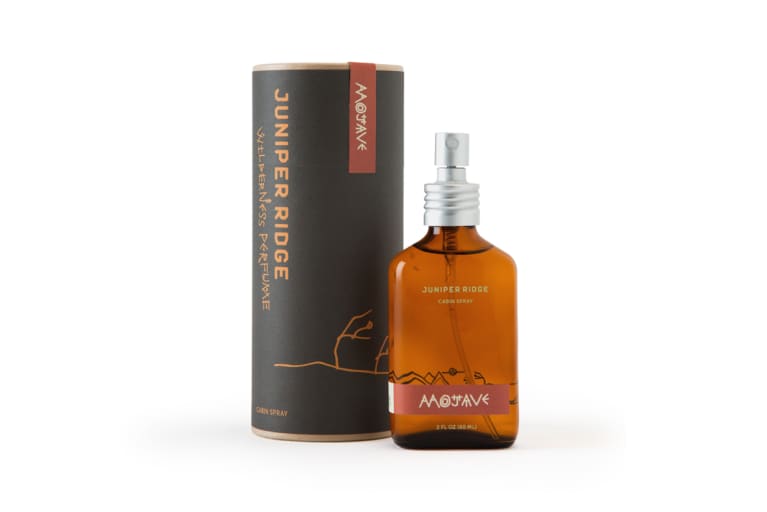 Known for their wild, earthy perfumes, Juniper Ridge creates fragrances from botanicals found during their long hikes across the United States. This one includes extractions from plants and bark found in the Mohave. It's a complex scent with notes of desert cedar and wildflowers, but with an underlying freshness that is reminiscent of that quiet moment after a hard rain.
A Boat Outing on the Lake: Lake + Skye Echo Lake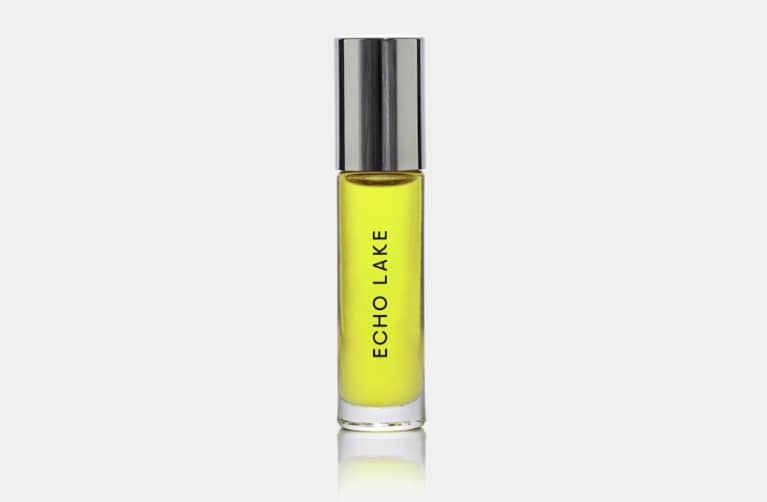 Aptly named, this blend of essential oils was inspired by a remote lake in the mountains of upstate New York. Though the top notes are delicate tea rose and sensual night-blooming jasmine, the base notes of patchouli, sandalwood, incense, and Egyptian musk give it a warmth and depth that will remind you of lazy afternoons spent lounging in the warm sun.
A Stop at a Roadside Farm Stand: MCMC Phoenix Eau de Parfum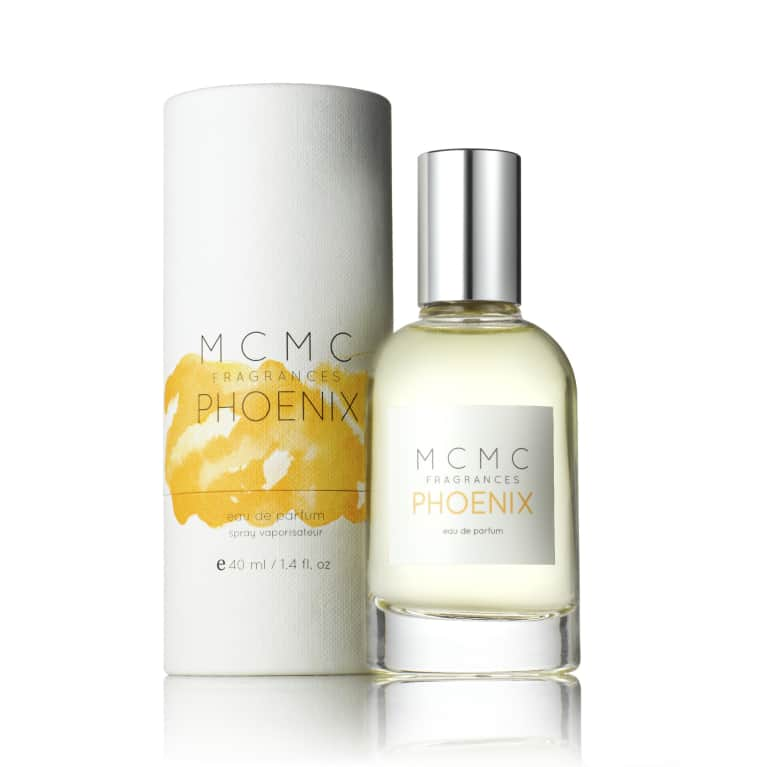 One of the best parts about summer road trips is stumbling upon little farm stands piled high with ripe stone fruits (and if you're lucky, homemade pie!). Phoenix's bright, fruity top notes of peach and cherry blossom evoke those happy fruit stands, while the base notes of neroli and vanilla give the fragrance a gentle sweetness.
Related reads: