5 Steps To Manifesting Your Business Dream, ASAP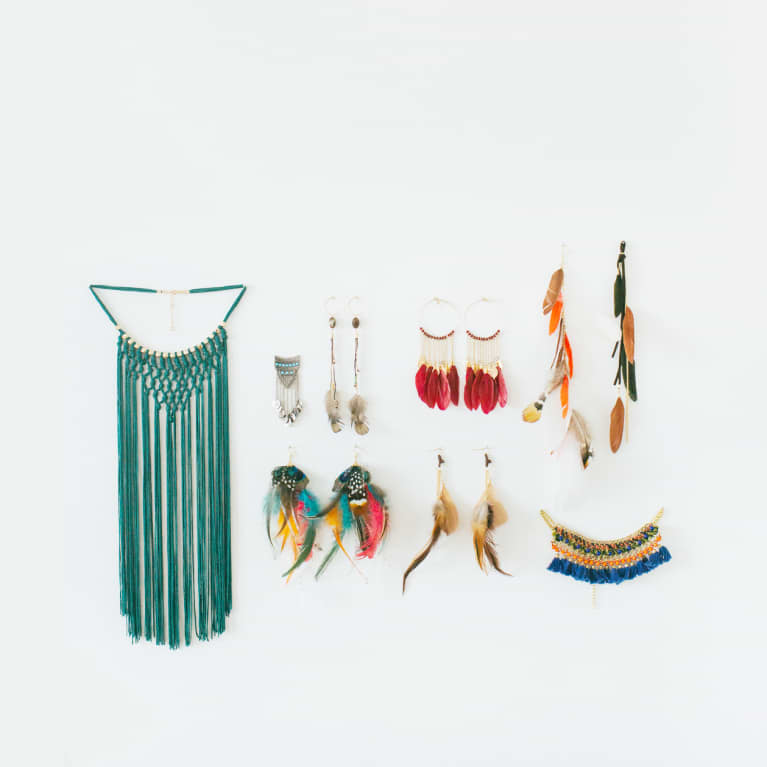 We live in extraordinary times.
A single idea has the power to change the world. Think about the creation of the first electric car, the first solar plane to fly across the world, and the small medical device that allows a deaf baby to hear for the first time.
Ideas are limitless and can advance human potential in exceptional ways.
Now, while it's always been true that a single idea can change the world, today we live in a world where original thinking, including yours, is available to a worldwide network of believers and supporters. I like to think of this as an age of idea abundance.
As crowdfunding has created a powerful pathway to alternative finance and money, there has never been a better time to manifest your creative project or startup idea. Until recently, only a handful of wealthy gatekeepers held the keys to Silicon Valley. Now the creative class of entrepreneurs can get an idea in front of millions of potential investors in the crowdfunding deal room.
The crowd gets to decide what inventions, products, movies, and startups get funded and are brought to life. Here are the five essentials for manifesting YOUR idea:
It's important to have a strong vision and clear value proposition for your idea, your creative project, or company. This is where tapping into your mindfulness practice is helpful in bringing focus to your idea and setting a clear intention. Continued focus will enable you to drive your idea forward in a purposeful way.
Your startup story needs to powerfully tell the why (your reason for being, your mission, vision, and purpose), the what and how (what your product is, how it's differentiated, the market opportunity, relevant data, and where you're headed), and how you are uniquely positioned to succeed. It's important to have a powerful message and a crystal clear value proposition for your idea that resonates at an emotional level and illustrates the mission.
3. A shield against doubt
We often say to ourselves, "How can I make this happen?" or "Someone else can do it better." So let's tune out this unwelcome, in-ear radio personality and get to business. Doubt and uncertainty in yourself is wasted energy.
By focusing on goals and an actionable plan, we can tackle the challenge of enabling a project one bite-size chunk at a time. Move forward with intention and focus every day, and watch the magic unfold.
It's always best to find people that are smarter than you to elevate your game. Launching a new venture is challenging, so you want the best resources around you to bring your idea to fruition. Find people that strengthen your own weaknesses and cover areas where you don't naturally excel.
What is crowdfunding? If you're not familiar with sites like Kickstarter or Indiegogo, it's time to do some Googling. Crowdfunding allows large numbers of people to contribute relatively small amounts of money through the internet to a given project, cause, or new business venture.
Crowdfunding uses the power of the masses to help fund your idea and bring it to life. There are different types of crowdfunding methods, including lending, donations, rewards, and equity, so do some research to help you decide which type would be best for your idea or business venture.
Related reads: