The Single-Ingredient Skin Care Line You Need to Try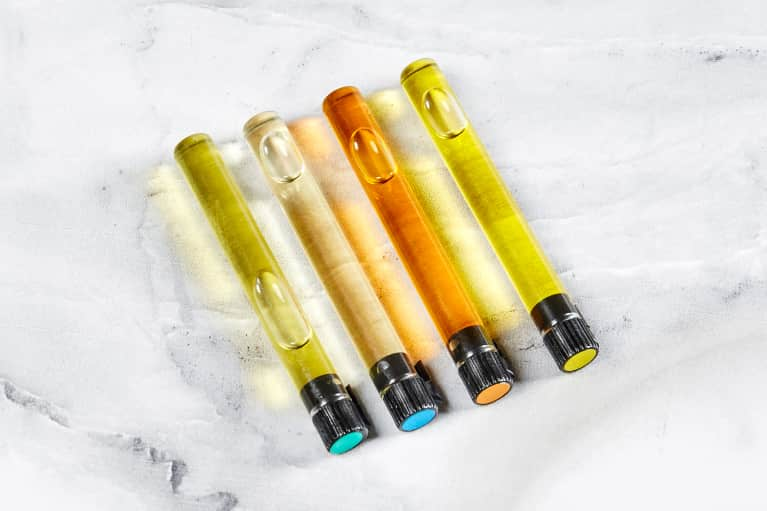 If you have sensitive skin, trying out all-natural products can feel a little bit like navigating a minefield. A moisturizer might seem great upon application, until a few hours later when your face is covered in a cluster of red bumps. And unless you're willing to play a long game of ingredient elimination, you may never know which part of the formula caused that breakout. Thankfully, just-launched beauty line Raw Is Everything is here to cut out that guesswork. Their solution? Single-ingredient face oils.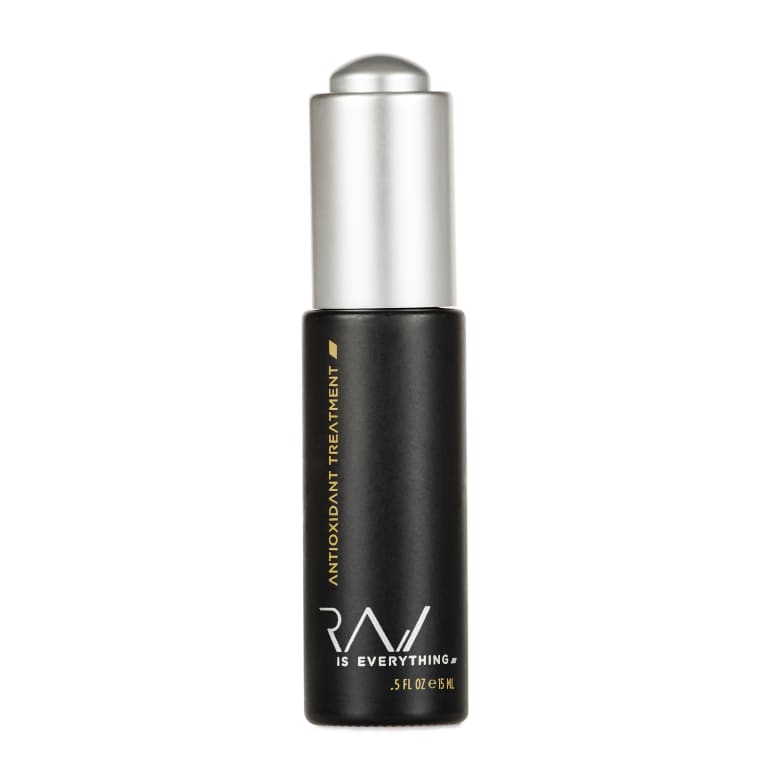 Created by three women who met at Harvard Business School (and graduated last week!), the brand takes a back-to-basics approach to beauty, offering cold-pressed, unrefined, organic oils in their most raw form. "Many products, whether natural or not, contain unnecessary ingredients that don't benefit the skin," says co-founder Jessica Assaf. "Oils are so dynamic because they can be used as moisturizers, cleansers, and even spot treatments. So, we decided to find the most potent ones and leave them totally undiluted."
After setting out to scour the globe for the best oils out there (and consulting with scientists, too) the three budding beauties eventually settled on four: anti-aging rosehip, moisturizing passionfruit seed, acne-fighting tamanu, and antioxidant-rich raspberry seed. And though she can't technically play favorites, Assaf can't deny that she's a huge fan of the age-defying rosehip concentrate. So much so that after three months of using it twice a day, she says she no longer feels the need to wear any makeup because her skin is so naturally clear and glowy. #SkinGoals
Ready to oil up? Assaf suggests, "If you want to try an oil as a cleanser, look for something light like jojoba or sweet almond. For a moisturizer, choose a richer oil like passionfruit seed, pomegranate seed, or rosehip. And for a spot treatment, nothing beats tamanu's antibacterial properties." According to Assaf, their raspberry seed oil even has a natural SPF (somewhere between 28 and 50), making it a great sunscreen. "I'm not saying you should never wear normal sunscreen," she says. "But it's good to put some raspberry seed oil on in the morning to help protect your skin against photo-aging and give it an extra dose of antioxidants."
Eventually, the ladies hope to expand their offerings with more high-quality, hard-to-find oils from around the world. "Our goal is to be able to help match everyone with the most effective oils for their individual skin types," says Assaf. "We want to build the first oil pharmacy."
We say: Glow on, girls!
Related reads: