People Are Snorting This Superfood To Get High. Here's The Safe Way To Indulge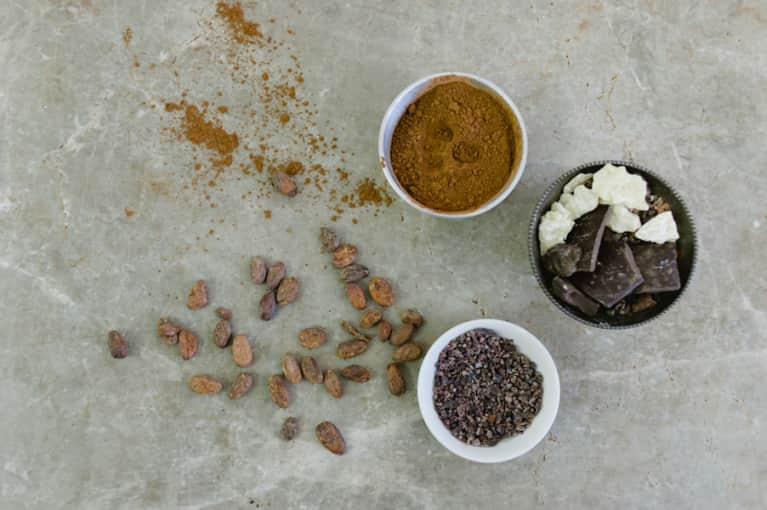 See you later, cocaine. Good riddance, MDMA. Hello ... cacao?!
Yes, according to Ozy, people are actually snorting lines of cacao to get high now—which gives new meaning to the phrase "nose candy." And no, you're not trapped inside an episode of Portlandia.
If you've consumed cacao before—most likely in truffle form—you might have noticed that you got an instant burst of energy from it. And this actually makes sense—because it's a great source of manganese, magnesium, iron, zinc, and potassium. Not only that but it contains antioxidants and mood-boosting substances like phenylethylamine, which makes us feel excited, anandamide, which has a relaxing effect, and tryptophan, which creates serotonin. The flavanols in cacao also increase blood circulation and stimulate brain power.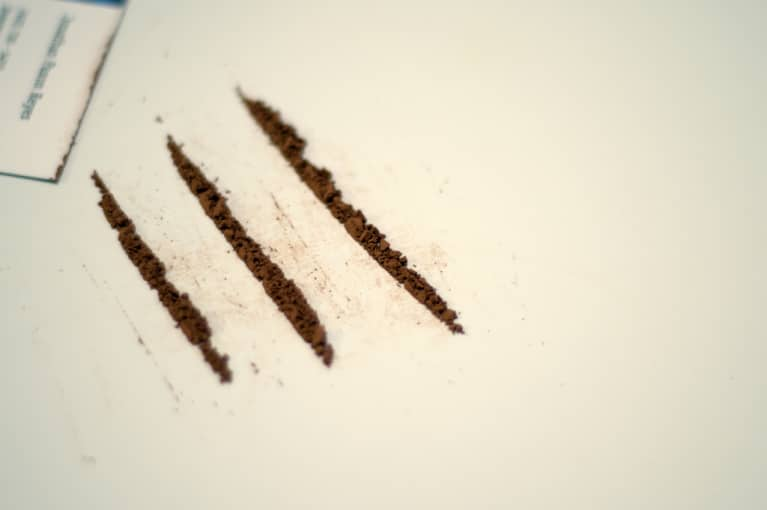 So, yeah, we could see how this superfood could turn into superdrug.
But is it safe? Well, there's really no doubt it's safer than your typical party drug like ecstasy or cocaine—which could very well be laced with harmful chemicals—but no doctor is going to recommend sucking anything up your nose. We'll just have to wait until the research comes out.
In the meantime, try ingesting cacao the classic way—you know, down the hatch and through the digestive system—for the perfect dance party pregame.
Here are some of our favorite takes on the delicious, brain-boosting, and heart-healthy ingredient:
Quick & Ridiculously Delicious Clean Eating Snack: Coconut Brownie Bites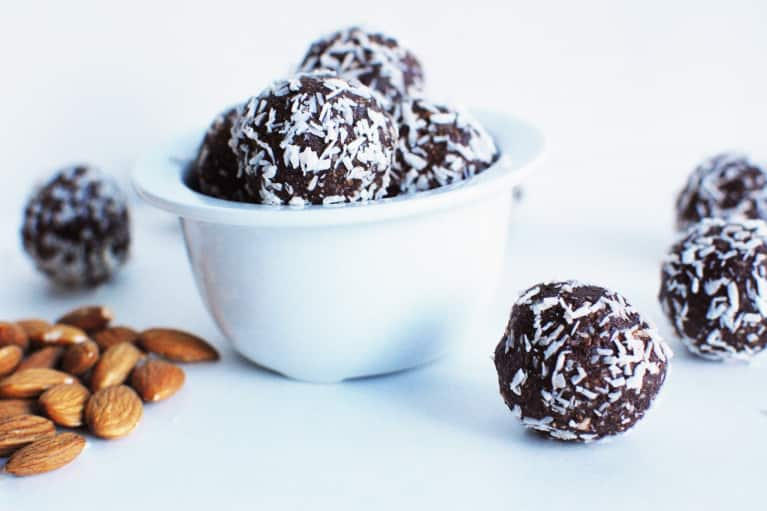 Cacao + Almond Superfood Smoothie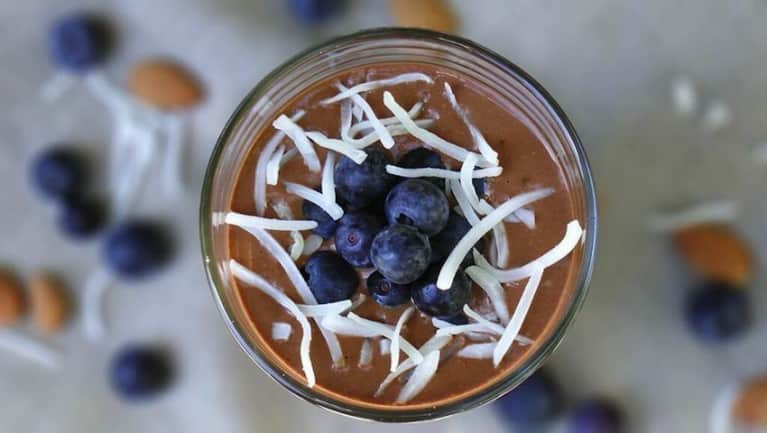 Make These Better-For-You Brownies (Just 6 Ingredients!)