Got A Case Of the Mondays? These 8 YouTube Accounts Will Improve Your Mood Almost Instantly
Author, Speaker
By Shannon Kaiser
Author, Speaker
Shannon Kaiser is the best-selling author of 5 books on the psychology of happiness and fulfillment including The Self-Love Experiment, Adventures for Your Soul, and Joy Seeker. As an international life coach, speaker and retreat leader, she helps people trust and believe in themselves so they can live their highest potential. She has a BA in Journalism and Communications from the University of Oregon.
Need a quick pick-me-up? These empowering YouTube stars know a thing or two about living a life they love, and they're committed to helping you do the same: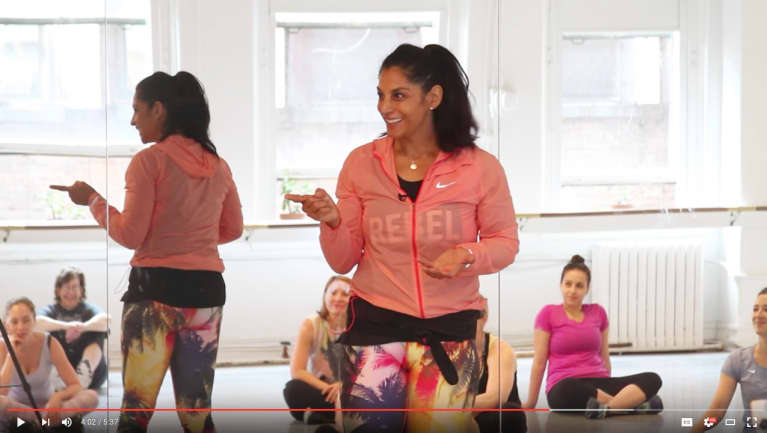 Patricia Moreno, creator of the life-changing workout program IntenSati, helps you overcome fear with daily affirmation and physical movement. She's helped hundreds of clients shed more than just pounds, guiding us to release fears and go after our heart's desires. These inspirational lectures combined with mini workouts help you feel great from the inside out.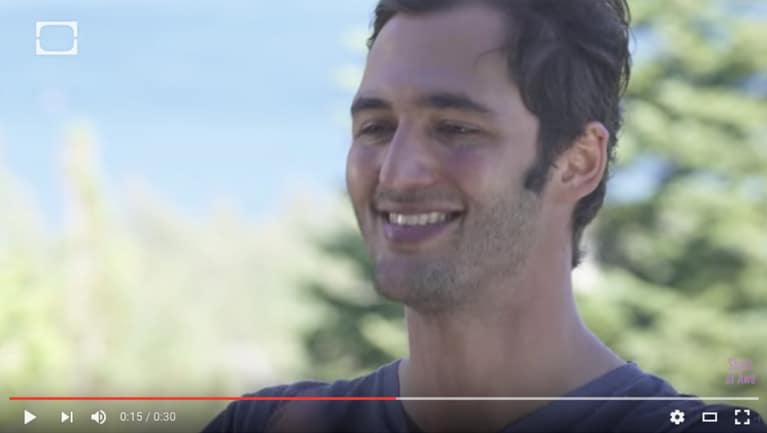 Jason Silva, host of Brain Games, award-winning filmmaker, and futurist, combines his love of philosophy, creativity, and human intrigue to create gorgeous mini movies on the Power of Awe. You'll watch with amazement, inspired to ponder your role in the world and how you can live a more conscious life.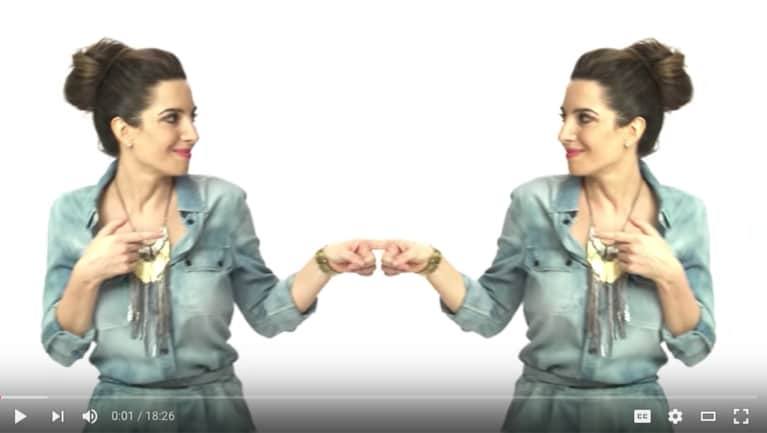 Marie Forleo, business maven and founder of the business online training program B-School, shares weekly tips to help you create a life and business you love. Her Jersey-girl attitude makes her advice fun and playful.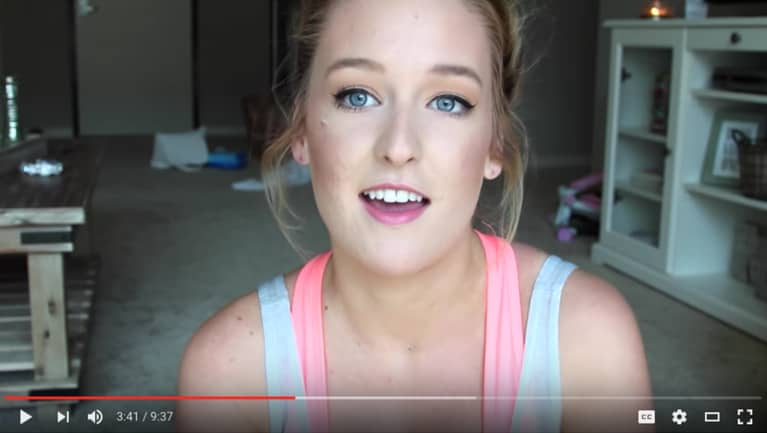 Millennial YouTuber Marissa Lace shares her love of fashion, recipes, and empowering tools that'll help you love yourself and life just a little more.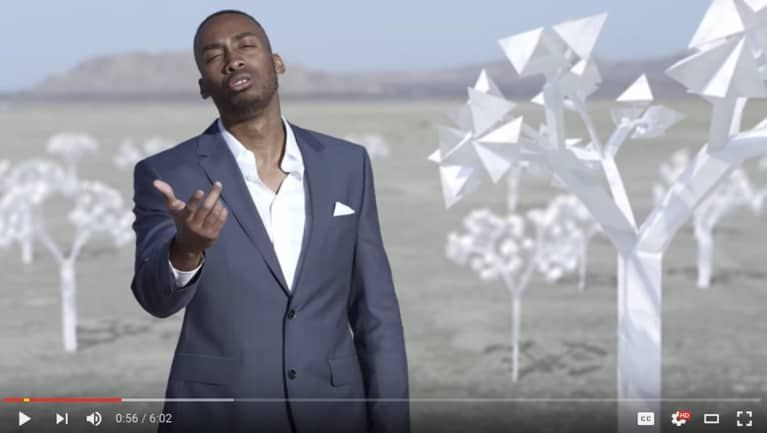 Richard Williams, better known as Prince Ea, is an American rapper and YouTuber known for his commentary on politics and environmentalism. His YouTube channel has gained almost a million subscribers as he preaches hopes for a better world and solutions for real-world problems.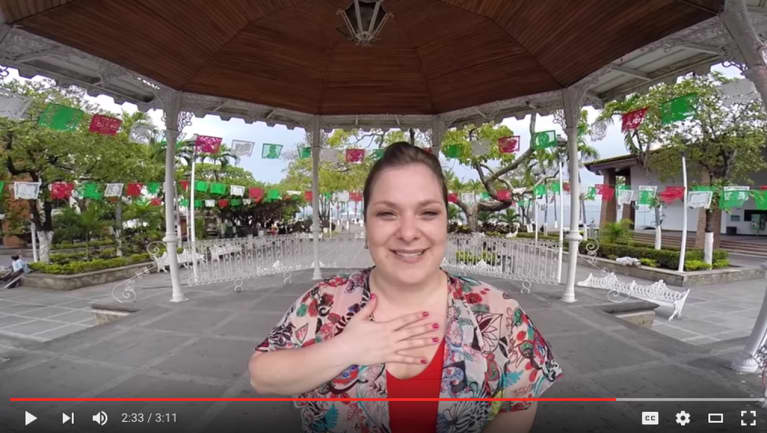 Travel writer, life coach, and best-selling author, Kaiser's YouTube channel is full of inspirational ideas on how to be happier. Each week she posts tips to help you awaken your heart and live your dream life, all filmed with a GoPro camera from beautiful corners of the globe.
New York-based spiritual teacher and Kundalini yoga instructor Gabby B shares powerful messages from the text A Course in Miracles. If you feel stuck or uncertain about areas of your life, her weekly show will help you choose love over fear.
8. Alexi Panos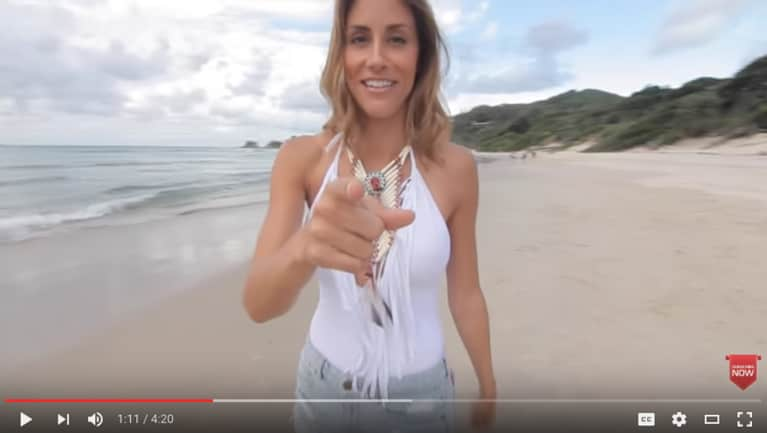 Alexi's motto is "dream big, be epic." Her videos focus on messages to help you get out of your own way.