4 Tips for Digestive Health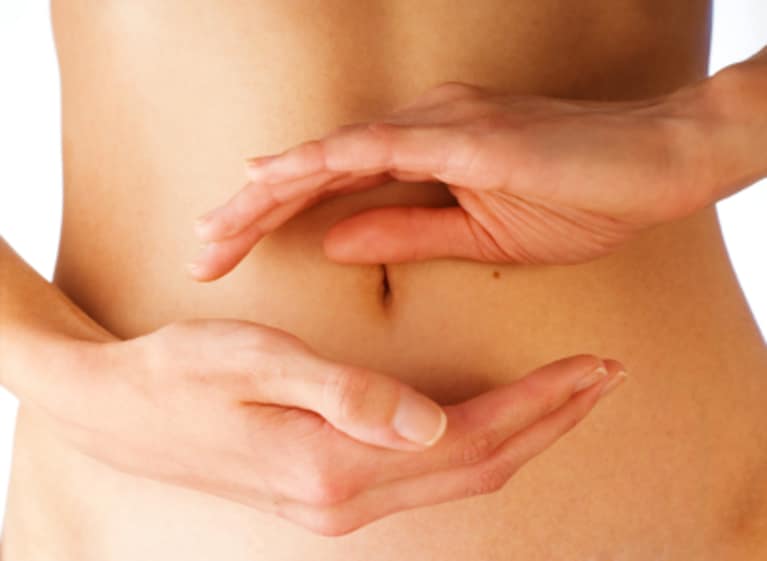 Healthy digestion is essential in obtaining overall health. As the seat of immunity, the root cause of illness is often caused by changes within the digestive system. Here is a list of simple guidelines easily implemented into your daily regime.
1. Probiotics: Replenishing the colon with beneficial bacteria
This can be taken as a supplement and by ingesting fermented foods and drinks. Taking a probiotic supplement daily and adding a small portion of fermented food or drink with meals makes a big impact on digestion.
2. Chlorella: A Nutritional Powerhouse
One of the oldest foods on the planet, Chlorella is a fresh water algae that alkalizes the body. It is comprised of 60% protein, one of the highest amounts found in plant form. An excellent whole food supplement, Chlorella improves digestion, stimulates the immune system and cleanses the blood.
3. Chia seeds: High in fiber, Omega 3's and protein
These tiny little seeds are a natural anti-inflammatory that work to calm the digestive system. Surprisingly filling, sprinkle chia seeds on virtually any food and add to smoothies.
4. Abdominal Massage: Tuning in to the belly
Rarely do we relate to this area of our bodies in the form of touch. Abdominal massage is an easy way to relieve acute discomfort and minor blockages. The simple rule is to follow the belly in a clock-wise motion starting from the lower right quadrant of the abdomen.
These fours factors are effective in restoring the ecosystem residing within the colon. As the health of the digestive system shifts, the health of the entire body becomes stronger.