World Health Panel: Cellphones Linked to Cancer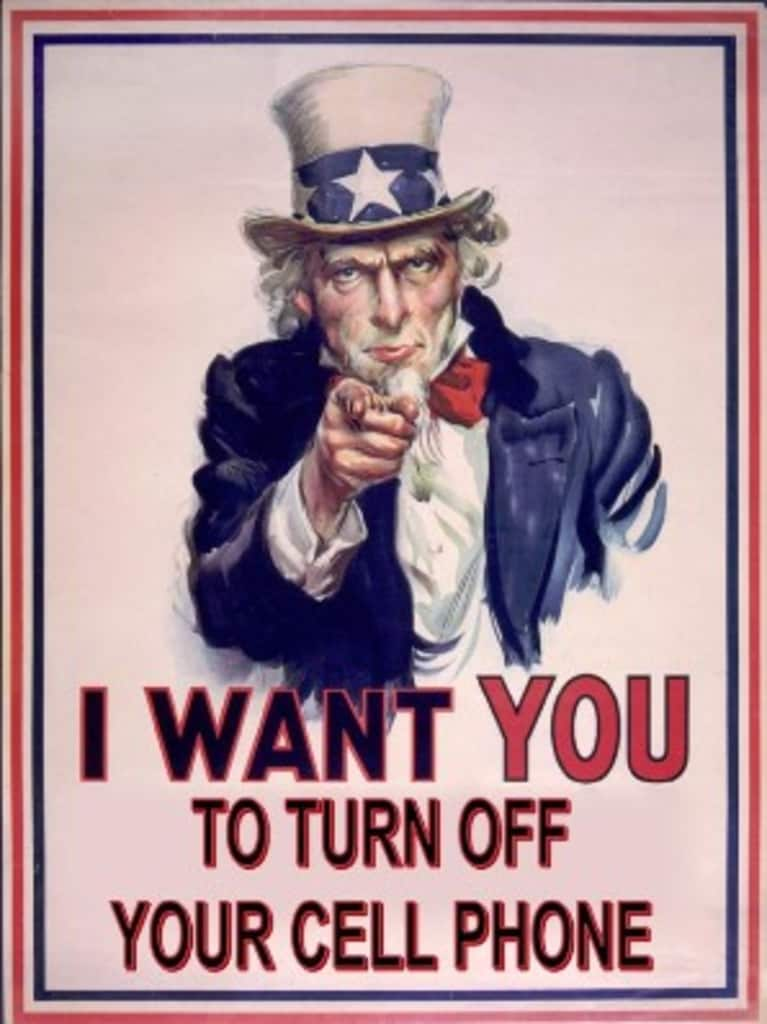 It looks like there's some more news connecting cellphone use to cancer. A world health advisory panel has concluded that cellphones are "possibly carcinogenic," likening cellphones to pesticides and chemicals.
The New York Times reports:
The finding, from the agency's International Agency for Research on Cancer, adds to concerns among a small but growing group of experts about the health effects of low levels of radiation emitted by cellphones. The panel, which consisted of 31 scientists from 14 countries, was led by Dr. Jonathan M. Samet, a physician and epidemiologist at the University of Southern California and a member of President Obama's National Cancer Advisory Board.The group didn't conduct any new research but reviewed numerous existing studies that focused on the health effects of radio frequency magnetic fields, which are emitted by cellphones. During a news conference, Dr. Samet said the panel's decision to classify cellphones as "possibly carcinogenic" was based largely on epidemiological data showing an increased risk among heavy cellphone users of a rare type of brain tumor called a glioma.The W.H.O. panel ruled only that cellphones be classified as Category 2B, meaning they are possibly carcinogenic to humans, a designation the panel has given to 240 other agents, including the pesticide DDT, engine exhaust, lead and various industrial chemicals. Also on the list are two familiar foods, pickled vegetables and coffee, which the cellphone industry was quick to point out.