What I Wish More People Understood About Therapy: A Clinical Psychologist Explains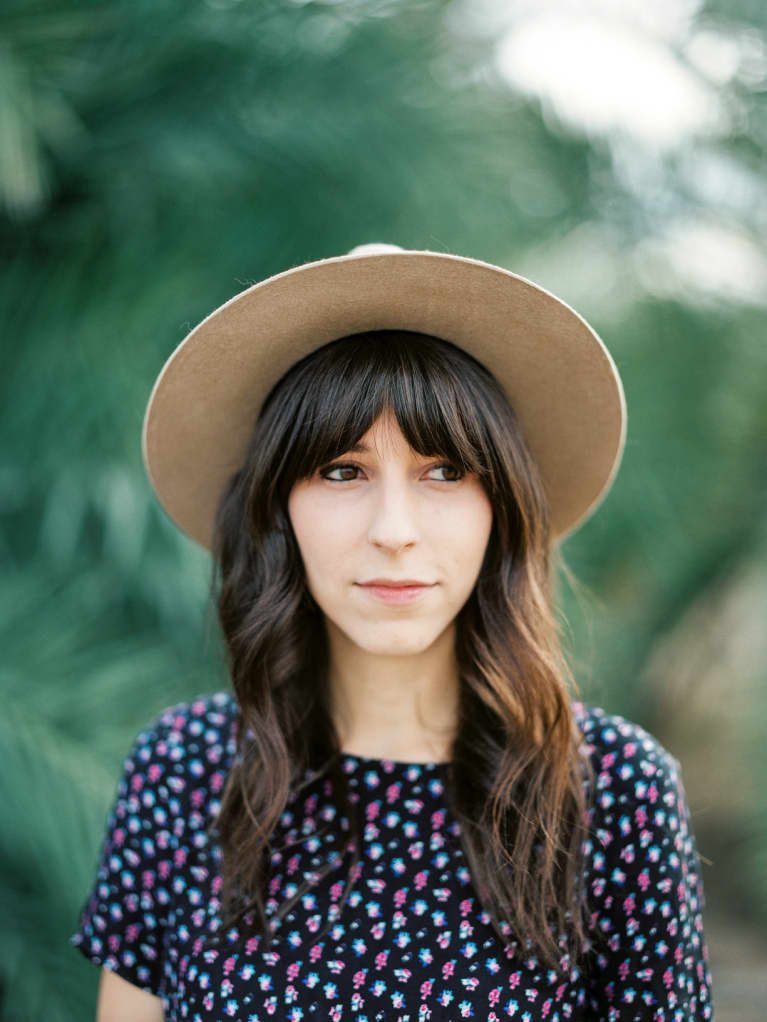 Looking to make summer 2016 your best yet? To help you get a head start, we're ringing in Memorial Day weekend with a sale and knocking 50 percent off the price of all our courses. With more than 40 courses providing everything from plant-based meal plans to killer workout routines, we've got every aspect of your health journey covered.
This post by mindfulness expert Dr. Leslie Carr will give you a quick happiness boost to carry into the rest of your week. If you're interested in learning more about Leslie and her expertise, check out her course: How To Live Mindfully In The Digital Age
There are so many misconceptions about psychotherapy. I'm aware of almost all of them because I've been advocating on its behalf for years.
Some people think that you should only see a therapist if you're "mentally ill," and others view it as a sign of weakness—an indication that you "can't handle your problems on your own."
Some people think they don't need it because they can talk to their friends, and others just can't see how it could benefit them.
Psychotherapy is a process that usually doesn't have a clear-cut, easily-identifiable outcome, and the ambiguity of that can be a turn off at a time when we're often given big promises from quick solutions (whether they're realistic or not).
I wish more people saw therapy the way that I see it. I'm a therapist myself, but I chose to become one because I tried it out and liked it so much that I wanted to devote my life to it.
How might you look at therapy if you could see it through my eyes?
You would see that it's an incredible opportunity for us to step out of the daily flow of our lives for a moment, where we get to think and reflect with the guidance of another human being.
So much of life these days is about "taking action" and that's great, don't get me wrong—but we often don't have much time or space to reflect on the choices that are available to us before we act.
Therapy gives us the opportunity to get to know ourselves, to get deeply in touch with the desires that sometimes never come to the surface if we don't give them space. It gives us the chance to ponder our relationships so that we can exist in a way that leaves us feeling empowered.
It gives us the chance to re-evaluate our thoughts, opinions, and reactions, and to update them if necessary.
Therapy can be a sort of facilitated meditation—a space to be quiet, to think, and to borrow someone else's brain for a while so that they can think for us, too.
This process has never been more important than it is today, because we're constantly inundated with stimuli. We need this space to reflect so badly because we often don't get it otherwise.
When was the last time that you spent a whole hour not interacting with technology at all—I'm talking phone ringer off, no laptop or TV, Apple Watch on do not disturb mode?
When was the last time you had the opportunity or the space to just think about your life? To reflect on how you spend your time and whether it's in keeping with your goals?
In some ways, sadly, psychotherapy has never been less popular, because a lot of people want faster solutions. They want the answer now. But for that very same reason, therapy has never been more necessary, or more valuable.