I Was An Olympic Athlete Who Ate Terribly. Here's How I Finally Cleaned Up My Diet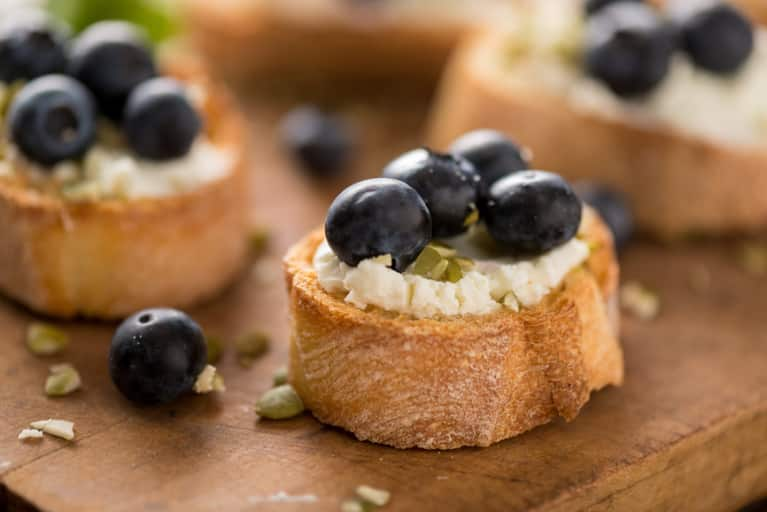 I might be an Olympic soccer player, but I've never eaten well. In high school, I used to eat two hot dogs every day before practice. In college, my diet consisted of tater tots, cheese sauce, pizza, Taco Bell, and some other, ahem, liquid carbs (when I wasn't in season, that is). When I began playing for the United States Women's National Soccer Team in 1998, my diet did improve somewhat, but my sugar intake went up, too. There wasn't (and still isn't) a Haribo gummy bear I didn't love. In fact, in 2010, my last year as a pro, I stored gummy bears in my sports bra to give me quick shots of energy during the grueling 90-plus-minute matches. (Yes, they were warm and salty, but when you're desperate for energy, you'll eat anything.) Needless to say, my diet wasn't the optimal one that most pros eat.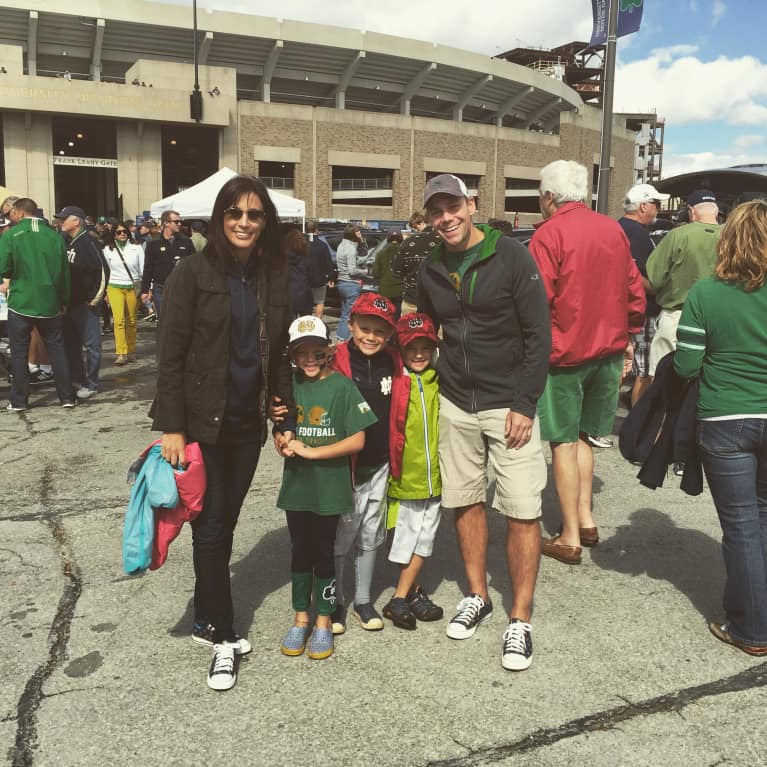 I was on the Olympic soccer team for 12 years, and by the time I retired in 2010, I had three kids at home: a 4-year-old and 1-year-old twins. It wasn't an easy time; I was struggling to figure out life without "athlete" attached to my identity. Then a former teammate came by to visit, and I had a huge wake-up call. She showed me an old video of my then-4-year-old playing and talking; at the time, he was about 1, the same age as my twins. Suddenly, I realized his verbal skills and engagement were worlds beyond that of one of the twins. I'd always thought this younger child was just a bit shy and aloof—a loner who wouldn't make eye contact. But the video was the final push for me to realize something more was going on. After being assessed by the fantastic Birth-to-Three program, both twins were diagnosed with Sensory Processing Disorder (SPD).
My last year as a pro, I stored gummy bears in my sports bra to give me quick shots of energy during the grueling 90-plus-minute matches.
Basically, our senses help us interpret our surroundings and tell our bodies how to act to handle the environment. With SPD, the brain doesn't process those senses correctly—and the impact on functioning is profound. One twin quickly navigated through the therapies, but the other (whose gender I won't mention here) struggled more, and continued to display classic SPD tendencies: My child avoided loud places, got sick being on swings, wouldn't wear socks or jeans (too itchy), couldn't sit, was unaware of different tones in other people's voice, fidgeted, drooled nonstop, acted like a bully with others, and had difficulty with fine motor skills.
Over the course of four years and multiple therapies, we made huge strides, and our child developed the sensory processors to accurately interpret about half of the world. But we'd plateaued, and development was still behind that of same-aged peers. Then we decided to change the child's diet based on a therapist's recommendation. Sure, I'd always tried to make organic food choices when it fit the budget, but now, we were going to try taking gluten and dairy out of the diet. I decided to join my child and avoid gluten and dairy too.
I always knew about eating better, but I was able to perform just fine without doing it.
My kid and I have been gluten- and dairy-free for close to two years now. Within 12 weeks of going on a restrictive diet, our child's anxiety around not being able to process friend's cues and the world around him/her decreased dramatically.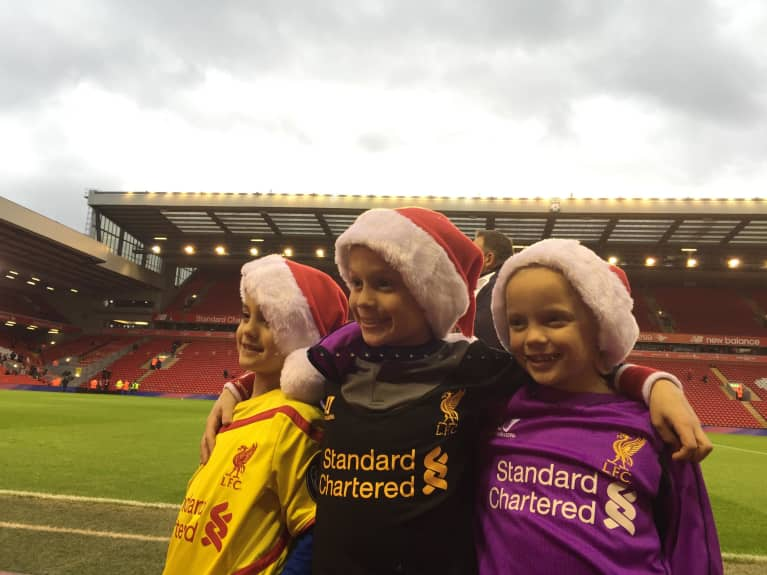 Therapists and teachers called me saying how markedly different this child was. I also saw major changes. My itchy eczema went away, my daily anxiety was lessened, and I slept better than I have in years. Sticking with the restrictive diet hasn't been easy, but I've found two crutches: Go Macro, which are vegan and gluten-free bars that I eat to fuel me when I'm on the go (which is constantly); and TEEMA teas, an ethically single-source company that microfinances women farmers in the Far East to make better lives for themselves.
I had to start drinking more tea, since I love cream in my coffee too much, and now I'm addicted! I've also become an ambassador for both brands.
I always knew about eating better, but I was able to perform just fine without doing it. Now that I eat differently, I can't believe how much better my life is. Every couple of months, we try to introduce those foods back into the diet, but the impact on our well-being is profound. I don't know how long we can sustain this diet, but I do know I'll never go back to eating as unhealthily as I did before because, as I get older, what I eat affects my sense of well-being on an intense level, and I don't want to sacrifice my optimal self anymore.