Is The Future Of Fast Food An Organic Fried Chicken Chain?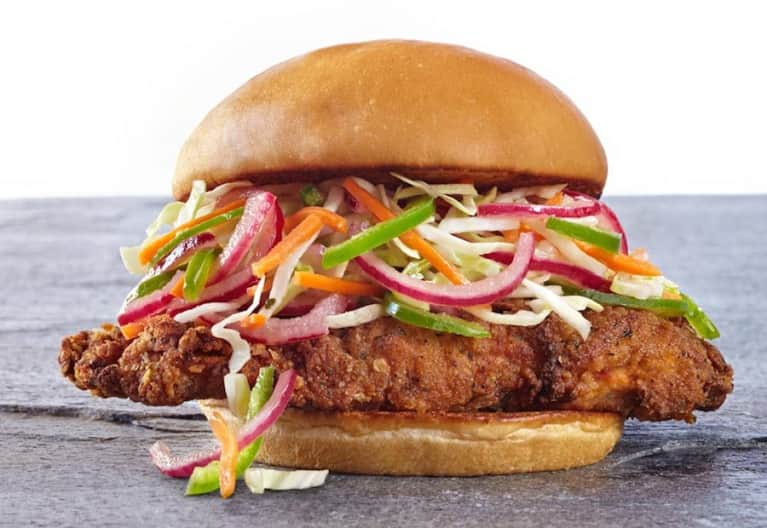 The term "fast food" gets a bad rap—as it's (rightly) associated with mysterious and unhealthy ingredients and practices. And since millennials tend to favor fresh, organic ingredients and transparent practices, "fast casual" restaurants like Chipotle and Shake Shack have taken over the urban restaurant landscape.
But in opening little-known fast-food chain Organic Coup, two ex-Costco execs Erica Welton and Dennis Hoover who helped turn Costco into the largest seller of organic goods in the world aren't going for "fast casual"; they want to redefine "fast food"—starting with a fried chicken sandwich.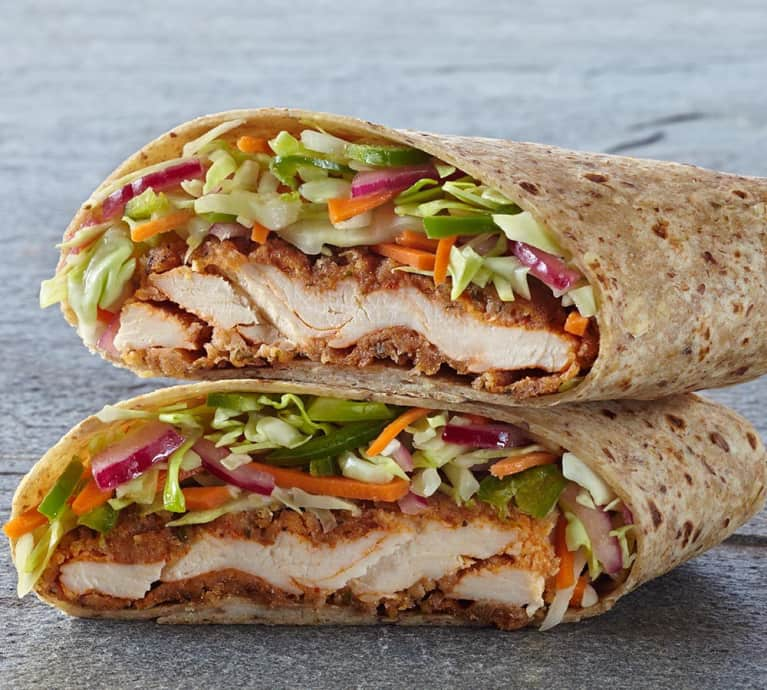 In case you didn't know, the chicken sandwich is taking over—from Fuku's to Shake Shack's to Chick-fil-A's. But one important factor sets Organic Coup apart from everyone else: It's the first USDA-certified organic fast-food chain in the U.S.
It first opened in Pleasanton, California in November, and a few more locations are opening up soon in the Bay Area. But it could soon take the entire country by storm. The chain just raised $7 million in an initial round of financing led by Costco founder and former CEO Jim Sinegal. Costco's chief financial officer, Richard Galanti, also participated in the round of funding. They seem to have complete and utter faith in the mission of their ex-co-workers.
Over the next year, it will use the investment to open at least two dozen more restaurants, Welton told Business Insider.
"Our model is based on that Costco model of efficiency and paying employees a great wage," Hoover said.
Organic Coup is paying starting wages of $16 an hour in San Francisco and $14 an hour in Pleasanton, whereas fast-food workers in the U.S. on average make $7.98 an hour.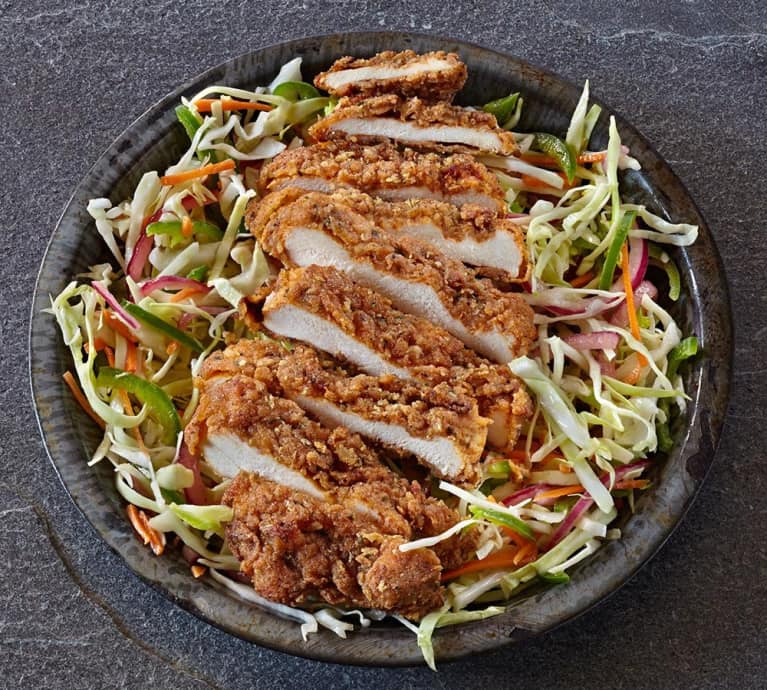 The restaurant's signature dish is its spicy fried chicken made from organic, air-chilled chicken breasts fried in ... wait for it ... coconut oil. Welton admits it's the most expensive oil they could have chosen, but again, they're going for health. "It has good plant-based fats, no cholesterol, and it's high in Vitamin A," Welton said.
Of course, with better-for-you ingredients comes a bigger price tag. The fried chicken sandwich costs $9.99 at Organic Coup, compared with under $4 for a chicken sandwich at Chick-fil-A. But since millennials are prepared to spend more for higher-quality ingredients, Hoover and Welton hope to usher in a new coconut-oil-laden era of fast food—and they seem to be well on their way.