I Left My Corporate Finance Job To Travel The World. Here's What I Learned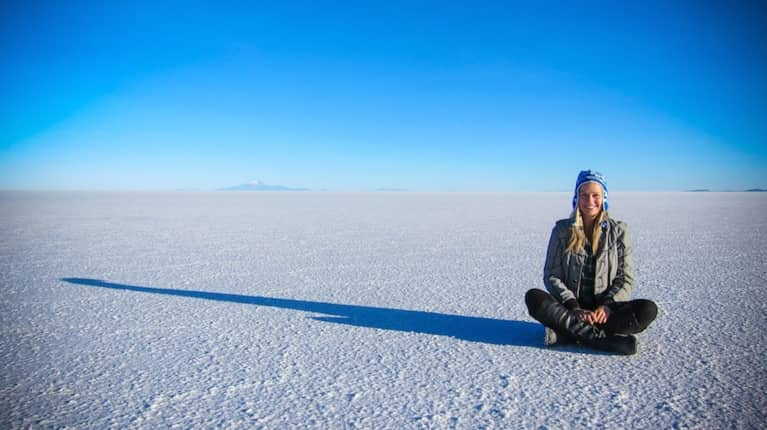 I left my career in corporate finance back in 2011 without a plan, thinking I'd find some answers once I hopped on a plane.
After five years of exploring the world and sharing my experiences along the way, I barely recognize the person I was before my journey began. The number of life lessons I have learned around this crazy, beautiful planet makes my head spin.
Here are a few of the most important things I've picked up along the way:
1. Travel doesn't have to be expensive.
You CAN afford to travel, and it doesn't have to be expensive. Some of my most amazing vacations have cost less than $20 a day. Most people can find adventure by carefully budgeting, even if it's just a "staycation" spent exploring your own backyard.
2. Travel credit cards are amazing.
Worried about the cost of flights? The airline miles from your everyday spending can add up to free travel, so find a card that gives you bonus miles and other travel perks.
3. Sample the local food.
Food plays a central role in culture, and you'll find people bonding around a dinner table everywhere you go. Getting to know the local grub is the easiest way to meet locals and absorb their culture.
4. Save so you can splurge.
Splurge on the things you want the most. For me, that's food! I'll happily take a bus over a taxi to free up extra cash I can use to indulge in amazing local cuisine. Buy what you love. Save on what you can live without.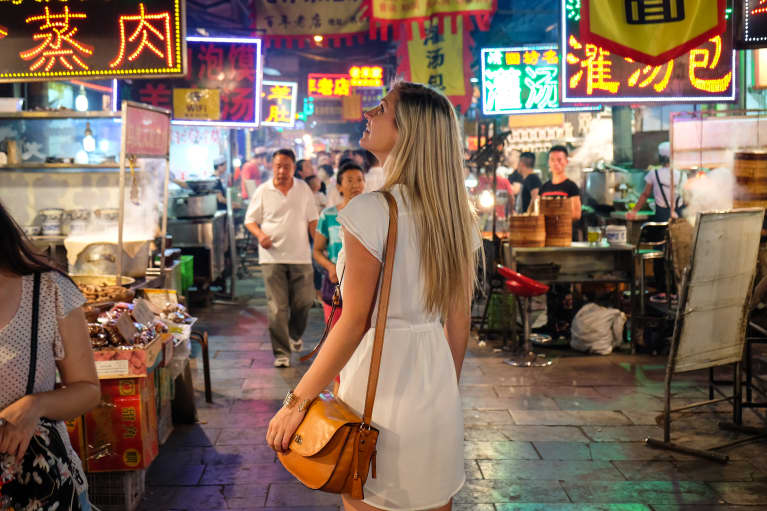 5. Don't be afraid to practice a new language.
Traveling is a fantastic opportunity to learn, so don't be afraid to speak the language of the locals. Even if you learn only a few key phrases or a simple "hello" and "thank you," people will always appreciate the effort you've made to speak their native tongue.
6. Travel will teach you patience, compassion, and understanding.
There are things going on in this world that I had never thought possible. Seeing how other people struggle and find joy will open your eyes and help you connect with the world around you.
Travelers and locals alike will usually help you out if you are in a bind. While it's important to avoid being too naïve, it's equally important to have an open heart and mind.
8. ATMs can save you a lot of money.
Don't throw away your cash at a currency exchange. You will always get the best exchange rate from a local ATM. Leave your money at home and withdraw when you arrive.
9. Solo trips are life-changing.
Traveling alone is the best thing I've ever done for myself—it's the ultimate freedom. We don't often get long periods of time completely alone with ourselves and our thoughts. A solo trip can give you a new sense of independence and show you just how capable you really are.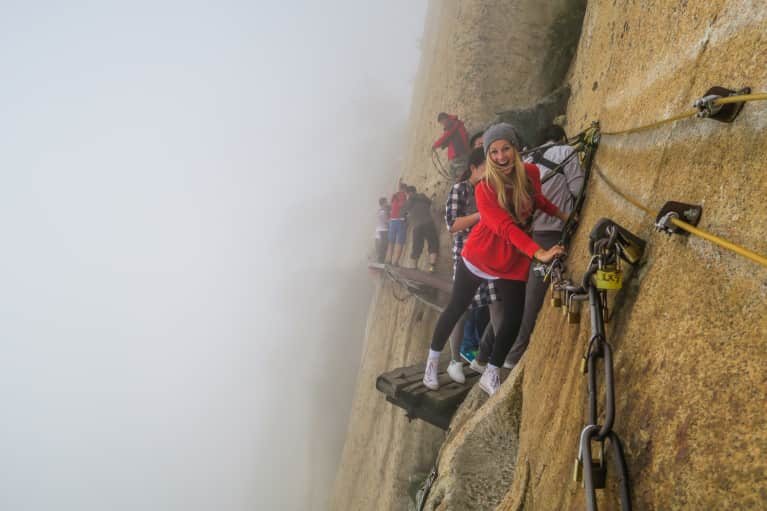 10. It is OK if you aren't "good" at traveling.
There is no right or wrong way to travel; everyone is different. Be yourself and do what you love, whether you go for three days or three months, staying in a tent or a five-star hotel. Do you!
11. Travel can be simple.
You don't have to plan crazy adventures or sign up for every tour possible. In fact, you don't have to do anything at all! Lounge on the beach with a good book. Spend the whole afternoon at a sidewalk café. Sometimes these moments are the ones that allow us to truly appreciate where we are.
12. Slow travel is an underappreciated art.
Sure, hitting 10 countries in five days is cool, but how much are you really able to soak in? Take time to absorb all the experiences and explore the nooks and crannies of a distant land.
13. Volunteering is always a good idea.
Tons of organizations around the world will give you free room and board in exchange for a helping hand. I worked on a water-quality project in Honduras, spent a month helping a literacy program in Bolivia, and even volunteered for the Paralympic Games in London. Each trip was entirely unique and touched my heart in ways that no other travel experience ever could have.
14. You'll never learn to pack perfectly.
All of those organizers, vacuum bags, and bundling techniques are great, but you'll pretty much always wind up with a messy, jam-packed bag. Breathe and accept.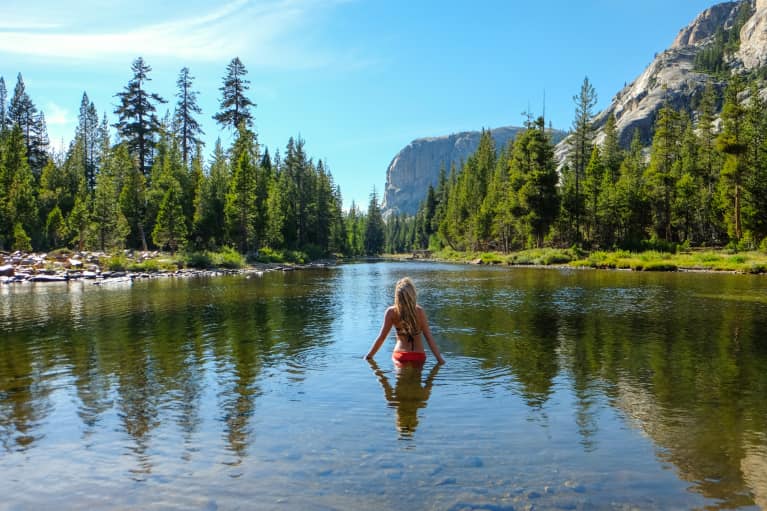 15. You'll always forget something (and that's OK!).
You can always buy something (except maybe your wallet or passport) at your destination—often for cheaper! Double check the basics, but don't fuss over the small stuff.
16. You should invest in a camera that you love.
If you only bring your passport and one other thing, let it be a camera. Find one that you love, and learn how to use it. Remember: Owning a professional camera doesn't turn you into a professional photographer, so master a few key techniques to capture photos you can cherish for a lifetime.
Sadly, you're going to get jet lag no matter how much you travel. Drink water, eat well, and do your best to get some rest.
18. Let your passport become your most valuable possession.
Why throw away money on things that you won't care about next year? Traveling gives you experiences that you will cherish for the rest of your life. The more you travel, the more you will want to live simply.
19. Things will go wrong.
Some of my best travel memories come from days when everything felt impossible. You will make mistakes, and sometimes it will seem like everything is working against you, but just take a deep breath and keep moving forward.
20. Every relationship is valuable.
All of the people I've sat next to on planes, met at bars, and stumbled across along the way have added more to my life than I could have possibly imagined.
What have you learned during your travels? Feel free to share your words of wisdom.