14 Secrets To Happiness & Living Well From The Most Inspiring Commencement Speeches Ever
Written by
Allison Daniels
Allison Daniels is a freelance writer currently living in New York. She received her bachelor's degree from Belmont University in Creative Writing and Spanish.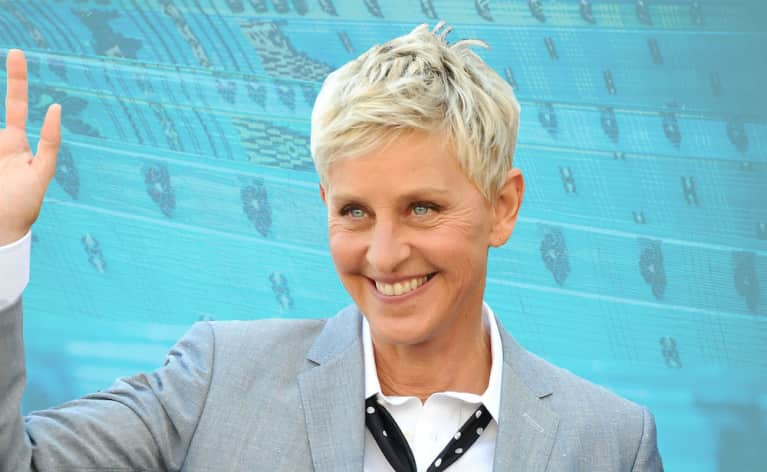 It's that time of year again. Kids K–12 are running amok on the streets in the middle of the day, beach trips and barbecues are being planned with a feverish urgency, and young adults (by turns tentative and raucous) are wandering the streets in—or holding tightly onto—caps and gowns.
No matter how long it's been since you graduated college (or even if you never did), the flood of graduates is bound to bring up memories of your own youthful naiveté, nostalgia for your once untested dreams, and a tendency to reflect on the life choices you've made since—on the person you've become.
So, in honor of 2016's brand-new graduates, and to remind you of all the warm fuzzies you (hopefully) felt on your own commencement day, here are 14 of the most inspirational quotes from the last 15 years of graduation speeches. (And yes, your favorite celebrity probably makes an appearance.)
Steve Jobs (Harvard, 2005)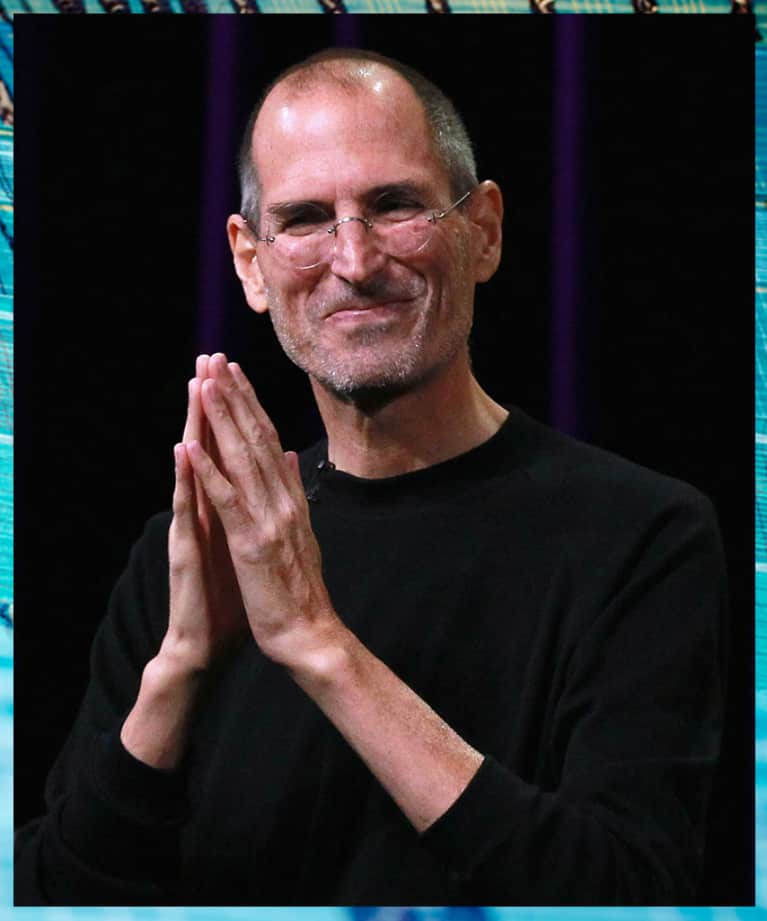 "Your time is limited, so don't waste it living someone else's life. Don't let the noise of others' opinions drown out your own inner voice. And most important, have the courage to follow your heart and intuition."
Ellen Degeneres (Tulane, 2009)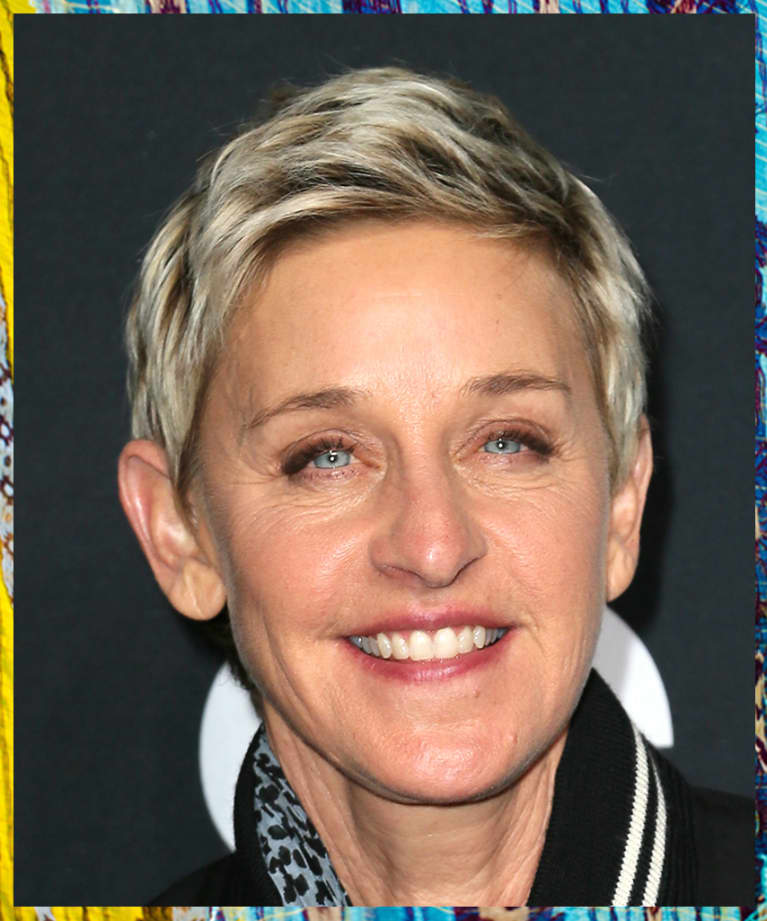 "Follow your passion, stay true to yourself, never follow someone else's path unless you're in the woods and you're lost and you see a path; then by all means you should follow that."
J.K. Rowling (Harvard, 2008)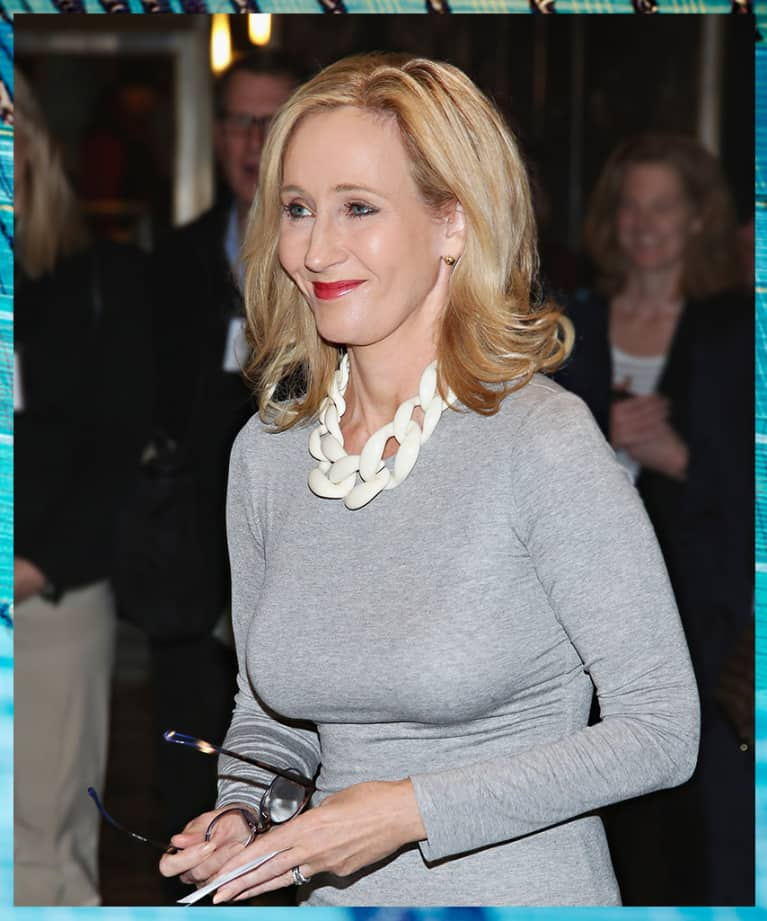 "I hope that even if you remember not a single word of mine, you remember those of Seneca, another of those old Romans I met when I fled down the Classics corridor, in retreat from career ladders, in search of ancient wisdom: As is a tale, so is life: not how long it is, but how good it is, is what matters."
Jim Carrey (Maharishi University, 2014)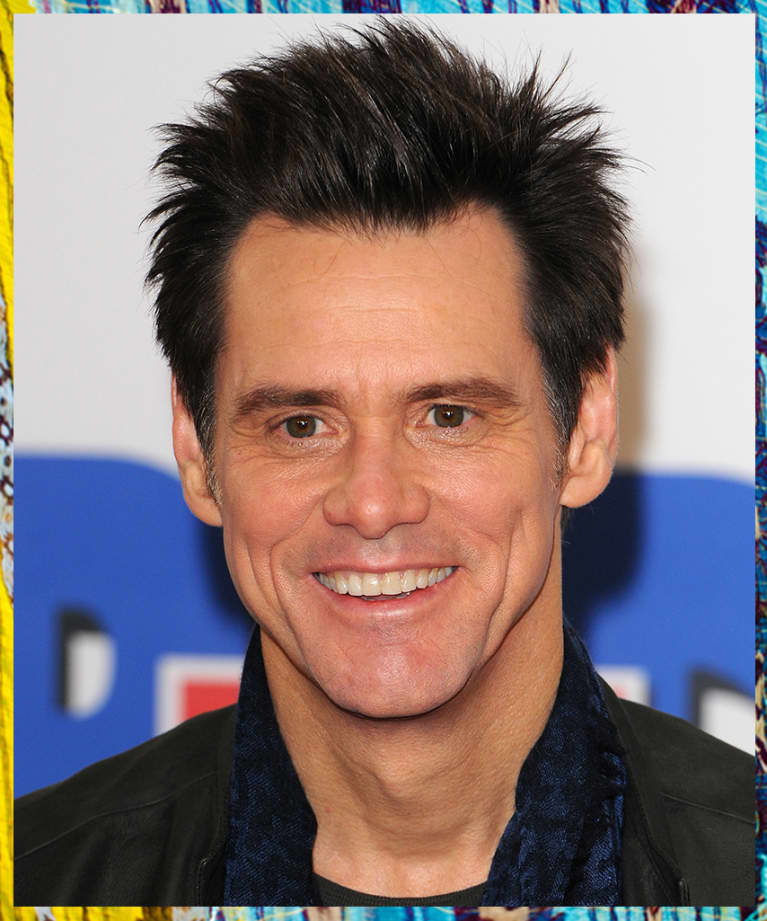 "Fear is going to be a player in your life, but you get to decide how much. You can spend your whole life imagining ghosts, worrying about your pathway to the future, but all there will ever be is what's happening here, and the decisions we make in this moment, which are based in either love or fear. So many of us choose our path out of fear disguised as practicality. What we really want seems impossibly out of reach and ridiculous to expect, so we never dare to ask the universe for it."
Neil Gaiman (University of the Arts, 2012)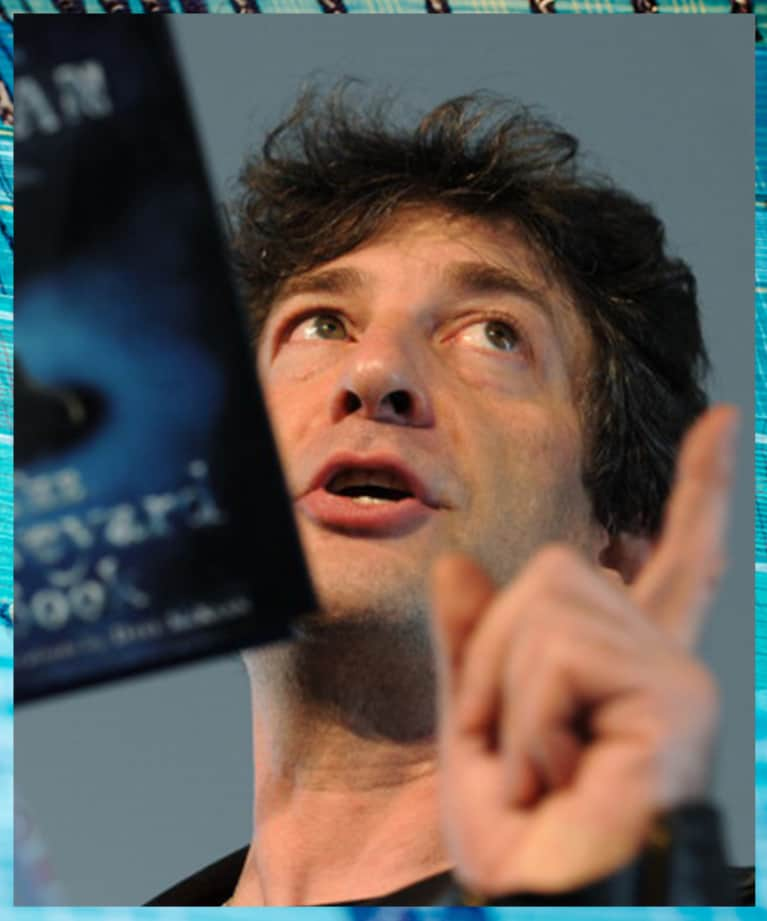 "And now go, and make interesting mistakes, make amazing mistakes, make glorious and fantastic mistakes. Break rules. Leave the world more interesting for your being here. Make good art."
Ed Helms (Knox College, 2013)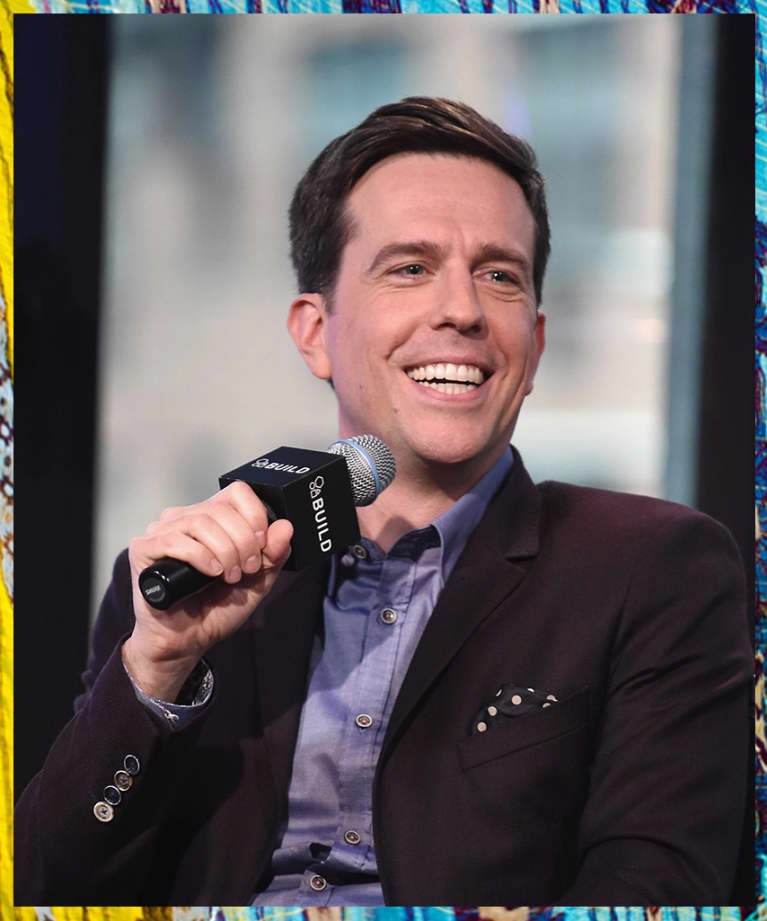 "So long as your desire to explore is greater than your desire to not screw up, you're on the right track. A life oriented toward discovery is infinitely more rewarding than a life oriented toward not blowing it."
Susan Sontag (Vassar, 2003)
"It's hard not to be afraid. Be less afraid."
Larry Page (University of Michigan, 2009)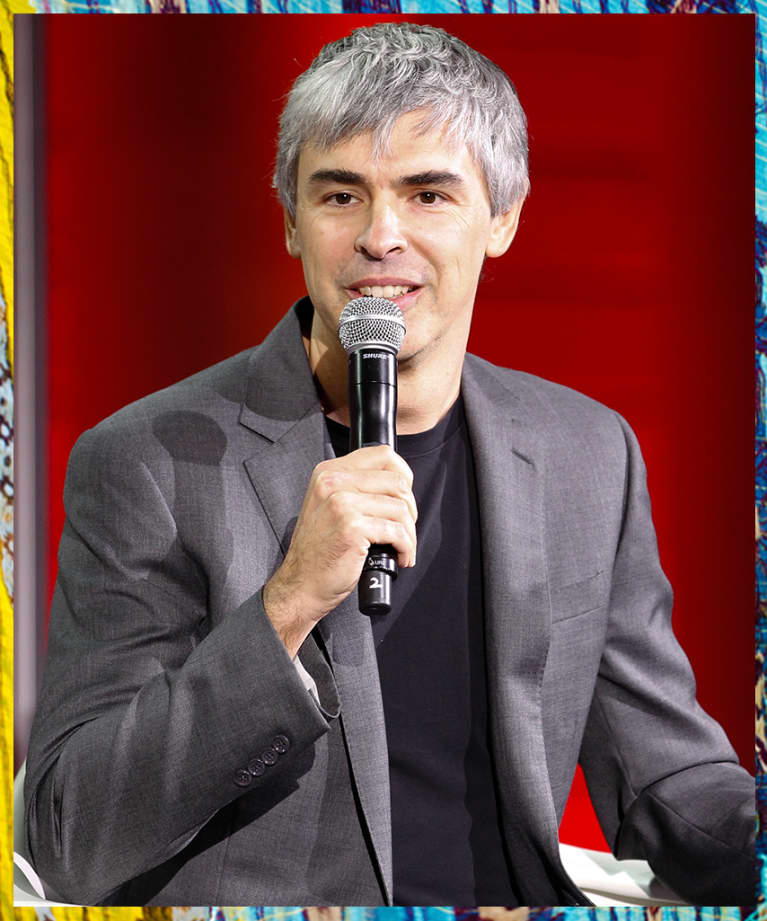 "It is often easier to make progress on mega-ambitious dreams... Since no one else is crazy enough to do it, you have little competition."
Jennifer Lee (University of New Hampshire, 2014)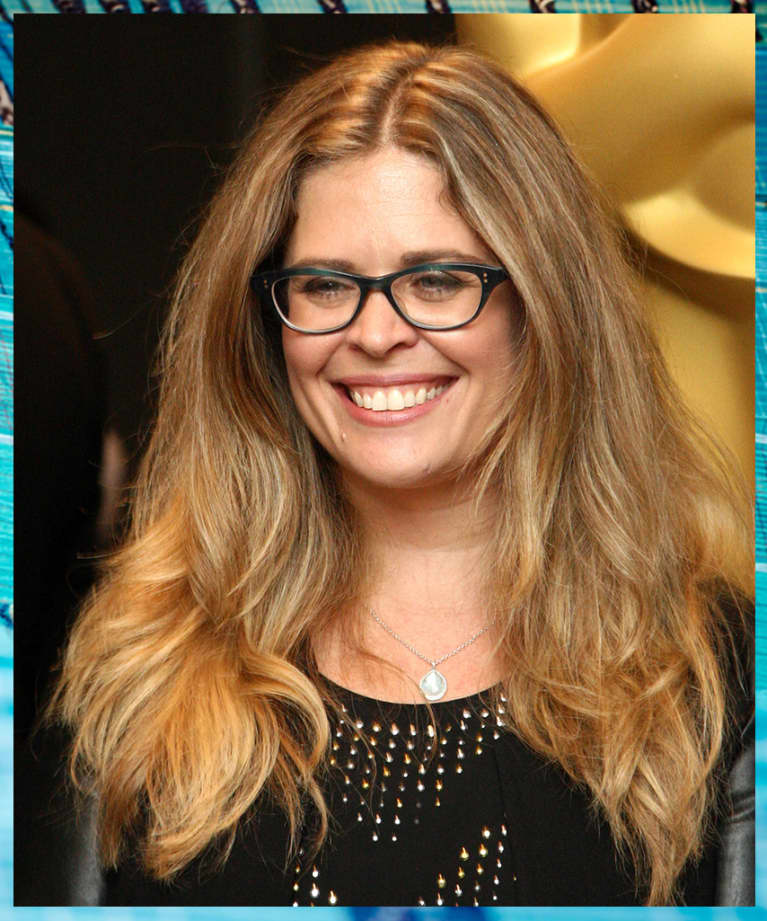 "When you are free from self-doubt, you fail better."
Dalai Lama (Tulane, 2013)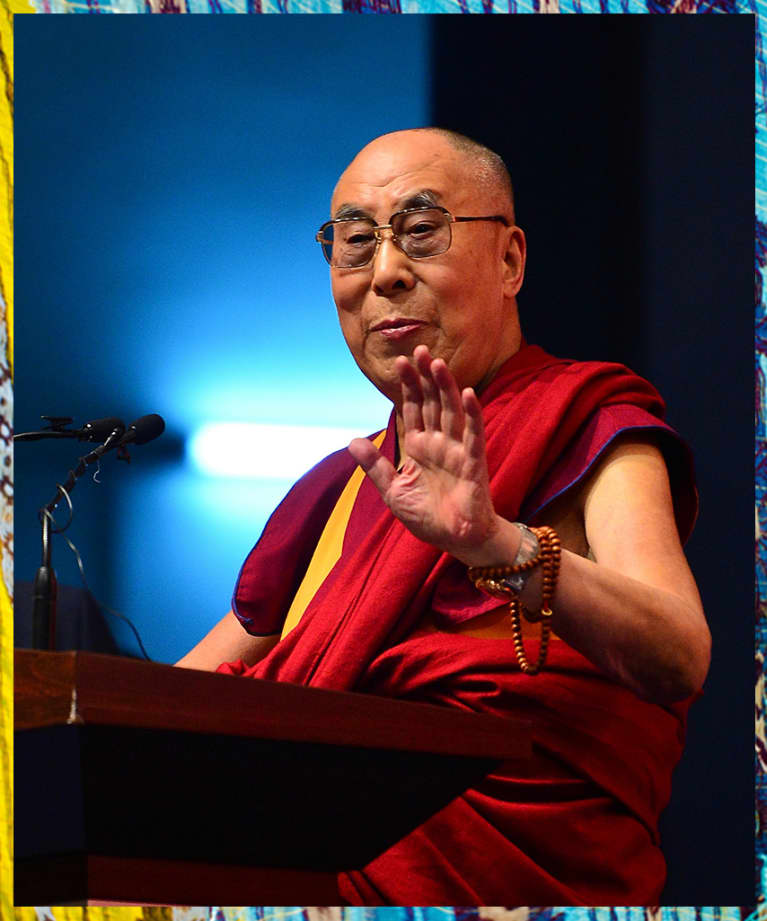 "Despite difficulties, always keep optimism. 'I can overcome these difficulties.' That mental attitude itself will bring inner strength and self-confidence."
Will Ferrell (Harvard, 2003)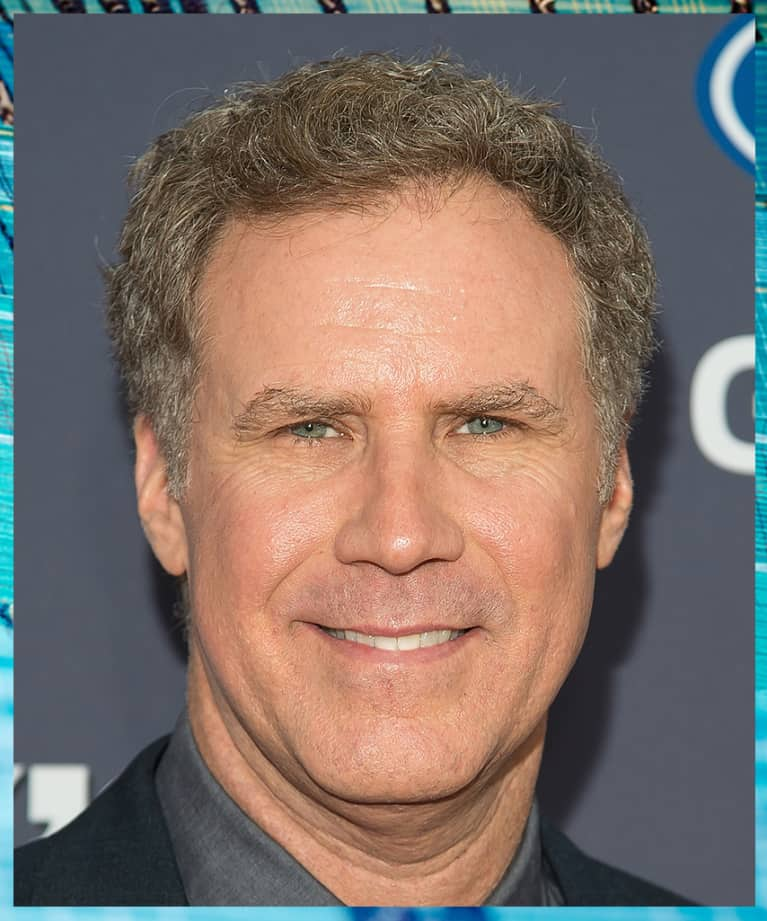 "As you set off into the world, don't be afraid to question your leaders. But don't ask too many questions at one time or that are too hard because your leaders get tired and/or cranky."
David Brooks (Sewanee, 2013)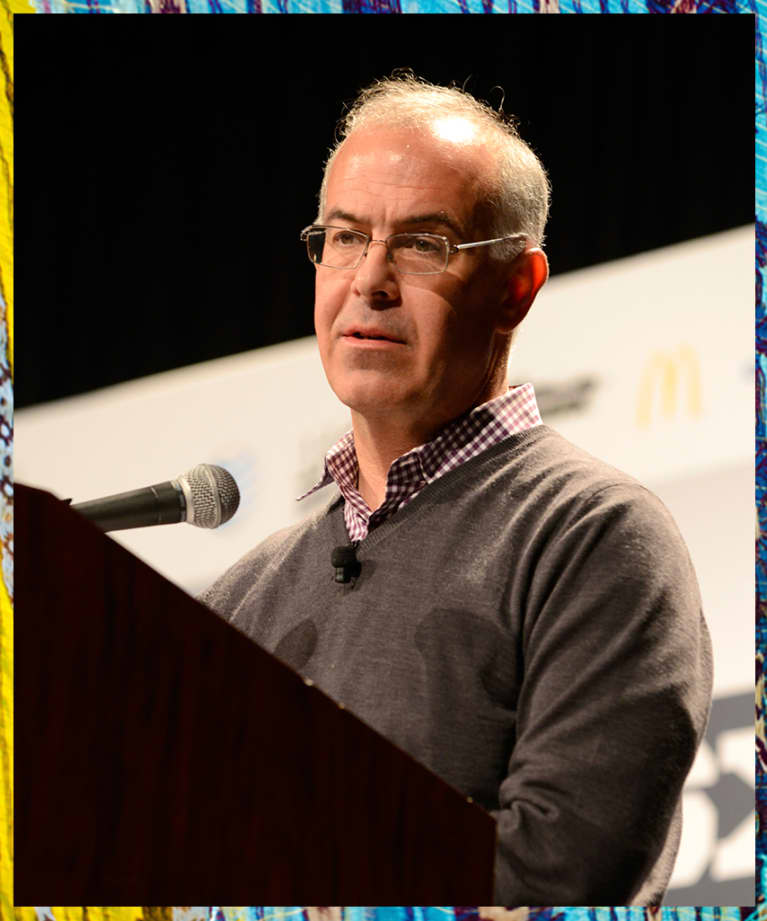 "The daily activity that contributes most to happiness is having dinner with friends. The daily activity that detracts most from happiness is commuting. Eat more. Commute less."
Chris Gardner (Berkeley, 2009)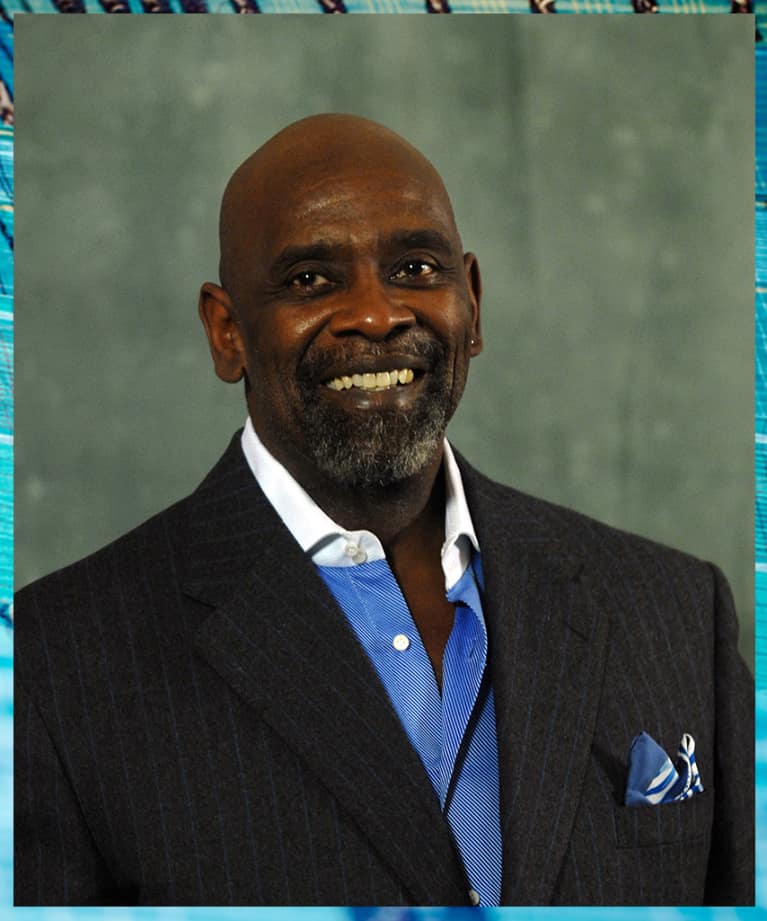 "The balance in your life is more important than the balance in your checking account."
Sue Monk Kidd (Scripps College, 2010)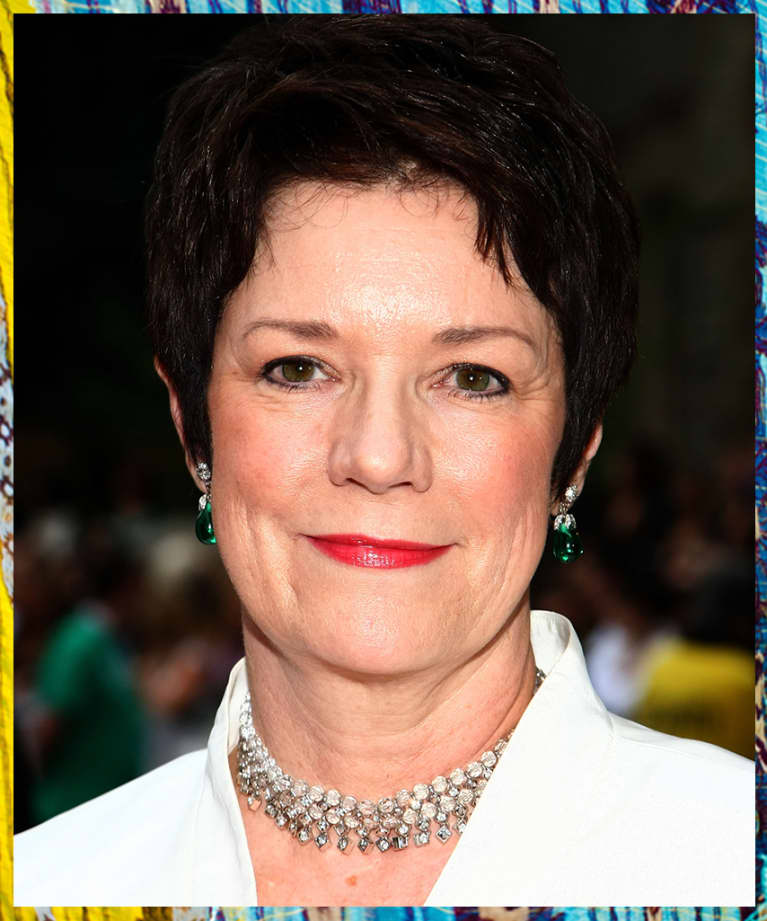 "One of the more powerful outbreaks of happiness and meaning in your life will occur when you pair your passion with the world's need."