Hayden Panettiere Announces Her Return To Rehab For Postpartum Depression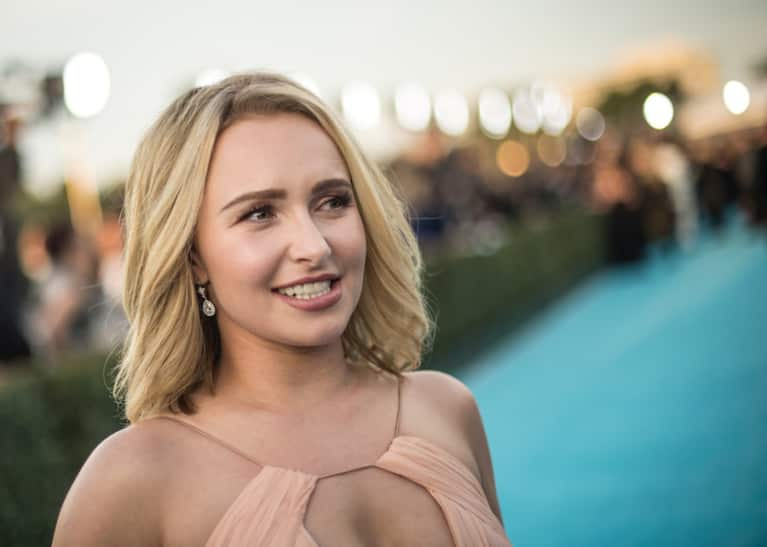 Most of the time, when celebrities become parents, all we see on social media is a picture of pure bliss: giggling babies, glowing mothers, and maybe the occasional breastfeeding selfie.
But as many as one in seven women have postpartum depression—which is why it is so important that Hayden Panettiere has identified herself as one of of them.
The Nashville actress announced Thursday on Twitter that she is taking time off once again to manage her PPD, which she says has "impacted every aspect of my life."
Her announcement came shortly before news broke that Nashville has been cancelled after four seasons—but we don't know if the two are related in any way.
Panettiere went into treatment last October following the birth of her daughter, Kaya, in December 2014. Now she's checked into a treatment center in Utah, reports Us Weekly.
But this isn't the first time she's opened up about her struggle with the condition and the unfortunate stigma that comes with it. During a 2015 appearance on Live! With Kelly and Michael, the 26-year-old revealed that, like her Nashville character, Juliette Barnes, she had been suffering from postpartum depression.
"It's something that needs to be talked about," she said. "Women need to know that they're not alone, and that it does heal."
Here's to more messages like this one—particularly from people with large followings.