Study: Chemicals In Body Linked to Depression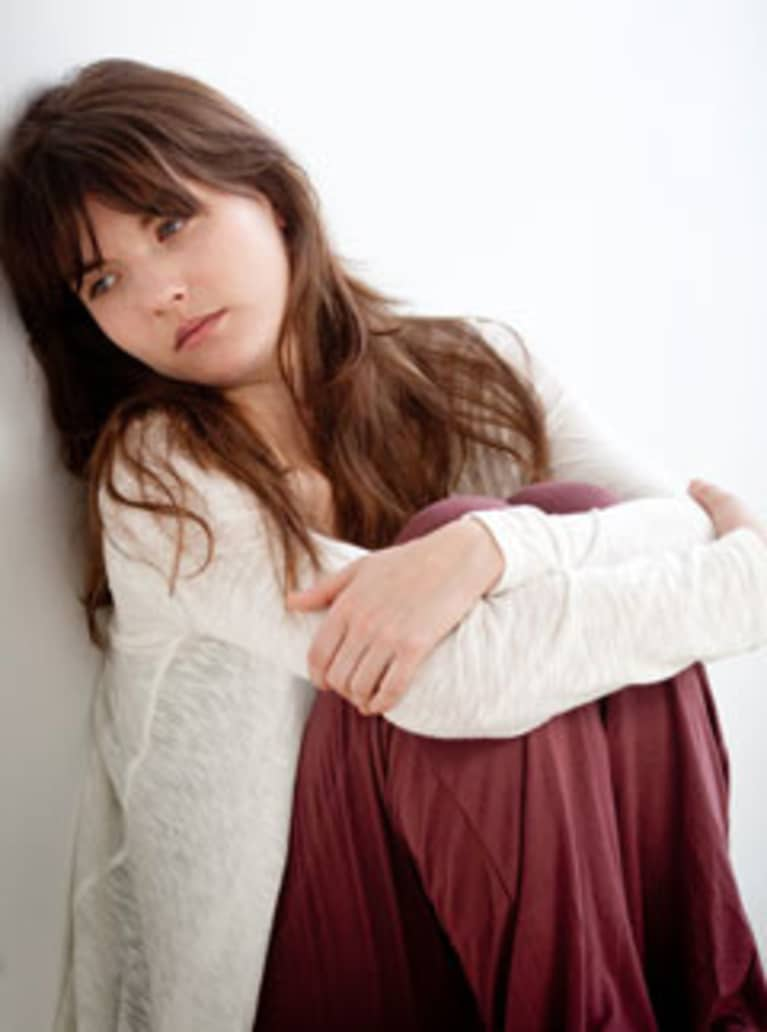 Yet another reason to avoid toxins and chemicals in the foods we eat and the products we put on our bodies or come in contact with: they can make us depressed.
Marie Claire reports on a new study in Japan in which depression can be diagnosed within  a few minutes just by measuring levels of phosphoric acid in blood:
The researchers from the medical research group Human Metabolome Technologies (HMT) carried out an initial study involving 66 people, of which 31 were diagnosed with depression. This lead them to find a link between phosphoric acid and depression, concluding people with depression have a lower concentration of ethanolamine phosphate.
So not only do chemicals make us sick, they also make us depressed. Sounds like there's an easy solution here.