Caitlyn Jenner Will Pose Naked For Cover Of Sports Illustrated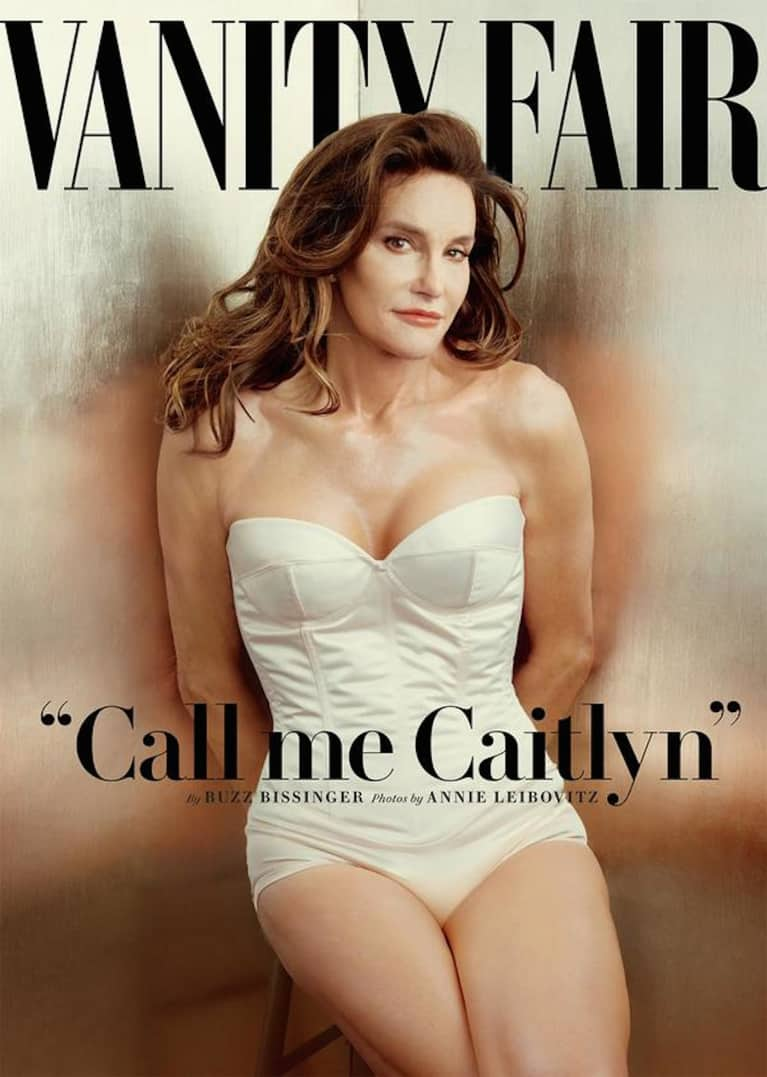 Caitlyn Jenner is used to posing with her gold medal—on podiums, magazines, and even cereal boxes. But she hasn't done it since her transition.
But with the 40th anniversary of her decathlon win at the 1976 Montreal Summer Games swiftly approaching, she's finally going to put the medal on—and take everything else off.
According to Us Weekly, Jenner will reportedly pose naked on a cover of Sports Illustrated this summer wearing "nothing but an American flag and her Olympic medal."
If the report is true, then we couldn't be more excited. This year, SI has (thankfully) really stepped up their body diversity game. UFC champ Ronda Rousey and plus-size model Ashley Graham both had covers for the annual swimsuit edition, and British Ghanaian curve model Philomena Kwao and 56-year-old model Nicola Griffin appeared in an ad inside the mag.
And now, Jenner, a 66-year-old trans woman—who appeared on the magazine's cover 40 years ago, way before her transition—is coming back to take center stage as her true self.
Jenner's award, her "most-prized possession," has apparently been hidden in her makeup drawer. In a blog post she wrote for the Huffington Post last year, she explains why:
I never wanted my kids to feel like they had to have a gold medal in order to be considered a success. I didn't want them to constantly compare their own achievements to my time in the Olympics, so I haven't displayed my medal.
The issue will supposedly be on newsstands this summer—and we can't wait to see Jenner in all her star-spangled glory.