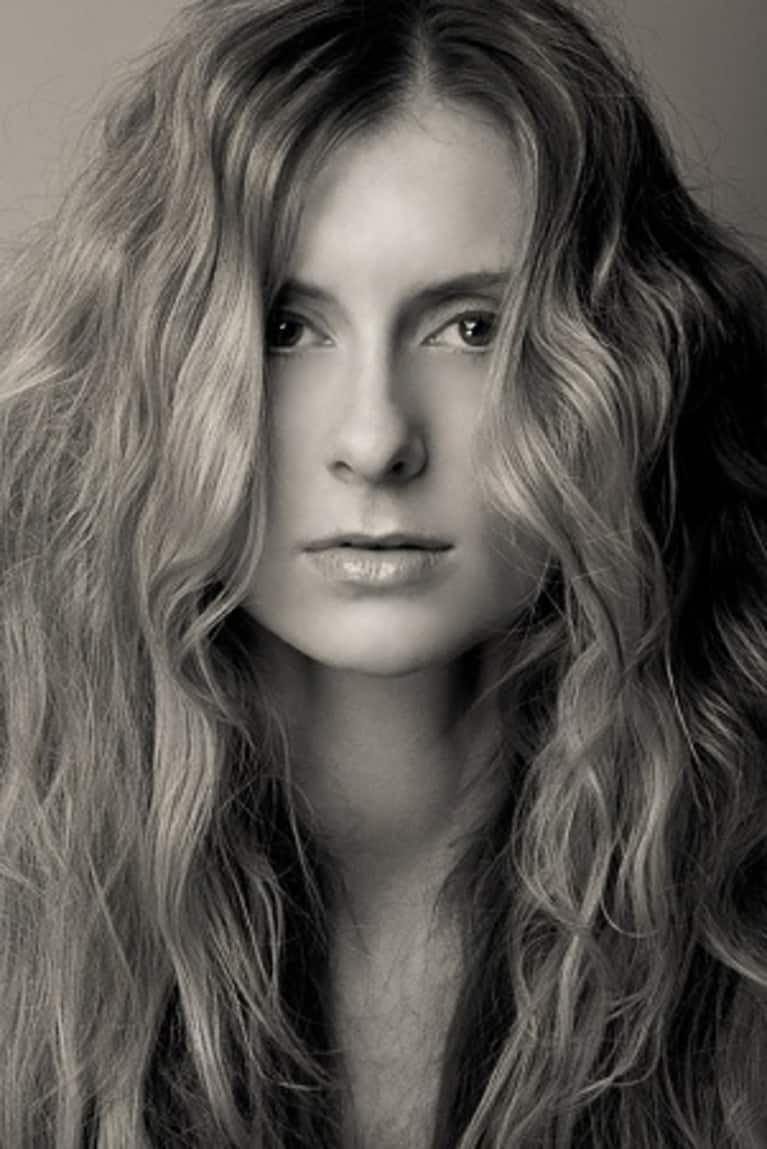 Just call me the MindBodyGreen virgin. Well that's what ran through my mind when it was suggested I submit for the site. So many people whom I admire contribute. But what did I have to offer?
I'd been to first base, with devoted daily reading time for the latest MindBodyGreen posts.
I'd been to second base, sharing and recommending well-loved articles to friends, family, colleagues and fellow Yogis.
But going the whole way… I was a little intimidated. Would the right words come to me? Could I engage such a large international audience via my thoughts and feelings?
Self-doubt certainly crept in rapidly.
Driving to work, so ecstatic that this door had opened, I was completely questioning my capabilities. To tell you the shameful truth, growing up I'd never liked reading, and I'd certainly never liked writing. English was my most despised subject at school. What had changed? Why had I suddenly found myself developing an ever evolving and expanding bookshelf over the years, and even more unexpectedly starting a blog just recently?
Yoga is truly my passion, so naturally I wanted to share a personal aspect of this for my submission to MindBodyGreen.
The more I thought about it, I discovered the reality -- my reality -- that, through yoga, a lot of things in my life had shifted. More then I had realized.
Looking back I was once a yoga virgin also. Our first rendezvous was sort of like a blind date. I was in my mid teens, and the Saturday newspaper unexpectedly hooked me up with a free DVD. It was kind of a threesome you see, because there I was, completely young and fresh, moving along with a fusion of yoga and Pilates on my TV screen.
I guess right from the start 'Yogalates' and I did not hit it off. I'd always been a creative and spiritual person deep down, so due to needing something more than the daily discipline, routine and repetition from all my years of dance training, it didn't really do it for me. I wanted to be taken to a new and exciting place.
So I decided at that time our relationship would not go any further.
Years passed, as I stuck out my dance training, always longing for a spiritual connection to something. I dabbled in all things "new-agey", but never settled down. The occasional asana crept into my dance warm ups, and yet I ignored the quiet longing to be reunited with yoga. Instead pursuing my dream of travelling the world, kicking my legs and wearing sultry red lipstick every night to work.
I was dancing on a cruise ship at the time, when a friend introduced me to her daily yoga practice. She was in a committed and devoted relationship (which consisted primarily of both Bryan Kest and Ally Hamilton yoga audios). They'd had a long and faithful relationship together.
This time it was my turn to get serious.
We started dating, yoga and I, quite frequently. And despite the onlookers who would have thought our relationship was moving too fast, I was completely and utterly falling head over heels in love.
We met, around 6 days per week, usually in the mornings. For a quickie -- about an hour.
Our relationship lasted for quite a number of months. We moved in together, then onboard another ship. Before I knew it, a year and a half had passed. My love was still so strong, but yet I got itchy feet. I was longing for more.
I couldn't deny my feelings. So I discreetly moved on. I became polygamous. My open relationship over the years evolved… I bounced between my love for Baron Baptiste, Seane Corn, and Shiva Rea.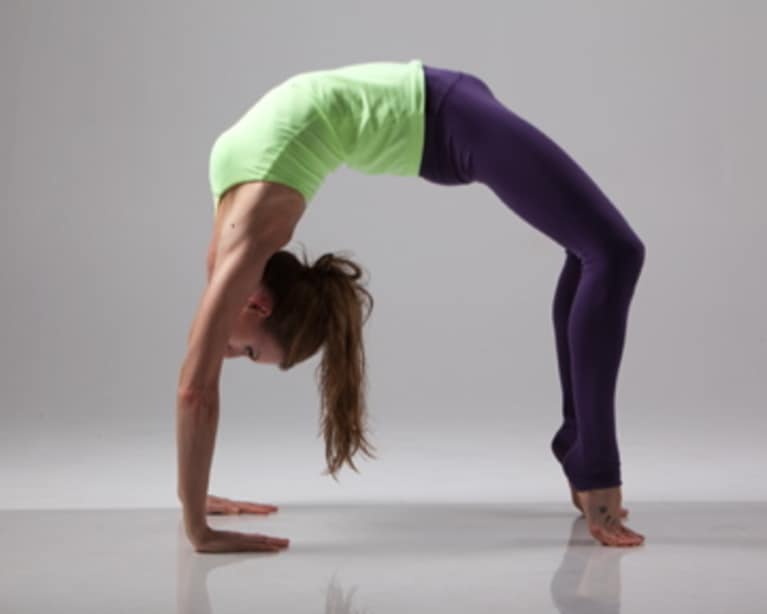 I guess, looking back now, I became a bit of a yoga "slut".
However, these days I've acquired a deeper understanding of my love affair with yoga. My focus is more steady, faithful and committed than ever. My yoga practice is growing, along side my bookshelf. This past year I put everything on the line, for a heavy home practice.
Throughout all of this, my curiosity for life has grown immensely, hence my love for acquisition through reading. I've also been totally and utterly inspired by fellow yogis, sharing their personal stories with the world through writing.
And maybe now I've been given a chance to do the same?
yoga image via fashionpix.com.au