9 Instagram Accounts To Give You An Instant Happiness Boost
Got a case of the Monday blues? These feel-good accounts can help you turn that frown upside down and tackle this week from a place of positivity.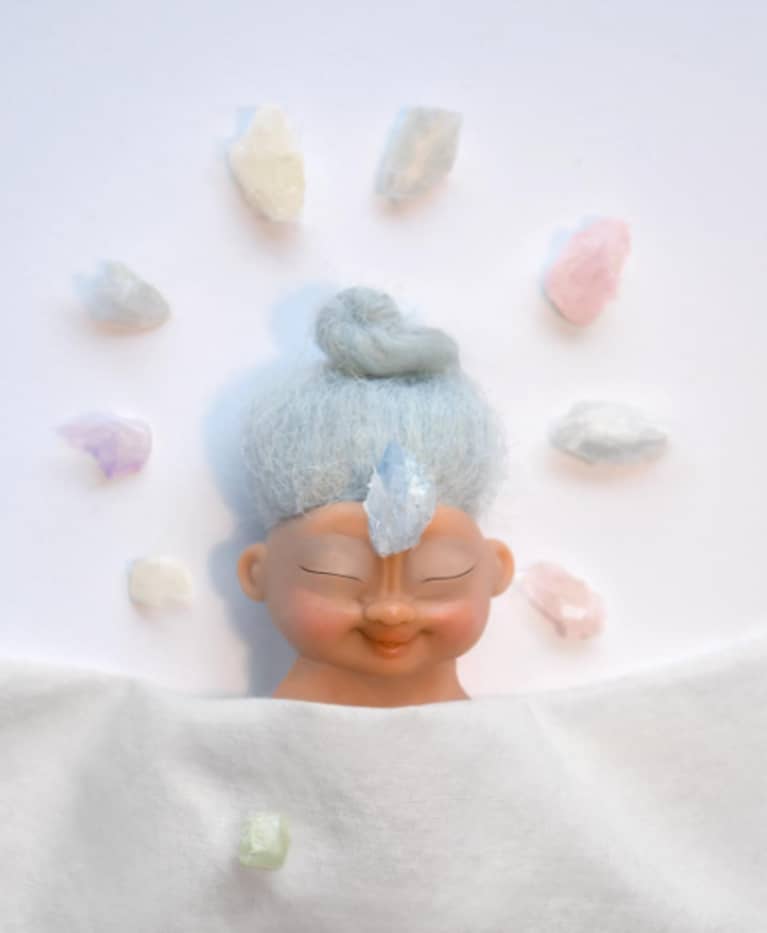 Tap into your inner child with this playful account that places everyone's favorite '90s toy into popular Instagram shots of today. It's 2016, after all, and no troll would be complete without a smoothie bowl, yoga mat, and crystal menagerie.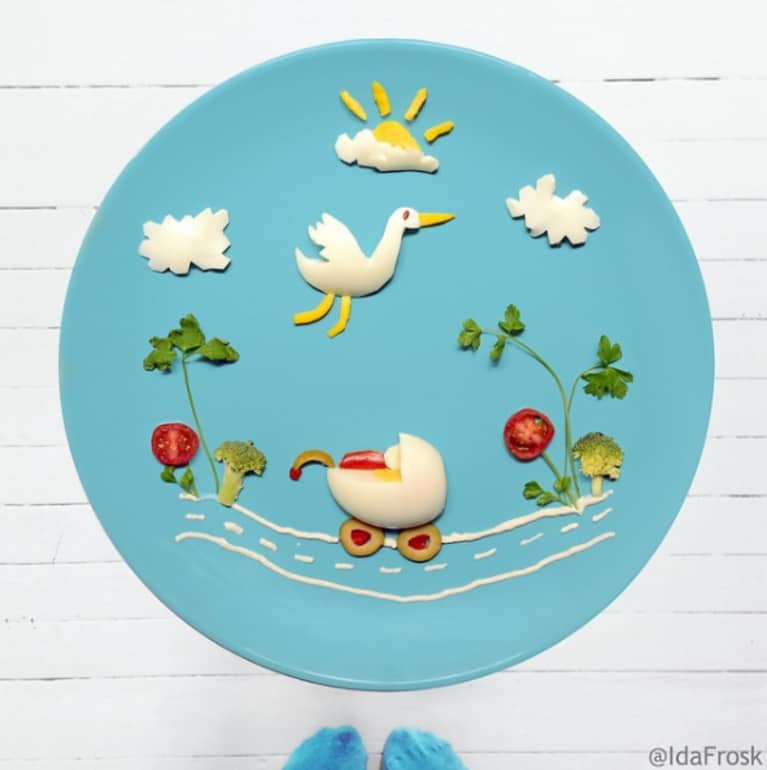 Boom! Consider Ida's account a permission slip to play with your food. You'll never look at your dinner plate the same way after taking a peek at her incredible edible artistry.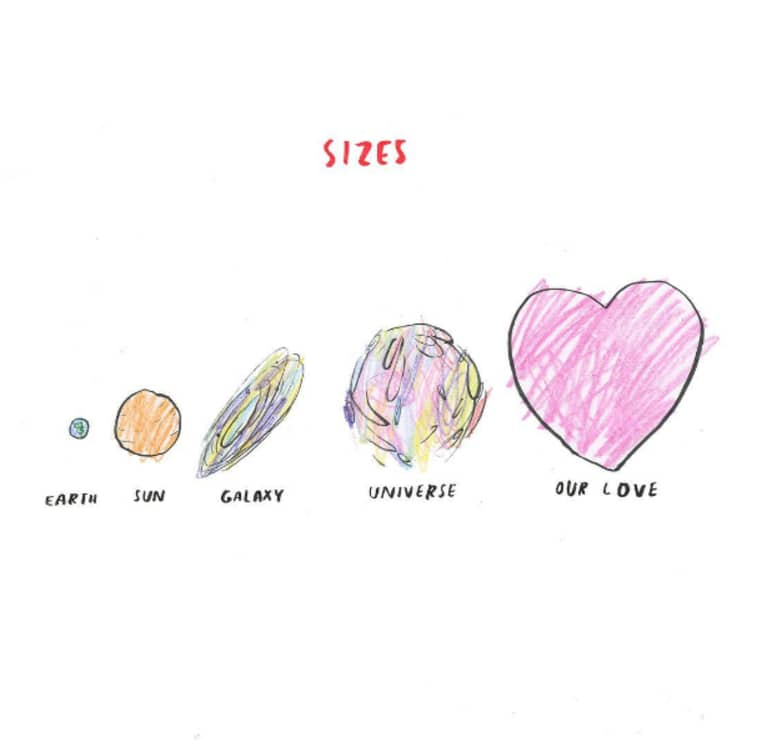 Illustrator Dallas Clayton is a proud kid at heart, and his artful account can lighten even the gloomiest of moods. It'll inspire you to leave a trail of happiness in your wake. Smile accomplished.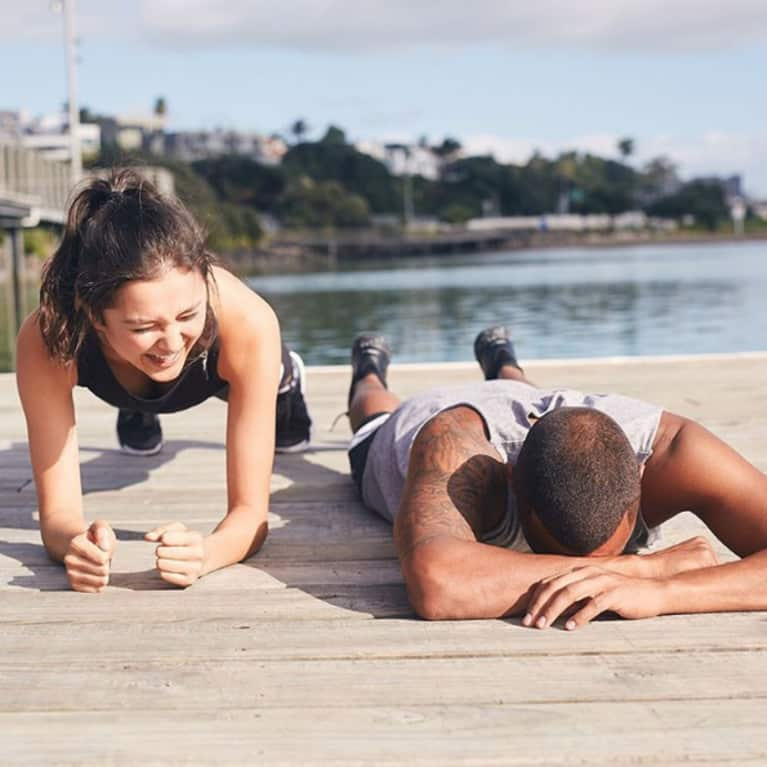 This is the kind of Instagram account that'll make you want to high-five the next stranger you walk past. It's the ultimate motivation to dust off your sneakers and go out for a jog with friends. #fitnesstribe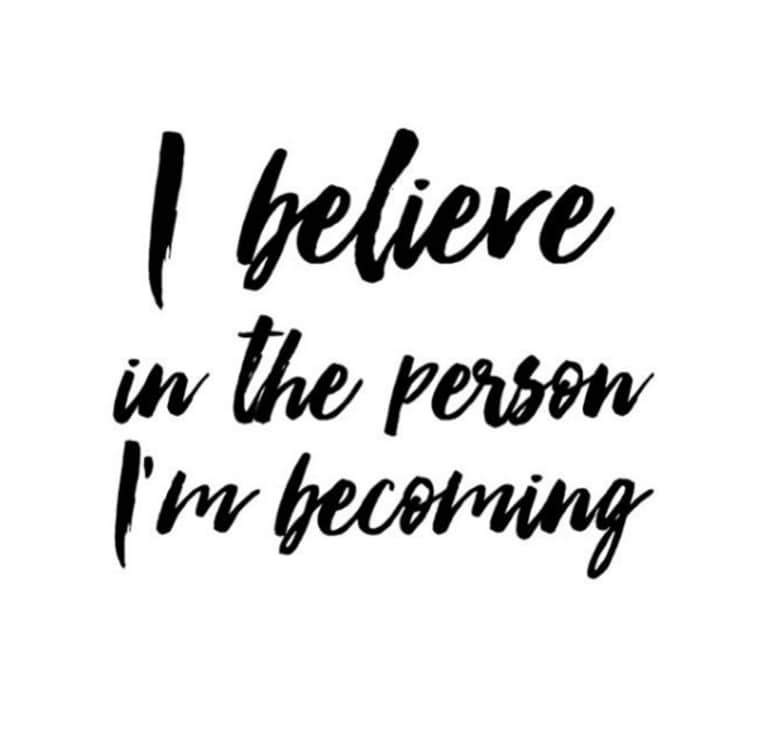 Need a happiness injection? Shannon Kaiser's Instagram account is full of positive affirmations that will inspire a spring in your step.
Inspired Health & Fitness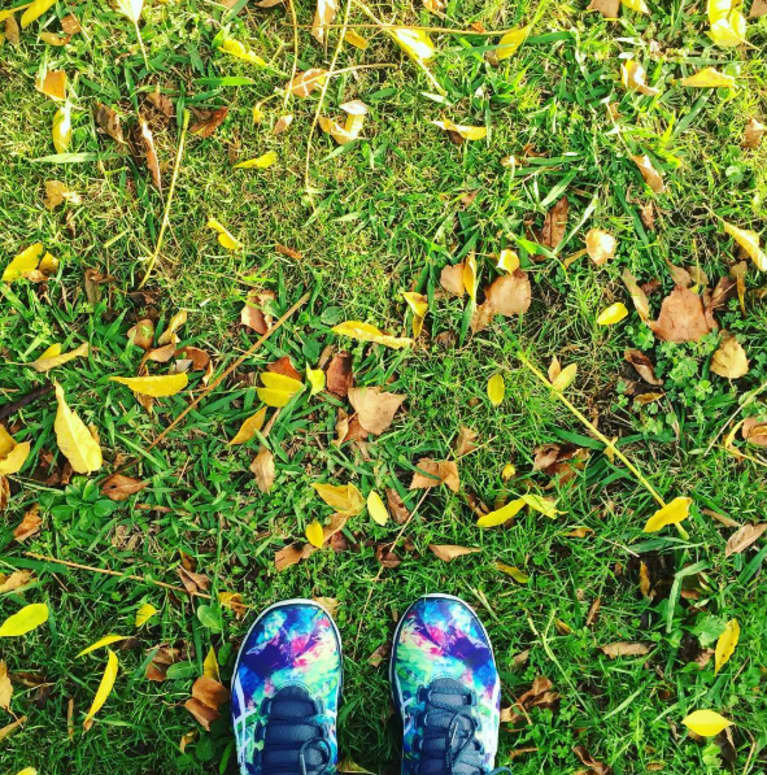 Looking for a buddy to accompany your wellness journey? Consider this account your high-vibe health companion.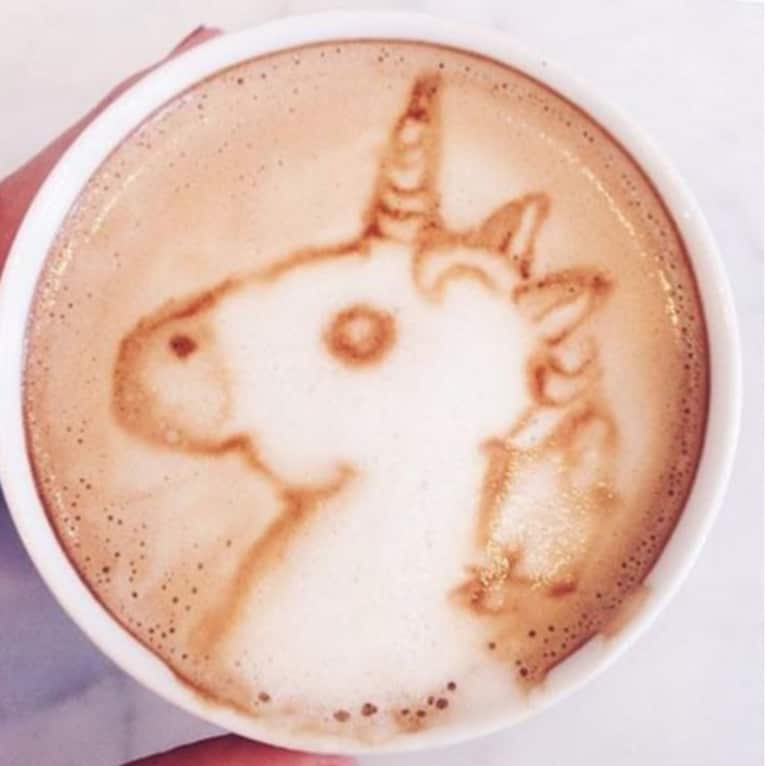 Need a sprinkle of magic in your day? Check out my Instagram account for a dose of New Age spirituality and good vibes.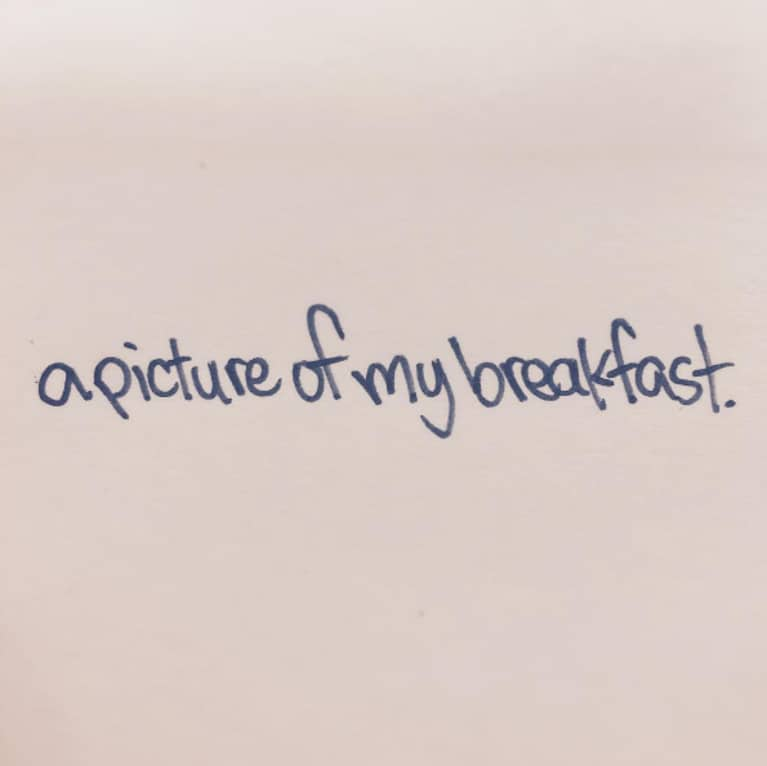 Feel like you take life too seriously? Bingo—here's an account to help you approach it with more lighthearted humor. With satirical 'grams that say things like "picture of my cat" and "a post about me watching Games of Thrones," you'll relate to this account on so many levels.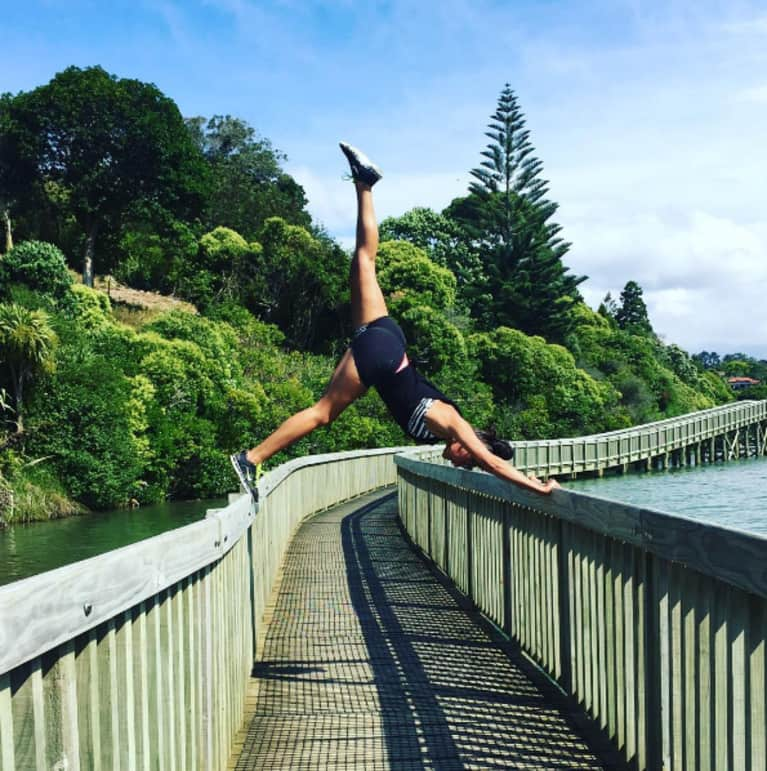 Makaia will motivate you to get up for that early morning run, eat balanced meals, push your fitness goals, and love yourself all in the same scroll.
Caution: Visiting this account may result in instant motivation to live your best life and be your best self.