Go See the Documentary Film 'I AM'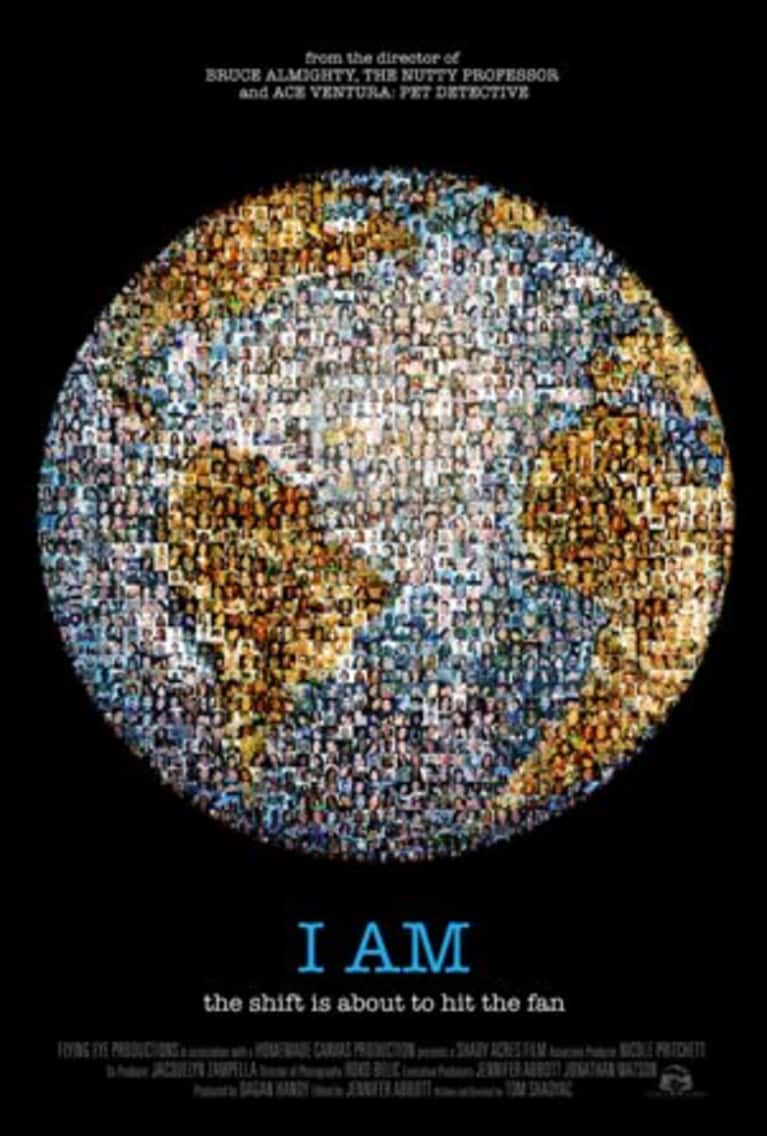 My good friend, Kathryn Budig, suggested that I see the film I AM, an inspirational documentary from the man behind Ace Ventura and Bruce Almighty, director Tom Shadyac. Now I suggest the same to you: go see I AM this Memorial Day weekend.
After a life-threatening accident, Shadyac suffered a terrible concussion -- one that doesn't really go away and causes awful headaches, severe depression, and even leads to suicide. (The same type of ailment that many ex-pro football players suffer from who've had multiple concussions).
In dealing with all of this, Shadyac had his 'wake-up call' and decided he wanted to find out how we could make the world a better place. He picked up his camera and began to ask some of the world's preeminent thinkers on the subject of 'science meeting spirituality' such as Lynne McTaggart and Marilyn Schlitz—and even global leaders like Desmond Tutu, a simple question: "What was wrong with the world and what could we do to fix it?"
Without giving away too much, the takeaway for me was that we're more connected to each other than we think we are, and love can do a lot for all of us—not only for us as individuals, but for us as a planet.