Beyonce Is Investing In A Healthy New Drink (And It's Not Lemonade)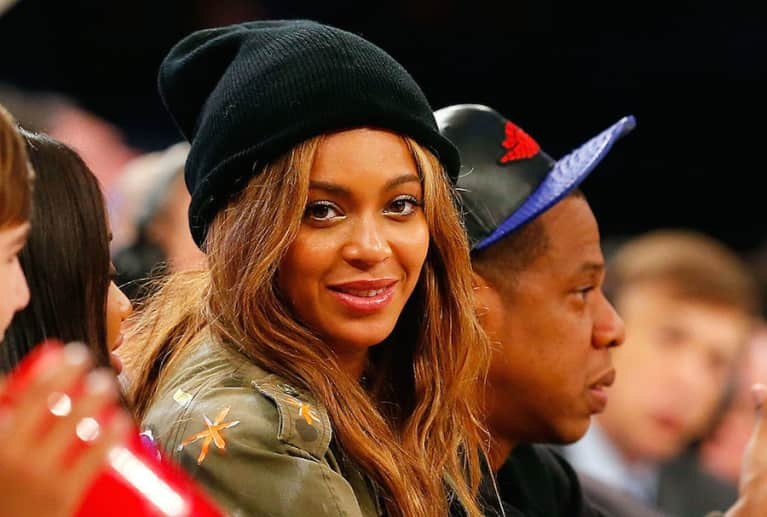 Beyoncé commanded the world's attention with the release of her latest album Lemonade. But she's focusing her attention on another fruit: watermelon.
As reported by Fortune, she has invested in fast-growing, cold-pressed watermelon water startup WTRMLN WTR. Beyhive: begin buzzing.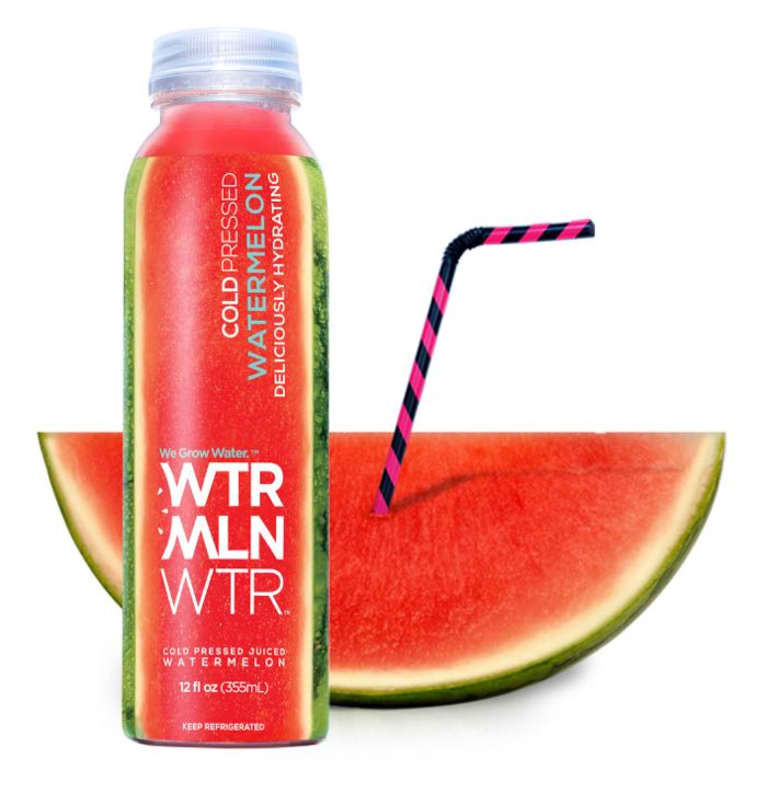 Perhaps her lyric "I've been drinkin' watermelon" from "Drunk in Love" back in 2013 was actually a hint to the world that watermelon water would be the next big thing.
"I invested in WTRMLN WTR because it's the future of clean, natural hydration; as partners, we share a simple mission to deliver accessible wellness to the world," Beyonce said in a statement. "This is more than an investment in a brand, it's an investment in female leaders, fitness, American farmers, and the health of people and our planet."
The beverage has no added sugar or artificial ingredients (not even water), consisting only of watermelon and "a drop of organic lemon juice" (so, technically, it's got a hint of lemonade), and is apparently a good source of Vitamin A and C. No word yet on exactly how much money Bey poured into the three-year old business.
But clearly, she sees potential in the do-good aspect of the company: WTRMLN WTR sources 800 million pounds of imperfect watermelons—which would otherwise go unsold—for the its waters. Plus, the co-founder and CEO, Jody Levy, is a woman. Who run the world?
As if she doesn't have enough going on right now, Beyonce is clearly striving to be the ultimate jack—nay, queen—of all trades. This investment adds to Beyonce's wellness-focused business portfolio, which also includes an investment in 22 Days Nutrition, a plant-based nutrition company founded by mbg friend, exercise physiologist Marco Borges and new athleisure line Ivy Park.
What'll be next, Bey? SURFBORTS?