Prepare For Achievement & Abundance With This Practice
Set the stage for creativity and prepare to go forward with confidence by following this guided visualization.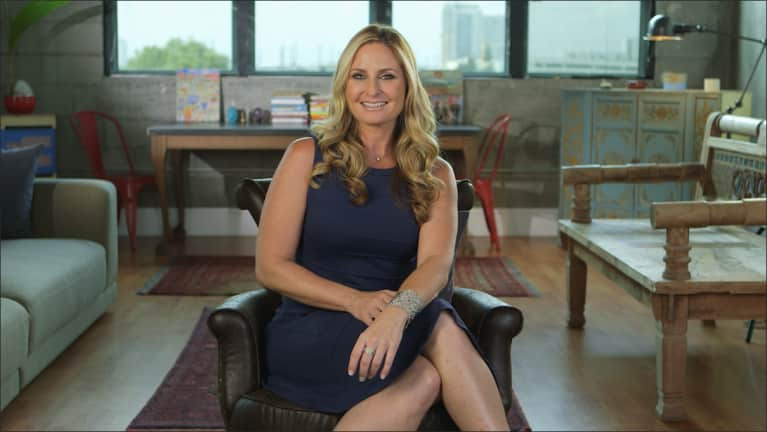 Jennifer Grace
Voted number #1 Life Coach in South Florida by New Times, Jennifer Grace is a Hay House author and radio host whose book Directing Your Destiny, was published in June 2013. Based on the famed Stanford Masters Degree Course, 'Creativity in Business,' her curriculum helps students "get unstuck" in their lives and empowers them with practical tools and techniques to "make $h!t happen." Jennifer currently leads workshops and courses in Miami, online, and leads retreats worldwide. She's also an instructor for mindbodygreen video courses! You can check out her course HERE. You can also learn more about Jen and receive free master class workshops and other free stuff HERE.
View the class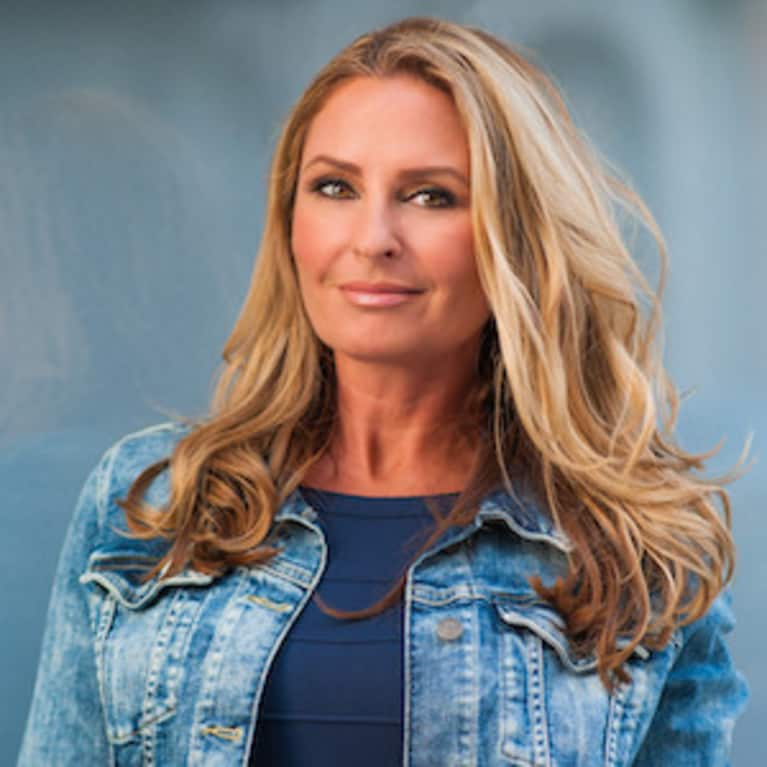 https://www.mindbodygreen.com/0-24930/prepare-for-achievement-abundance-with-this-practice.html