Loving Kindness Meditation for Beginners (Video)
Registered Yoga Teacher
By Julie Rader, M.S.
Registered Yoga Teacher
Julie Rader, M.S., is an E-RYT 500 and holds a bachelors in psychology from Union college and a masters in exercise physiology from Northern Arizona University.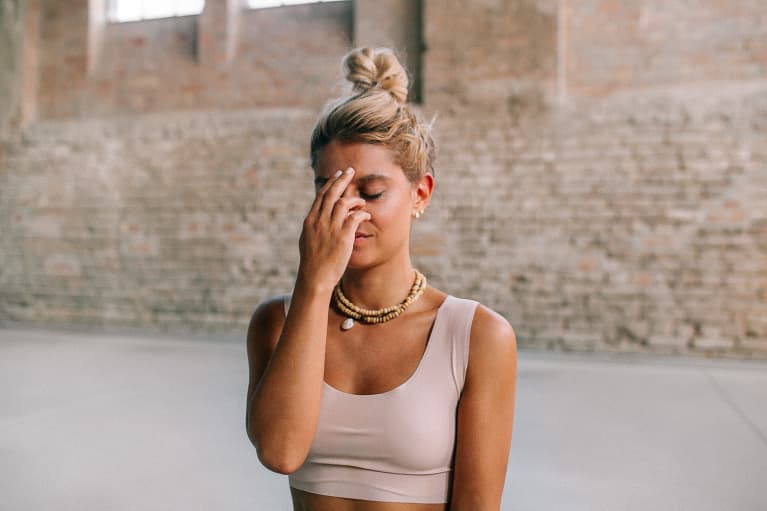 When you first start a personal meditation practice, you may find your thoughts getting in the way of your focus. Try beginning with guided meditations, as the guide will help you stay present.
This simple "Loving Kindness Meditation" is excellent for beginners. The Loving Kindness Meditation brings a positive attitude and acceptance.
Set aside 10 minutes of your day to try this simple, guided meditation.
Here you go: