The Mental Trick That Will Help You Achieve Your Goals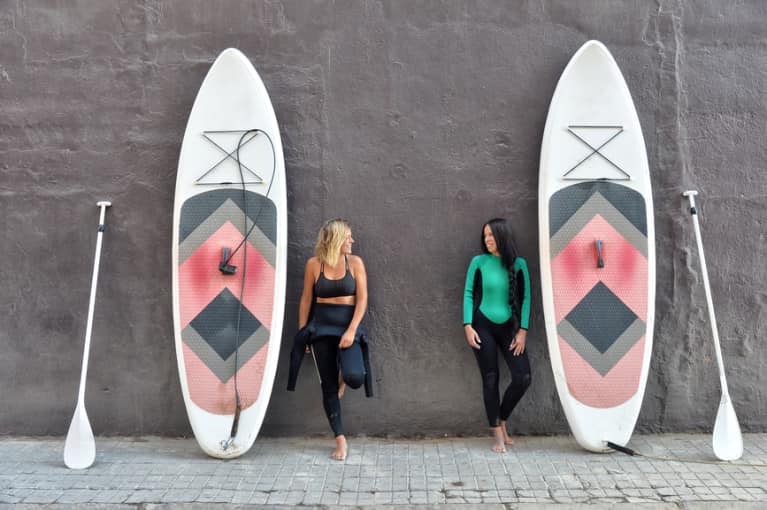 The most important question you need to ask yourself before you set out to achieve any kind of goal is a simple one: Why?
After all, as William Shakespeare said, "Strong reasons make strong actions," and if you don't have powerful reasons for achieving your goal, you don't stand a chance.
Research has shown that our motivation is highest when we value the outcome of the goal we are working toward.
Without a strong grasp on what's motivating you, you won't be able to persevere during difficult times.
I'm sure you've heard variations of the statistic that 90 percent of all New Year's resolutions fail. There are a few reasons for this, but the most prominent one is that most people set these goals because they "feel right" or because they are "the right thing to do." Well, these reasons are simply not enough to withstand the temptations (Seamless! Pizza! Social media!) or obstacles that will surely arise as you work toward your goal.
You're human. Your energy, your focus, and your motivation are all limited resources. Your goals must be strategic to be effective—determine if they're worth the inevitable obstacles using these five simple steps:
1. Determine what's important.
First, you need to figure out what is actually important to you. No, not what you think is important—what you know is important. Think back on how you spent your time over the last week or two, and jot down all the activities you were involved in. Who did you hang out with? What were you doing? Did you read any books? Magazines? The more specific, the better.
This is a great way to quickly determine what your values and priorities are. You may be surprised by how much or how little time you spend doing certain things.
2. Create a short list of your values.
Based on your activities in the above step, determine what your values are. Did you go to the gym every other day? You value your health. Saw two concerts? You value your social life and leisure activities. Called your grandma every few days? You rock, and you value family.
Now it's time to determine a goal that aligns with your values and priorities. Make sure that it's challenging and big enough to motivate you but also realistic and achievable. It's also important to set a goal that is specific and measurable in the long run. Specific, difficult goals have been studied extensively and have led to the highest levels of success. After all, challenging goals require more effort and therefore result in higher levels of satisfaction upon achievement.
4. Break your larger goal into smaller, sub-goals.
This prevents you from being intimidated by your BHAG (big, hairy, audacious goal). Instead of telling yourself, "I need to lose 15 pounds in two months," break this goal down into weekly sub-goals and tell yourself, "I need to lose 2 pounds this week." This subtle shift in thinking from outcome to process activates your prefrontal cortex, which reduces anxiety, allows you to plan more effectively, and increases your motivation.
5. Frequently monitor your progress.