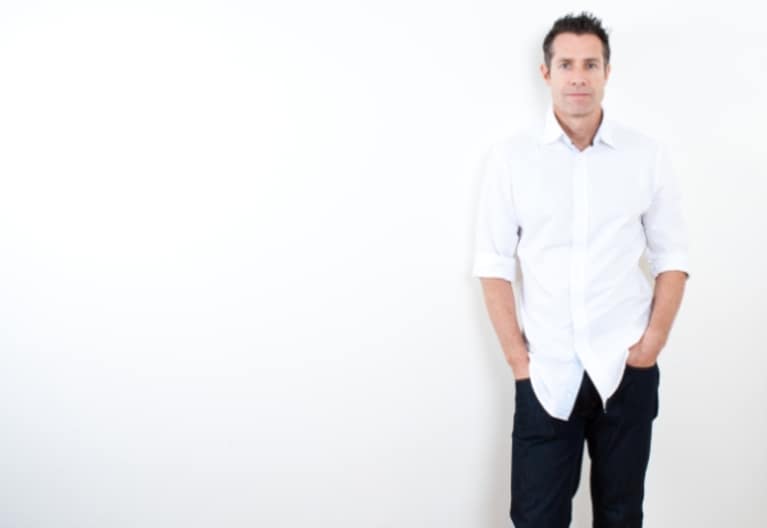 I was recently giving a talk on the benefits of Stillness Sessions when a 16 year old school student ask me why happiness isn't normal?
She had been taught in her human studies class at school that happiness is not normal, that it is the pinnacle, something to strive for, something you have to earn. The peak experience.
She told me that she challenged her teacher and peers on this, suggesting that it shouldn't be this way?
In exasperation she asked me "why cant happiness be the norm?
It was a very poignant moment. Her eyes were welling up with tears and she believed deep down this was a reality that was somewhere out there, however it seemed to be eluding her. I was warmed by her hunger and also by her intuition. I assured her that happiness, health, vitality and creativity is the basis for human existence. It is the natural essence of each individual.
The impediment to us being always happy is imbalance, indoctrination or negative thought forms.
Think of a child. I have two of them. They are 9 now, yes twins. They are always happy playing. Life is so simple, so fun, so easy. The only times when they aren't happy is when there is an imbalance, like fatigue. Then things really change.
I can tell when they are imbalanced. They will get cranky and their mood changes. However their normal state is happiness and lightness.
As we grow older, imbalances creep in and build up, then a distortion away from that simplicity and happiness develops.
The body becomes over stimulated with constant physical and mental activity, our software data in our brain keeps recycling negative thoughts about us and our life, and we start a downward spiral away from that foundation level of calm, happy and light.
We become heavy, dull and fatigued. We feel empty and hollow. We seek externally for something to clutch on to that will relieve us of this lack and we yearn a source, somewhere out there that will deliver some fulfillment.
We eat low grade dead foods, we drink numbing alcohol and stimulating caffeine, we crave sugar. We race from activity to activity, from thought to thought. We regurgitate negative thoughts over and over again, day after day, year after year.
There is no chance for our body to repair, restore and rejuvenate, and we become imbalanced.
When we are balanced and free of negative programming, we always feel happy, we always feel healthy, we always feel vital and we have a steady flow of creativity bubbling up.
It's all within.
Calm the mind, heal the body.
Upgrade your thought forms, and you will find that what was an out of reach proposition is now your normal experience each day.
Happiness is the foundation. Anything less is imbalance, distortion and dogma.