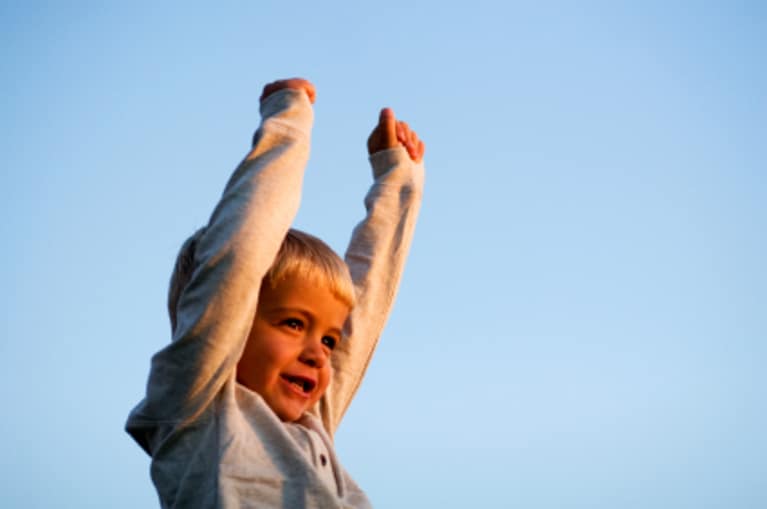 Happiness is the most coveted and elusive feeling. Many of us are seeking it but few are actually experiencing true happiness. Perhaps we are going about it in the wrong way.  Over the years I've come to realize it's not as hard as it seems.  We are constantly gravitating toward things to make us happy; the latest gadgets, the newest fashions, the hottest guy/girl in the room, but it's clear to me that it isn't the stuff that makes us happy. Yeah, the stuff is fun and it can result is temporary happiness, but the happiness it brings is not sustainable. Here are three easy tricks to hone your own happiness:
1. Just bring it. Stop projecting happiness onto people and objects. It's not sewed into your brand new pair of jeans and it's not the handsome man you fell in love with on the subway (and didn't speak to). You already have it and now you must bring it with you wherever you go. When you bring happiness, you also bring it to others around you (which should make you happy).
2. When you experience happiness recognize and honor that feeling. The more you abide in your happiness the easier it will be to access that feeling again and again.
3. Get in vacation mind. On vacation everything is easy breezy. Your food tastes better, you have nowhere to be, and the warm sea air mixed with the cool ocean water on your feet feels divine. If only you could feel this good forever. Believe it or not you can take that feeling home. Find that newness in your everyday life. Find the little moments in the day that bring you that same joyful feeling. Maybe you pass a delicious smelling bakery on our walk to work each morning – take it in! Or maybe it's the fact that you smile when you see a pack of ten dogs being walked by the same dog walker – take it in!
I see life as just a compilation of many, many moments so when a good one comes your way, let it in!