Yoga In Jerusalem Through The Lens Of Photographer Robert Sturman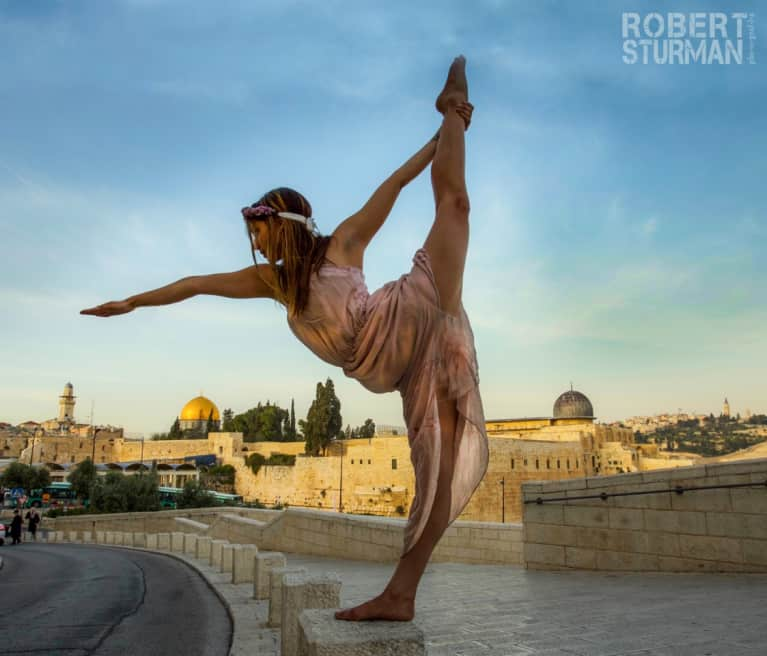 Without a plan, I traveled about 10,000 miles to Jerusalem, with a hope that I would meet yogis and create a body of work celebrating the beauty and spirit of the land. On one particular day of my journey, many mysterious things aligned, placing me in a little Jerusalem neighborhood where a yogini by the name of Talia Sutra lives. After getting to know each other a bit, we took a walk, creating art throughout the day, enchanted within the heart of creation.
"I see time and time again that yoga can be a beautiful bridge between any two points no matter how distant," she said. (You can follow her on Instagram here.) Here's a visual diary of our day. I've noted where each one was taken.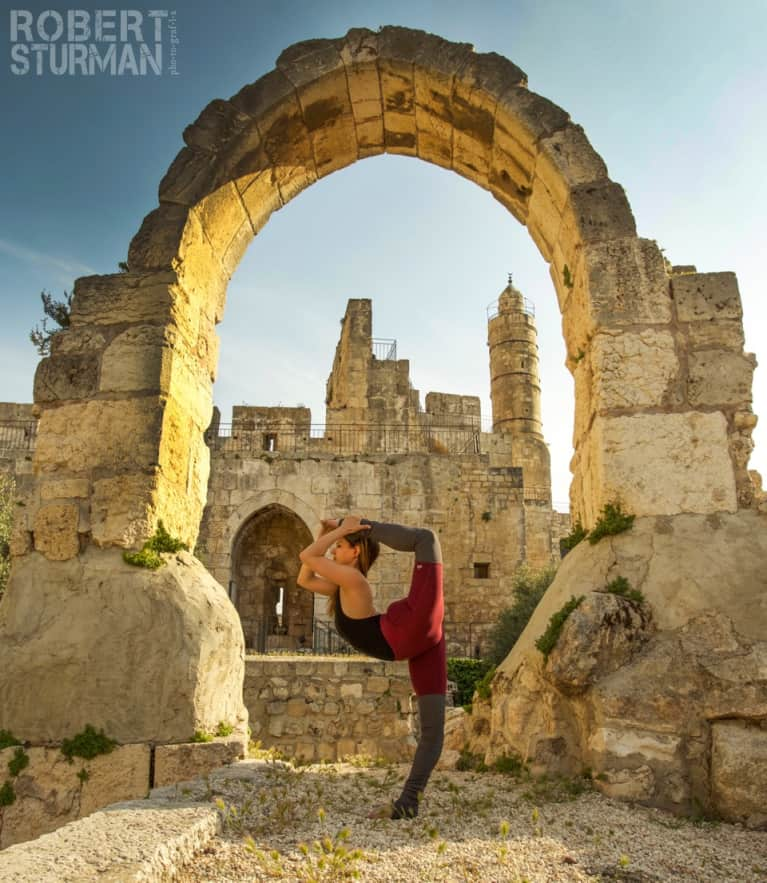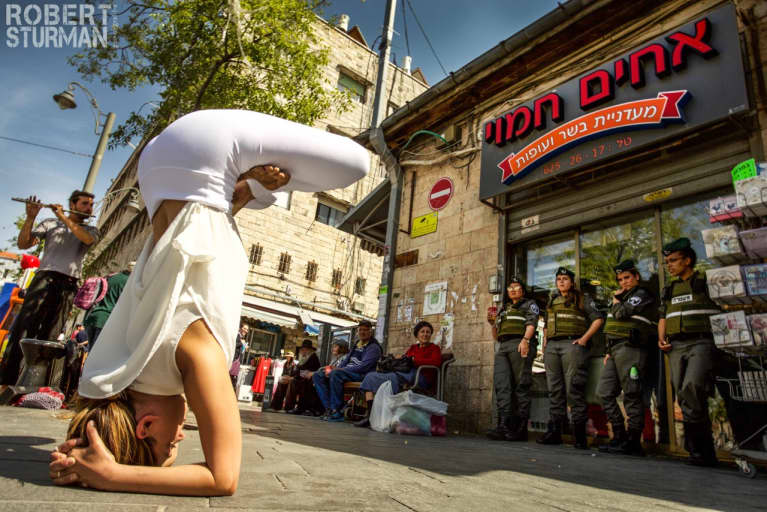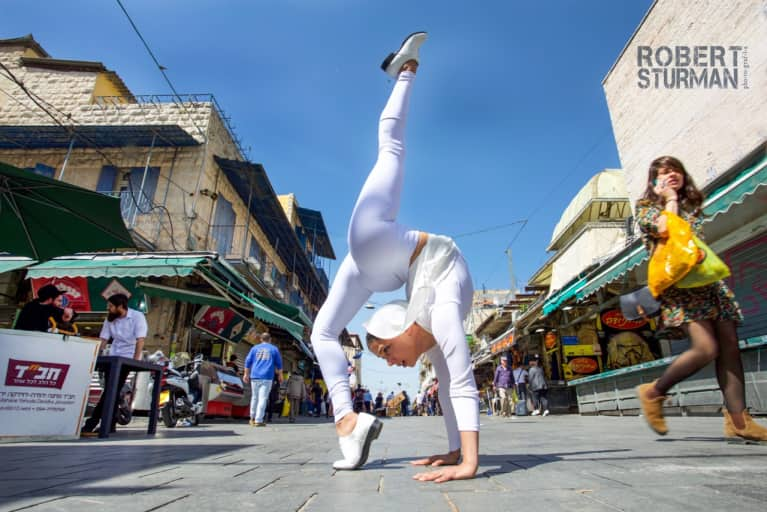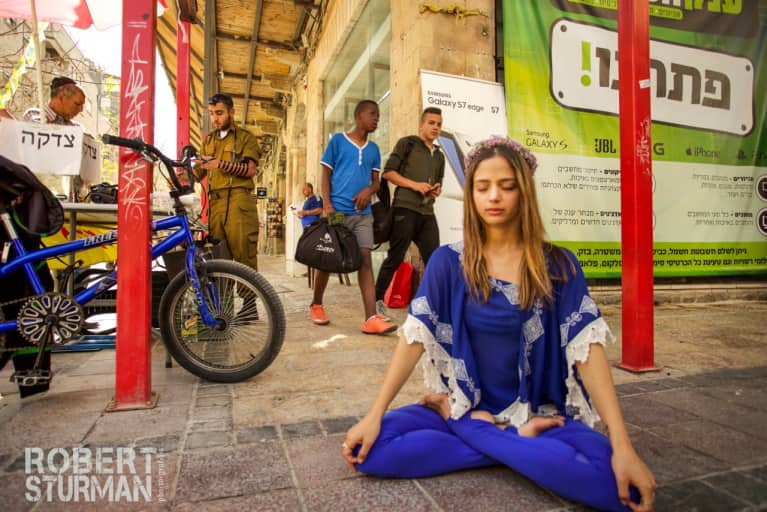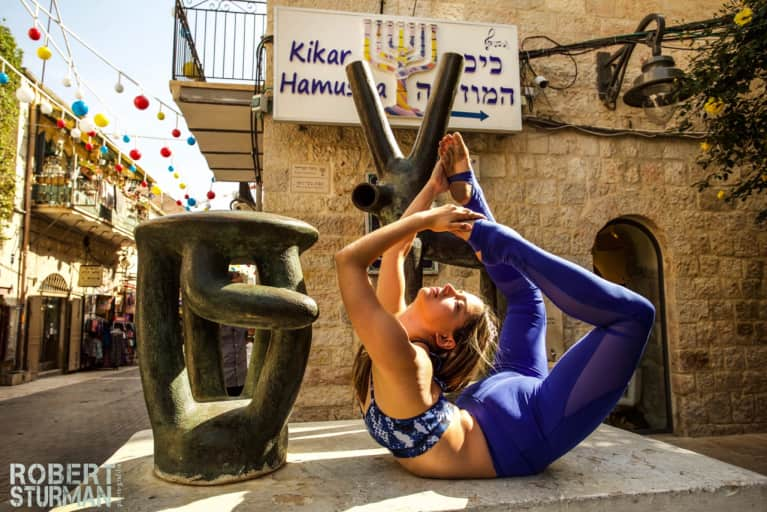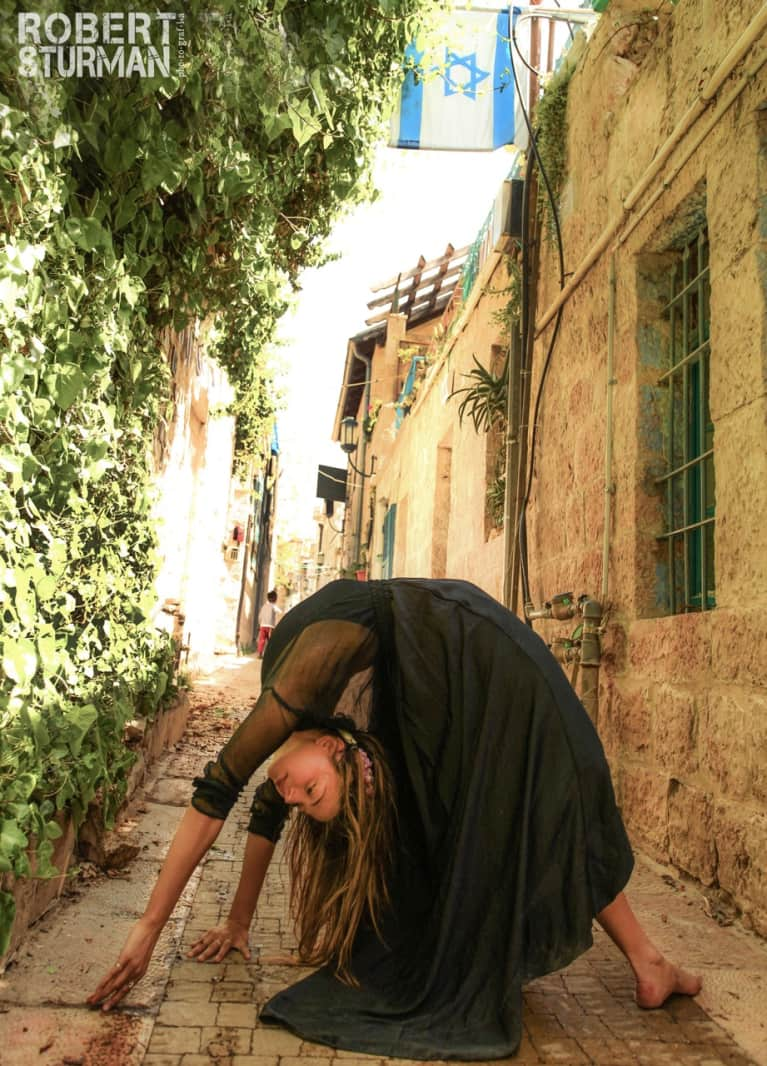 The Nachloat neighborhood
The Nachloat neighborhood