3 Fundamental Principles Of A Truly Fair Fight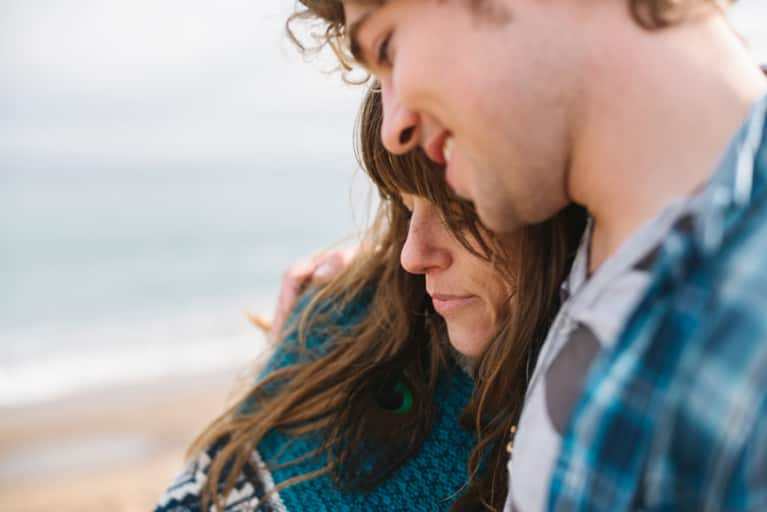 Do you want maximal warmth and affection? The price is being real. Does profound partnership appeal to you? Then learn to express your deepest truths. Interested in intimacy? Then intend to be satisfied. In short, do you want a great relationship as best friends and lovers? Then be prepared for great fights.
Unfortunately, most people don't know how to fight—or don't fight enough or even at all. They tend to teach conflict resolution rather than conflict completion. Contrary to conventional wisdom, conflict can be a couple's secret weapon for coming closer—not a sign they're falling apart—that is, when couples know why they fight, how to fight, and what to fight for.
Fighting requires rules of engagement, or it's war. We need rules to generate the safety to engage fully. And while it's ideal if both people in a relationship agree and adhere to these rules, for even one person to do this makes a big difference in the quality of the relationship. And often, the other partner becomes more responsible, too. This isn't always easy in the heat of an argument, when you're ready to pull the trigger. The rules of engagement facilitate freedom, build trust, and lead to greater intimacy.
Here are three key rules you can use to move your relationship forward and learn to fight fair:
1. Express and agree with the truth, always.
Too often, fights rage on with a great deal of truth being spoken on both sides, with neither partner acknowledging it. Remarkably, many fights end when one person acknowledges the truth of what the other one is saying because the truth is often what people are fighting for—they yearn to be affirmed.
Verbally acknowledge any time your partner says something that is true—even when you're mad and don't want to give him or her the satisfaction—as soon as you recognize it. Sure, it pains you not to press your point. It may even make you look bad. Still, break the logjam and acknowledge the truth of what your partner is saying.
Good words to use include:
"You're right," "Good point," "Hadn't thought of it that way," "I see your point," or even a begrudging acknowledgment of the truth, "Screw you, do you have to be so righteous when you are right?" "Your point is right on, but I sure as hell don't like your patronizing tone," or "Damn it, you're right, and I don't want to give you the satisfaction of acknowledging it. I'm still too mad at you."
By the same token, admit when you're wrong. Are you big enough to recognize what's right in what your partner is saying? An enormous amount of goodwill can be won by focusing on the truth and being willing to lose a fight: affirming not only the truth in what your partner is saying but also the superiority of your partner's point or feeling. Losing is winning in this case. It's the truth that sets you free.
2. Fight for, not against.
Too often, we fight defensively about silly things or in counterproductive ways. We get sidetracked by who-said-what battles or debates over minutiae. This rule of engagement requires you to have conversations in which you fight for something rather than just asserting your perspective or fighting against your partner.
You recognize and own what you want and yearn for and express yourself fully and responsibly—and often, vulnerably. This doesn't mean that the other person in your life will immediately respond by giving you everything you yearn for and you never have this argument again.
Instead, the point is to engage differently: with intention.
The worst arguments are filled with repeated harping, defending, nagging, avoidance, and manipulating behaviors. When you are both fighting for something, creative solutions can emerge that you could never have imagined. This is the key to win-win conflict resolution. It takes more skill and responsibility, but these genuinely responsible exchanges lead you both to be more vulnerable and open to resolution.
Assume goodwill from your partner as opposed to ill will. That doesn't mean that sometimes you and your partner don't wish to hurt each other emotionally, whether consciously or unconsciously. Sure, if you are fully engaging, you will likely act meanly. By the same token, don't give yourself a pass if you shut down during the argument and don't "say" anything cruel.
Assuming goodwill is a skill to learn. Make it a habit of assuming goodwill and look for the positive in your partner and your relationship rather than assuming that your partner has it out for you.
So often, we scan for what our partners are doing wrong, how they don't appreciate us, or worse, how they are trying to sabotage us. And when we do that, we easily miss the good stuff our partner is doing and perceive negativity that isn't even there!
Related reads: