The One Morning Drink You Need To Power Through Your Entire Day
April 26, 2016 — 20:38 PM
Curious how vegan ultra-athlete Rich Roll gets in the zone? Here's a sneak peek into his performance-boosting morning routine.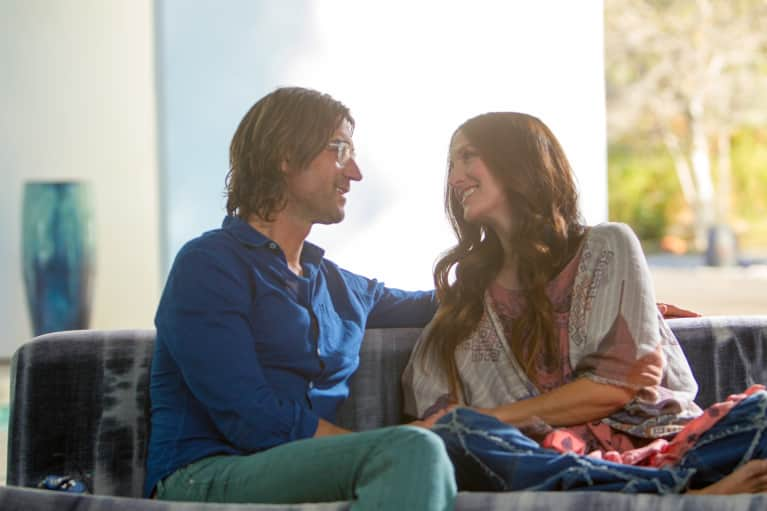 Rich Roll
Plant-Powered Athlete & Best-Selling Author
Rich is a two-time top finisher at the Ultraman World Championships and first person (along with colleague Jason Lester) to complete EPIC5 – 5 ironman-distance triathlons on 5 Hawaiian Islands in under a week. His inspirational memoir FINDING ULTRA: Rejecting Middle Age, Becoming One of the World's Fittest Men, and Discovering Myself was an Amazon #1 best-seller and has inspired thousands across the world to embrace a plant-based diet. Rich is a frequent guest on CNN, was named one of the "25 Fittest Men in the World" by Men's Fitness and is the host of The Rich Roll Podcast topping charts on iTunes. A graduate of Stanford University and Cornell Law School, Rich is an inspiration to people worldwide as a transformative example of healthy living. Co-authored with his artist / chef wife Julie Piatt, Rich's new cookbook and lifestyle guide The Plantpower Way hits stores April 28. Also check out Rich's MBG Video Courses, The Ultimate Guide To Plant-Based Nutrition and The Art of Living With Purpose.
View the class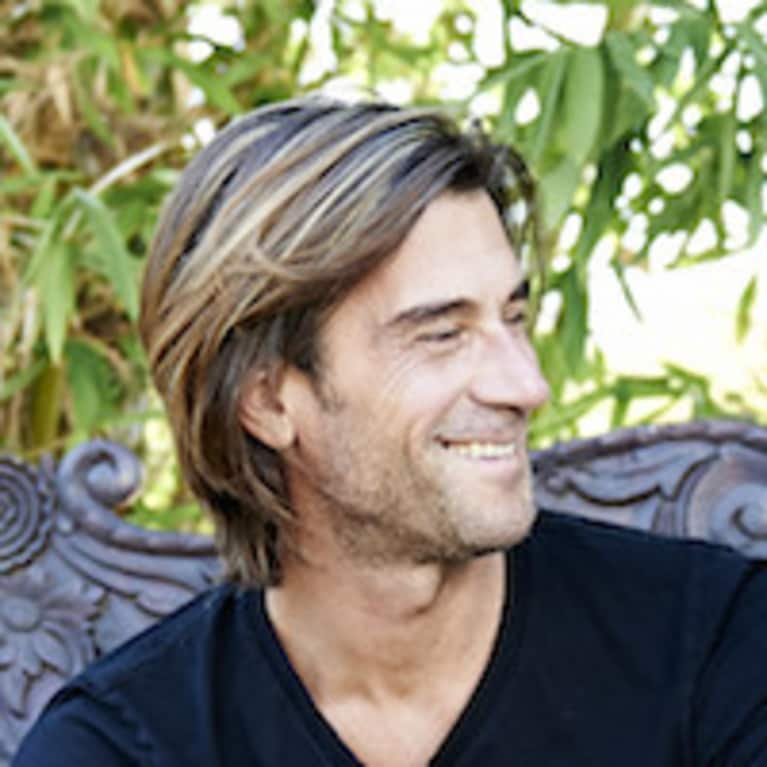 https://www.mindbodygreen.com/0-24823/the-one-morning-drink-you-need-to-power-through-your-entire-day.html