Women Sportswriters Listen to Men Read Abusive Tweets About Them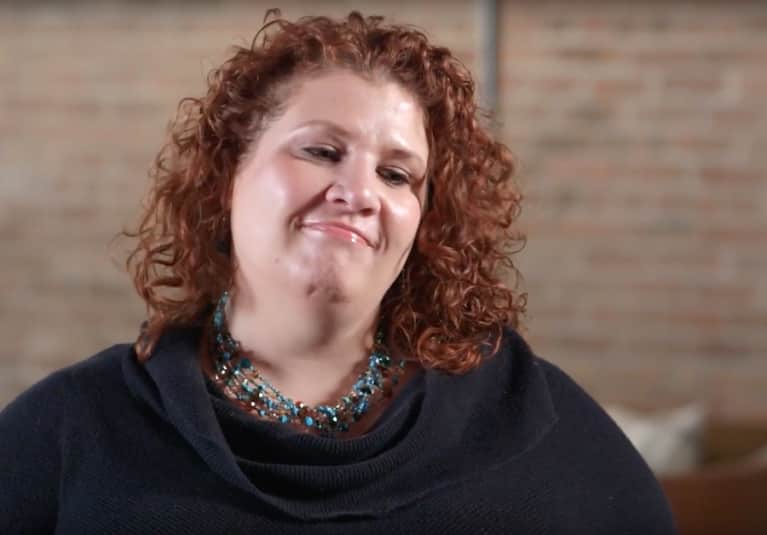 April 26, 2016 — 17:24 PM
The Internet is a public restroom toilet. You're better off not touching anything. For women, it's a sloshing, stinking sewer that even rats or Ninja Turtles don't want to hang out in.
And for female sportswriters, it's whatever's worse than that. Maybe an upside-down porta-potty. They are harassed incessantly by male sports fans online.
So, in order to bring attention to this persistent, misogynistic abuse, Just Not Sports released a PSA that shows—rather starkly—just how bad it gets.
In a video inspired by (but way more intense than) Jimmy Kimmel's "Mean Tweets," randomly recruited guys read some of the worst tweets directed at two female sports reporters, Sarah Spain and Julie DiCaro, directly to Sarah Spain and Julie DiCaro. Many of the participating men (who had nothing to do with said tweets) nearly broke down in tears.
"This is why we don't hire any females unless we need, uh...," one of them reads, cautiously. He laughs uncomfortably. "Unless we need our d**** sucked or our food cooked."
The men are all visibly shaken—even more so than the reporters—and at times, can't even bring themselves to utter the words they see in front of them.
"One of the players should beat you to death with a hockey stick, like the w**** you are," a man reads. "I hope you get raped again," says another. One of the participants notices that there are "a lot of C-words."
Too bad they couldn't track down the people who wrote these tweets and make them look DiCaro and Spain in the eye as they read them. Ah, wishful thinking.
Just Not Sports says that the #MoreThanMean campaign is meant to "raise awareness about online harassment of women sports reporters."
But last we checked, DiCaro and Spain were still being viciously attacked on Twitter.