8 New Wellness Reads That Deserve A Spot On Your Shelf
Our editors have independently chosen the products listed on this page. If you purchase something mentioned in this article, we may
earn a small commission
.
Are you a wellness junkie craving some conscious reads that'll nourish your mind, body, and soul? Here are eight of my favorite new holistic books that deserve a spot on your shelves.
Aim True: Love Your Body, Eat Without Fear, Nourish Your Spirit, Discover True Balance!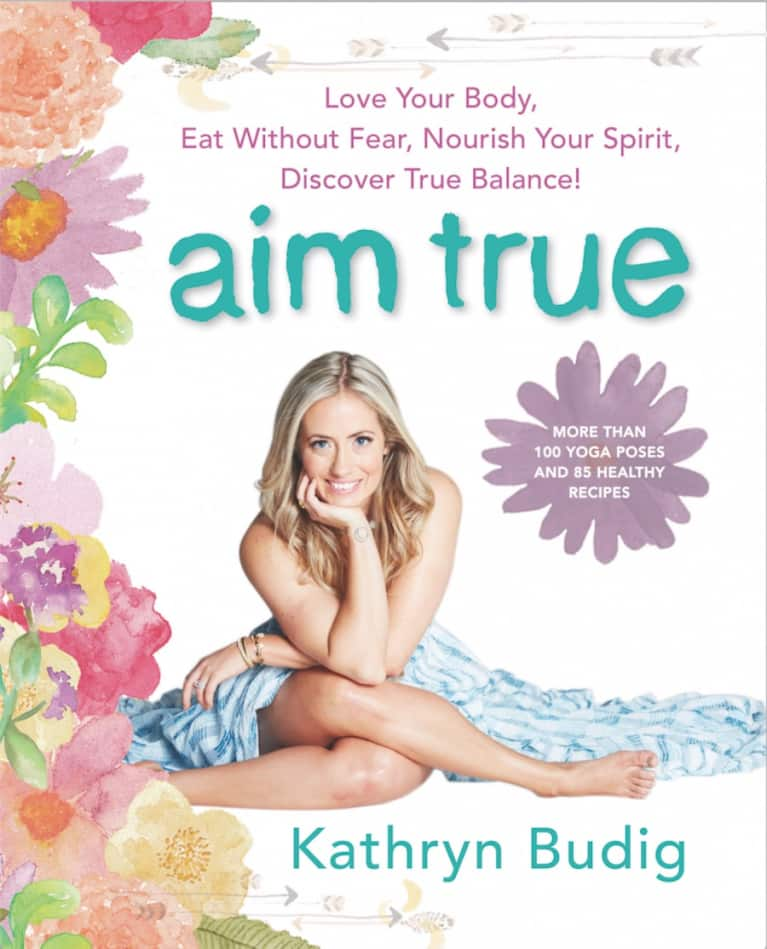 Looking for a go-to guide for all things meditation, healthy food, and even natural beauty remedies? Aim True is a gorgeously designed read that will walk you through everything from morning rituals to dinnertime meals. This book will help you take the holistic lifestyle off your yoga mat and into the rest of your routine.
The Urban Monk: Eastern Wisdom and Modern Hacks to Stop Time and Find Success, Happiness, and Peace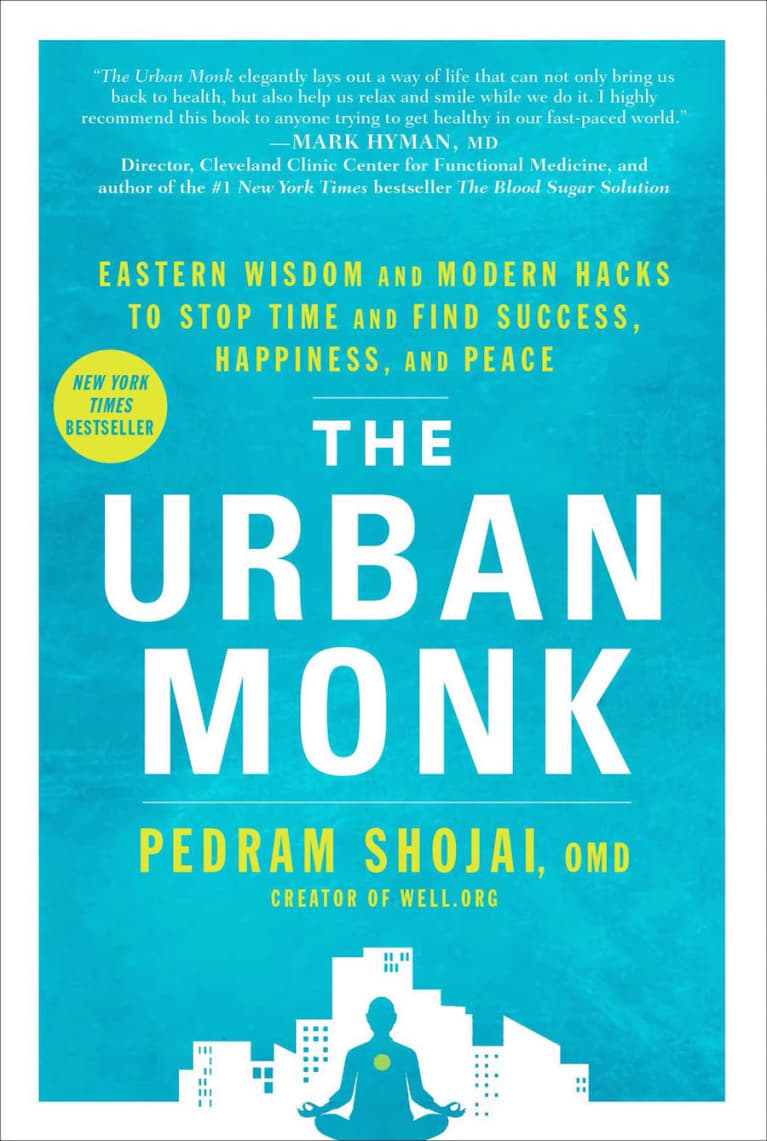 Need to unwind and disconnect? This is the book for you. Follow along as Pedram Shojai explores how to harness ancient Zen practices in today's modern, fast-paced world. With practice, you, too, can make the time to refuel and focus on the things that really matter. And none of them are on your smartphone.
Wellth: How I Learned to Build a Life, Not a Résumé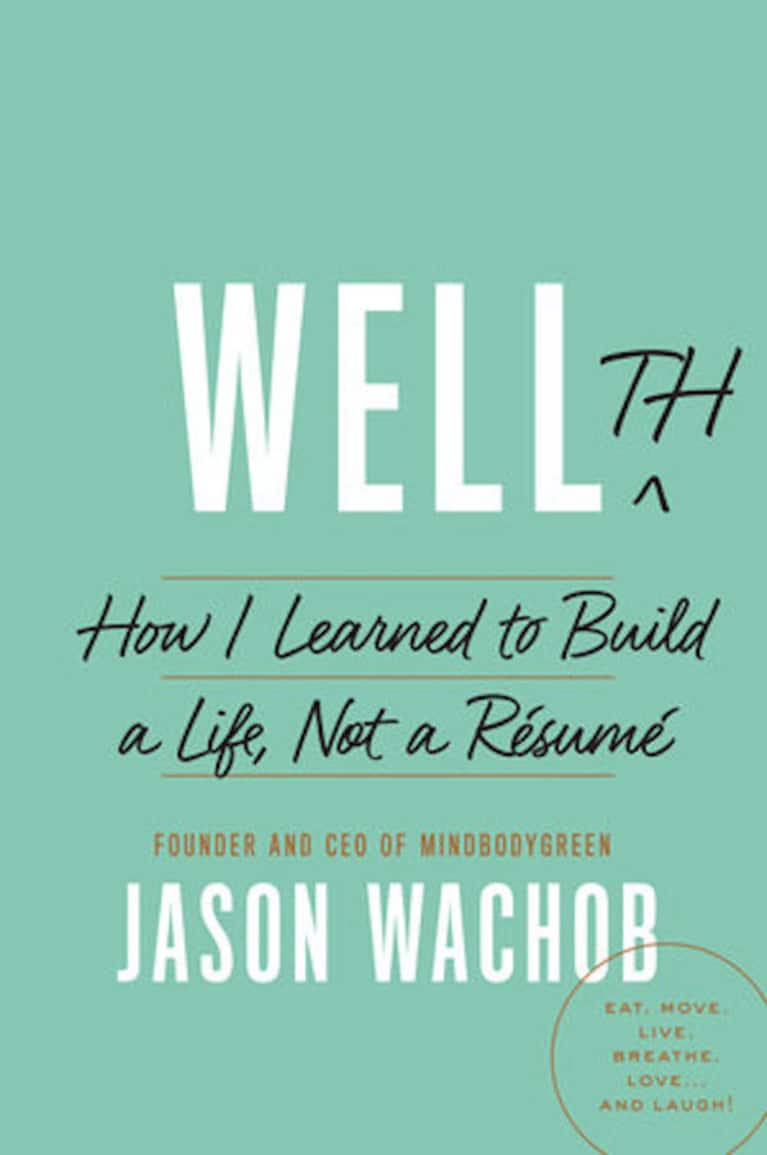 With this book, mindbodygreen CEO Jason Wachob examines what it means to live fully and live well. Wellth seeks to reconnect you with what's truly important and show you how to become a happier, healthier you.
Cravings: Recipes for All the Food You Want to Eat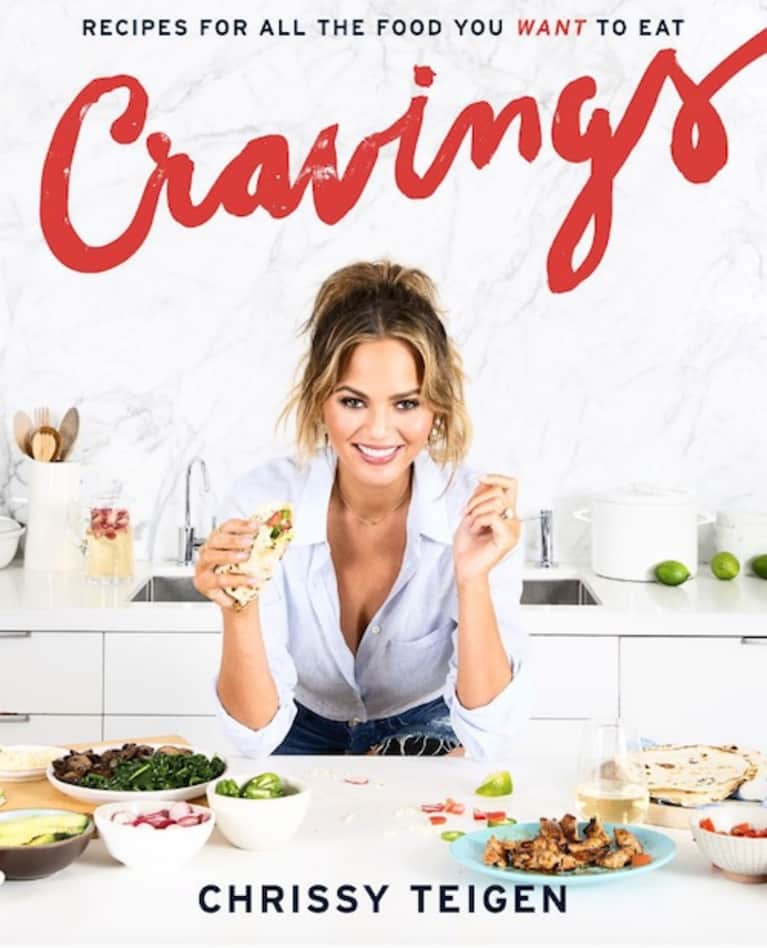 Model and Instagram superstar Chrissy Teigen's first cookbook will leave you inspired to start cooking your meals with some serious love. It includes recipes for everything from hearty breakfasts to zoodle variations. And don't be fooled; this isn't a glossy, Photoshopped, supermodel cookbook—all the recipes are no-fuss and made with accessible foods. #Finally
Sleep Smarter: 21 Essential Strategies to Sleep Your Way to a Better Body, Better Health, and Bigger Success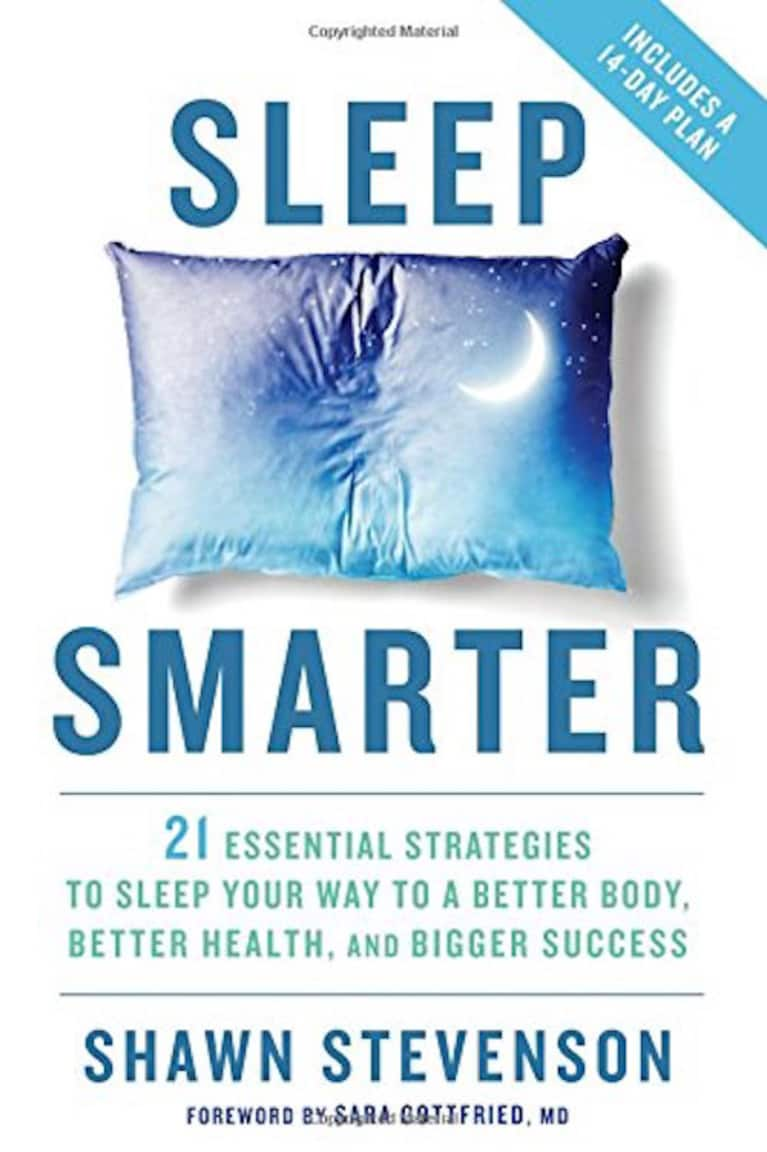 When professional athlete Shawn Stevenson had his health and well-being suddenly stripped away, his approach to sleep became an important tool on his road to healing. His book is a reminder of the power of a good night's rest—you'll never take your shut-eye for granted again.
The Soul Searcher's Handbook: A Modern Girl's Guide to the New Age World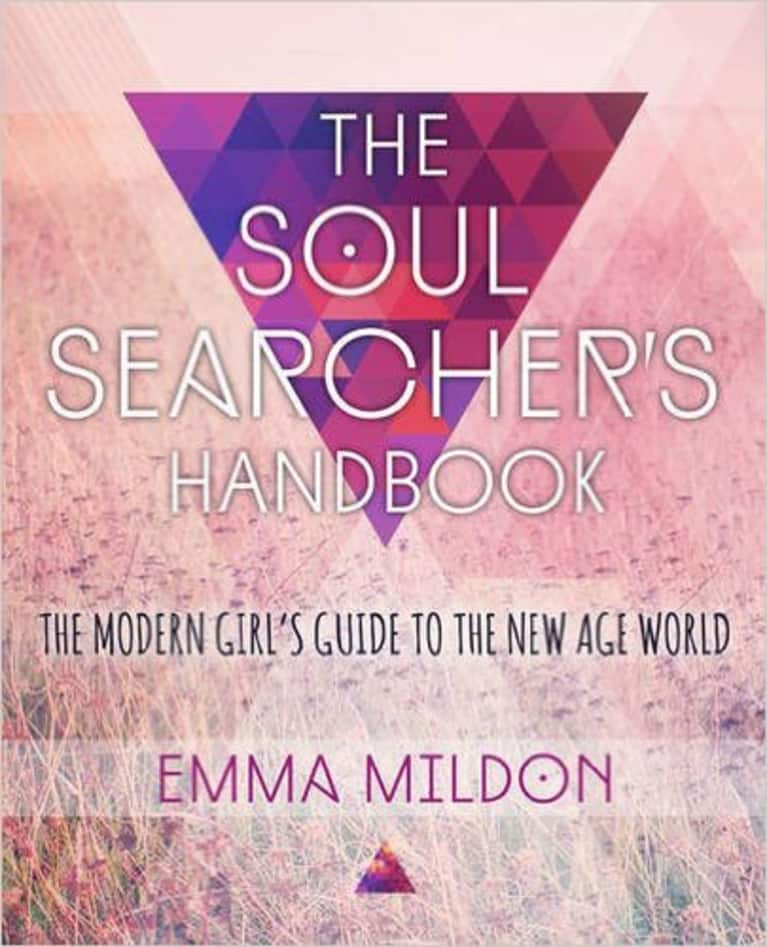 Call me biased, but I consider my book a go-to guide to all things spirituality. It'll leave you exploring crystals, trying out yoga, adding meditation to your day, and proudly acknowledging your newly opened heart chakra. This read is all about spiritual curiosity, exploration, and self-discovery.
Presence: Bringing Your Boldest Self to Your Biggest Challenges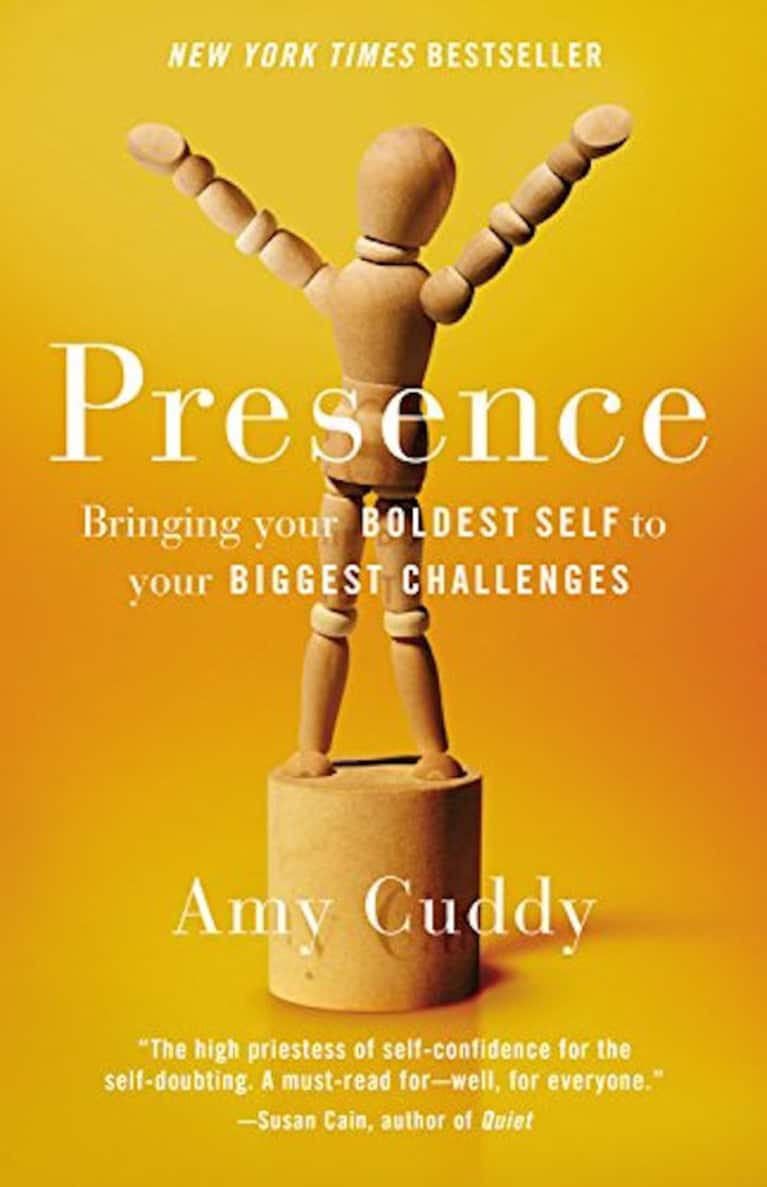 With this text, Harvard professor Amy Cuddy helps you tap into your presence power and become consciously aware of the way you approach challenges. It'll leave you ready to tackle your next big interview or important conversation with confidence.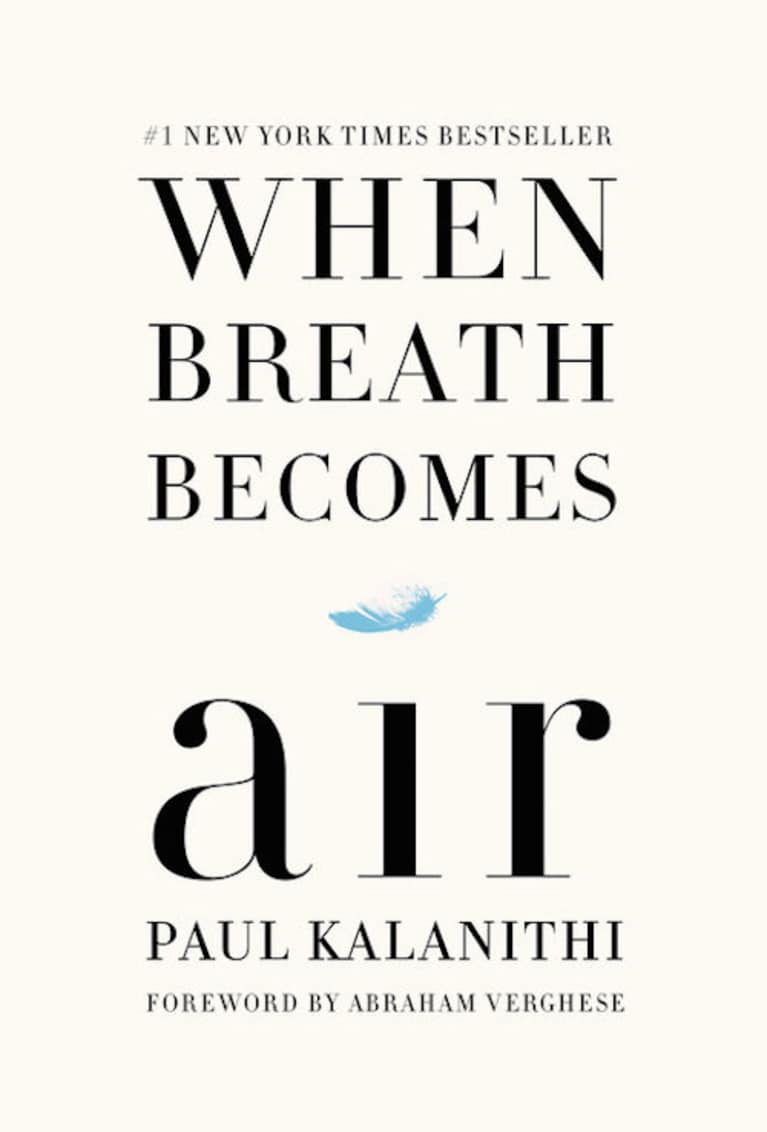 This book will change your perspective on everything—even something many of us leave as an unspoken taboo: mortality. Paul Kalanithi died in March 2015 while working on this book. "I began to realize that coming face to face with my own mortality, in a sense, had changed nothing and everything," he wrote. "Seven words from Samuel Beckett began to repeat in my head: 'I can't go on. I'll go on.'"
When Breath Becomes Air is a transformational read—a life-affirming tale of facing death with dignity.