Amy Schumer Skewers Congressmen For Wanting To Control Women's Bodies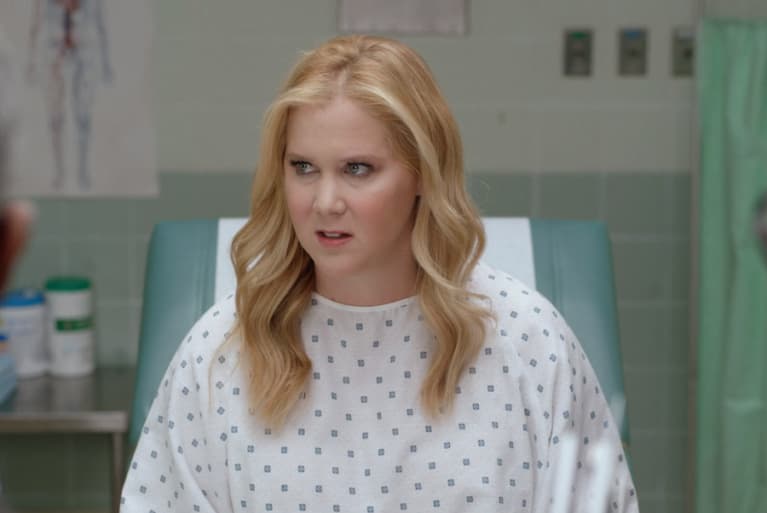 April 22, 2016 — 13:00 PM
Season 4 of Inside Amy Schumer kicked off Thursday night in proper Amy fashion—pointed, scathing, no holds barred.
The best sketch of the night, by far, was when she went in for her annual gynecology appointment and was greeted (to her horror) by a quartet of congressmen. These "women's health" committee members are so obtuse on basic female anatomy that any reference to the—dare I say it?—vagina sends them into a collective shudder.
The point being, of course, that this imagined world is not too far from the one we live in.