5 Ways To Prep Your Skin For Warmer Weather From The Owners Of CAP Beauty
At CAP Beauty, our natural beauty store located in Manhattan's West Village, we believe in beauty, wellness, and radical self-care. Every season, my partner, Kerrilynn Pamer, and I look forward to resetting and revitalizing our beauty regimes. We transition our skin to spring and summer with rituals that leave us feeling our best. Taking the time to care for yourself during this seasonal shift will open the doors to new heights of vitality.
Here are five ways you can make that shift: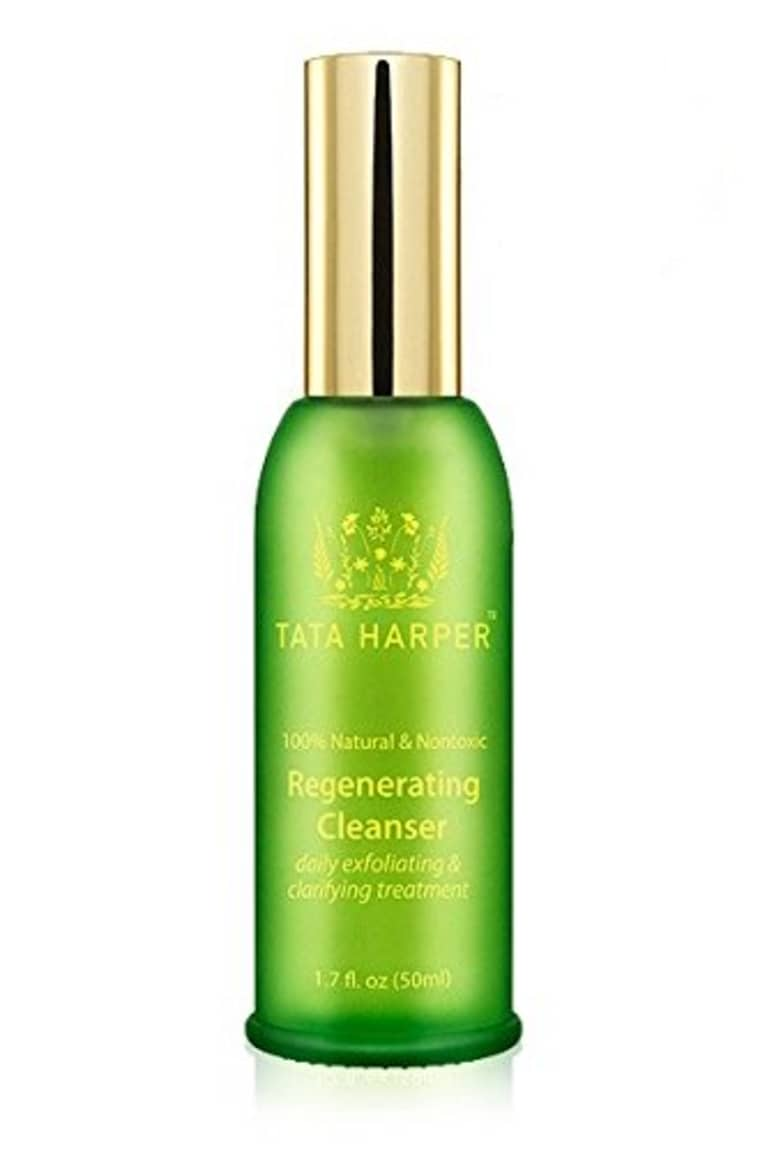 Exfoliate your way to glowing skin this summer. Remove dry winter skin with a light exfoliant like Tata Harper's Regenerating Cleanser. Find an exfoliant gentle enough for everyday use to effectively remove layers of dead skin cells. It will improve your skin's absorption and reveal a radiant complexion. Just a quick scrub can leave you with fresh, baby-soft skin, so you are ready for a holiday in the sun!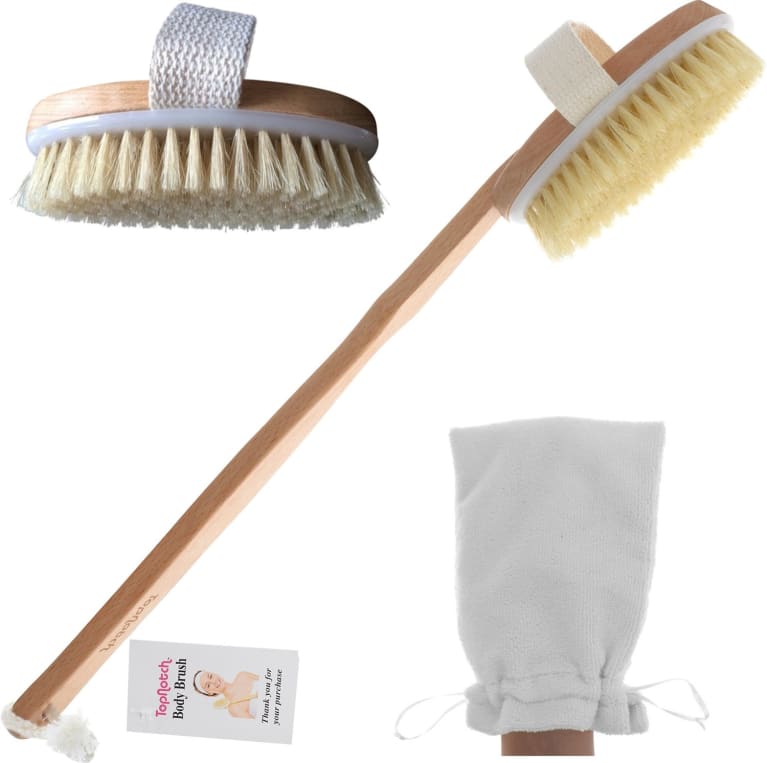 Strip down, and brush up for the summer! Dry brushing detoxifies, beautifies, and energizes. This practice assists the lymphatic system and stimulates circulation while brilliantly exfoliating the body from head to toe. After dry brushing, hop in a mustard bath to help purge toxins, and then finish by slathering yourself generously with moisturizer to seal in hydration.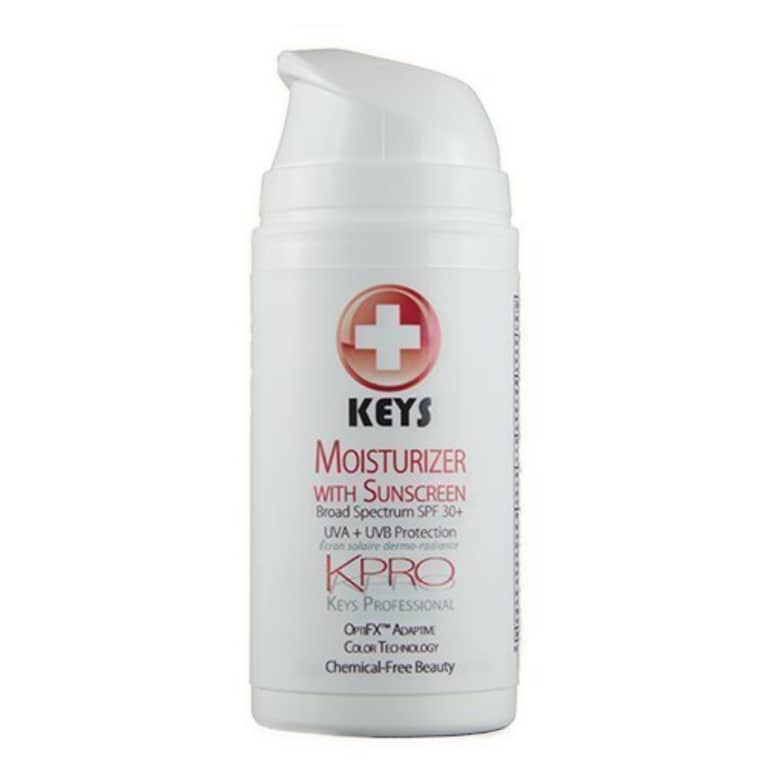 Make sure you're ready for the extra rays with multiple means of sun protection. We believe a healthy diet rich in antioxidants plays a large role in sun protection, but we, of course, recommend sunscreen for people who have a fair skin tone or are going to be in the sun during peak hours. We prefer sunscreen that creates an actual physical barrier, like the ones from EiR and Keys. Truly, the combination of the right skin care regimen and a hat are the best way to get a glow.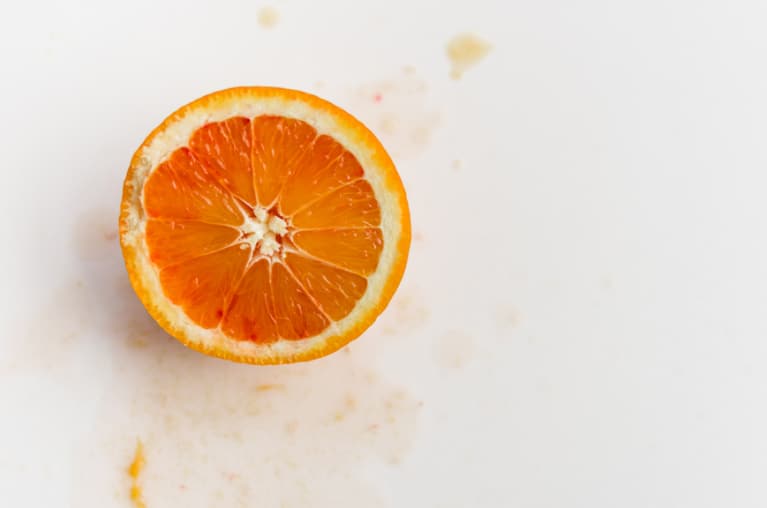 According to Ayurvedic principles, your body can heat up in the summer due to increased exposure to the sun's rays. To counteract this, we increase our intake of anti-inflammatory, cooling foods. Load up on things like Vitamin C-rich vegetables, cardamom, lemon, and coconut water. Eating well is one of the ultimate forms of self-care, so make sure to stock up on nutrient-dense foods. Let the cooling begin!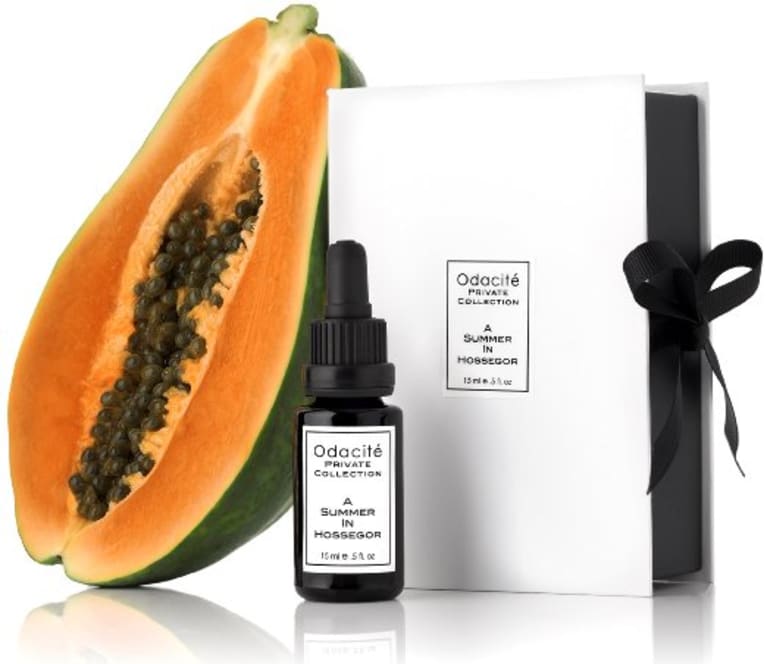 Transitioning to a lighter oil during the summer is our go-to way to prep skin for warmer weather. Summers tend to be more humid, so the skin doesn't require such a heavy layer of hydration. Instead of a thick balm, we tend to gravitate toward something lighter like Odacité's A Summer in Hossegor. After cleansing, spray your body with a hydrosol and then proceed by massaging a light moisturizer onto damp skin.