7 Inspiring Instagram Accounts From People Living Their Purpose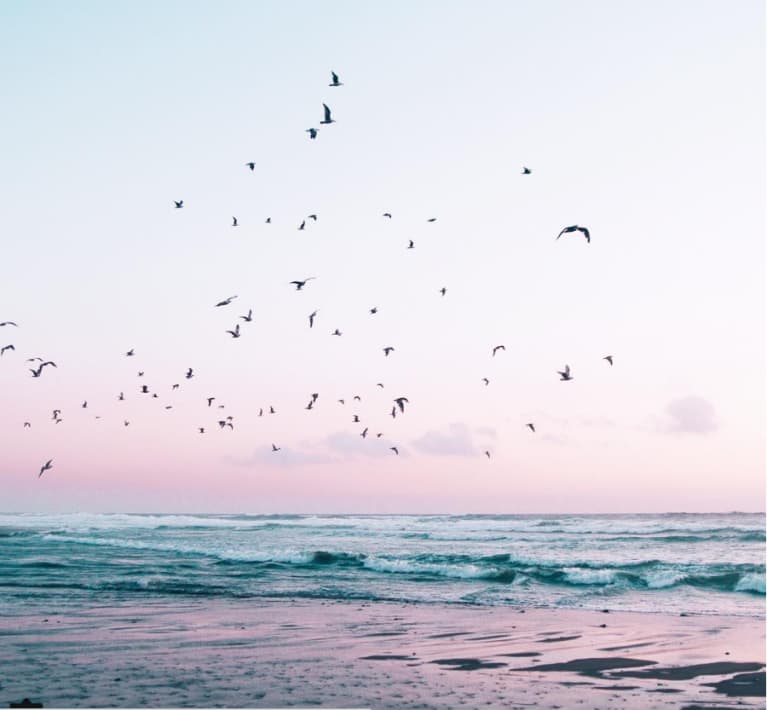 We're overwhelmed by social media streams of perfectly posed coffee cups, high-saturation photos of gourmet meals, and idyllic imagery from exotic vacations. Most people are posting highly curated versions of their lives. But there are people in the blogosphere committed to living (and sharing) their authentic lives. And that's way more inspirational than anyone who's trying to be an influencer (whatever that is).
These are a few of my favorite Instagram accounts, brought to life by people who have found their life's purpose and are pursuing it with dogged determination and integrity. There's nothing forced or fake here. If you're feeling more daunted than inspired by the folks clogging up your feed, spend some time with these passionate, real people who are committed to being themselves every day.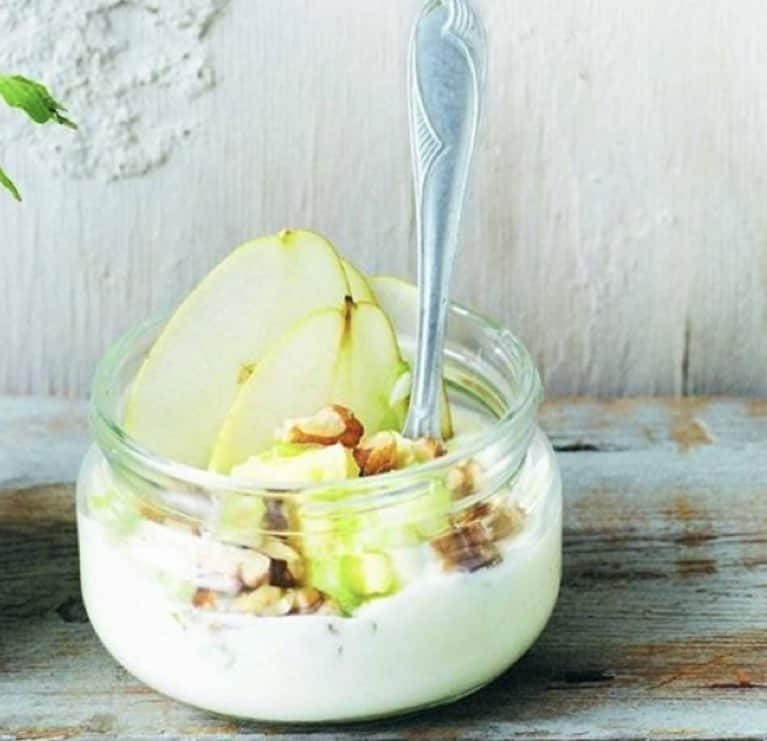 Australian journalist and author of the New York Times best-selling book I Quit Sugar, Sarah Wilson has helped more than a million people worldwide quit sugar. Former editor of Cosmopolitan magazine, TV host, and author, Sarah is on a mission to help people feel good while thriving without sugar, and she's posting mouthwatering recipes and photos along the way.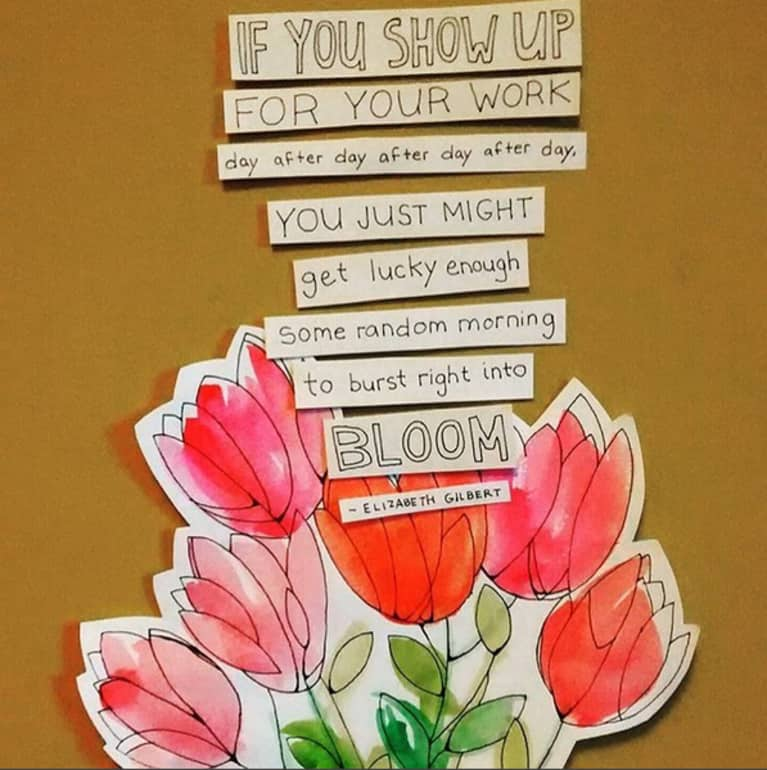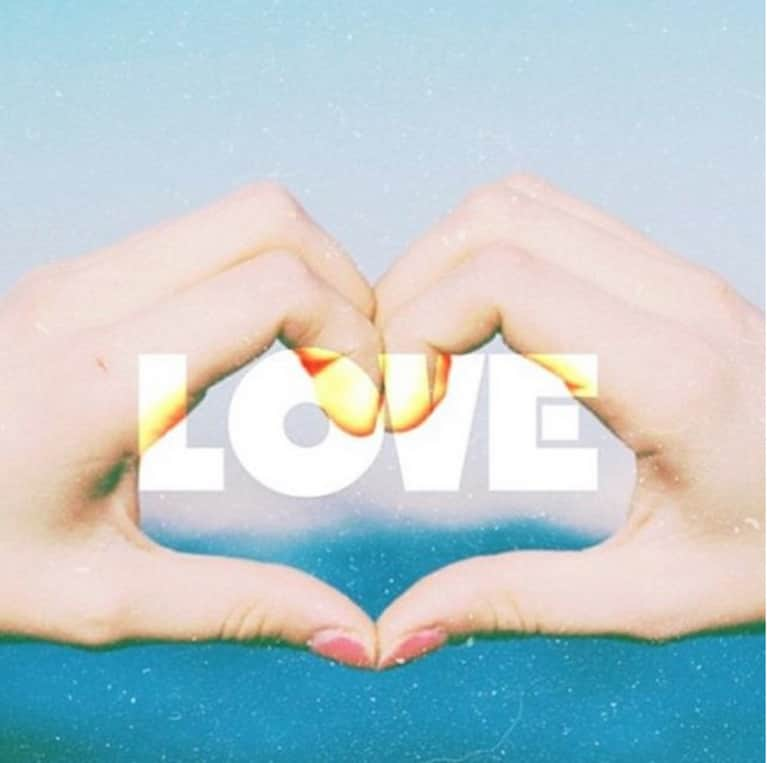 Singer/songwriter Rachel Platten released the epic anthem "Fight Song" in 2015, catapulting her into the stratosphere of celebrity. Since then, she's been on a very public mission to help people embrace life fully through her music. Her passion for music, and for the pursuit of the bravest life we can live, is moving and contagious.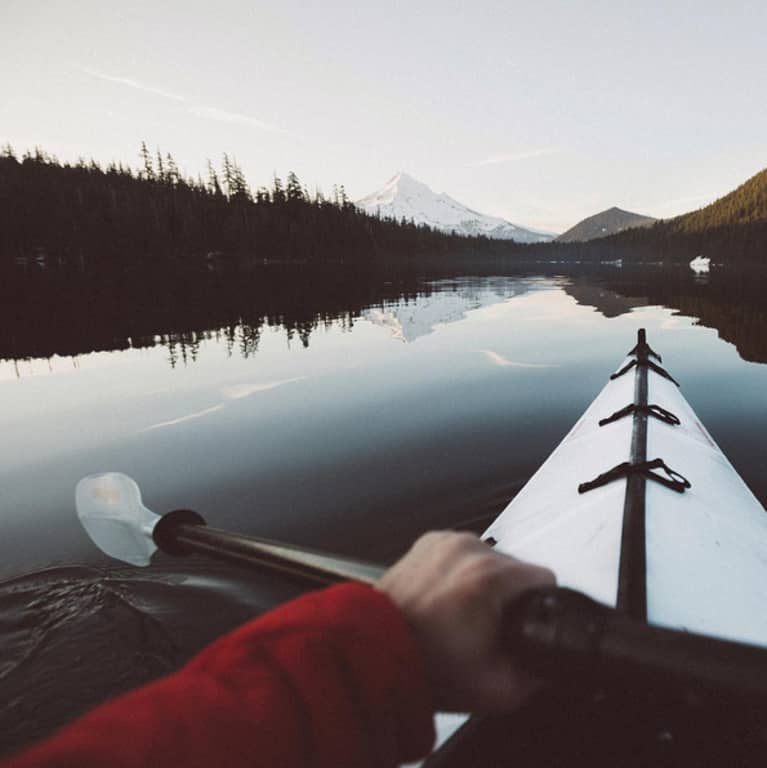 Outdoor lifestyle photographer Josh Neff brings his love for nature and the Pacific Northwest to life through his stunning Instagram feed. His Portlandian life is constantly calling us to go outside and play with the world. Whether you love photography, nature, or just need a moment to escape the daily grind, this account will inject some calm into your day.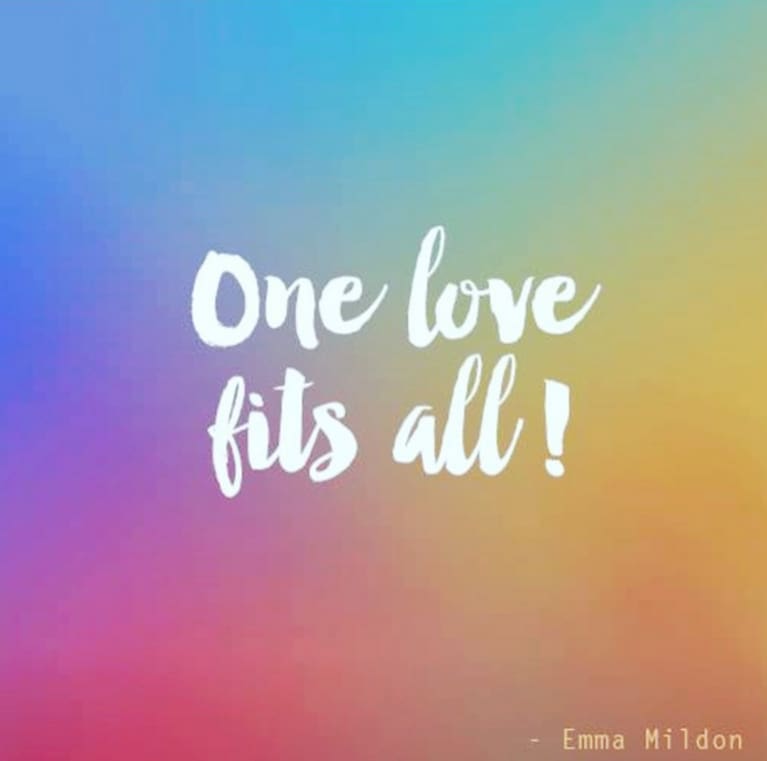 Emma Mildon, self-defined "spiritual personal assistant," is here to help every millennial get in touch with their spiritual side. Her articles, books, and instagram feed are all dedicated to helping people reveal and refine their beautiful, unique rays of light.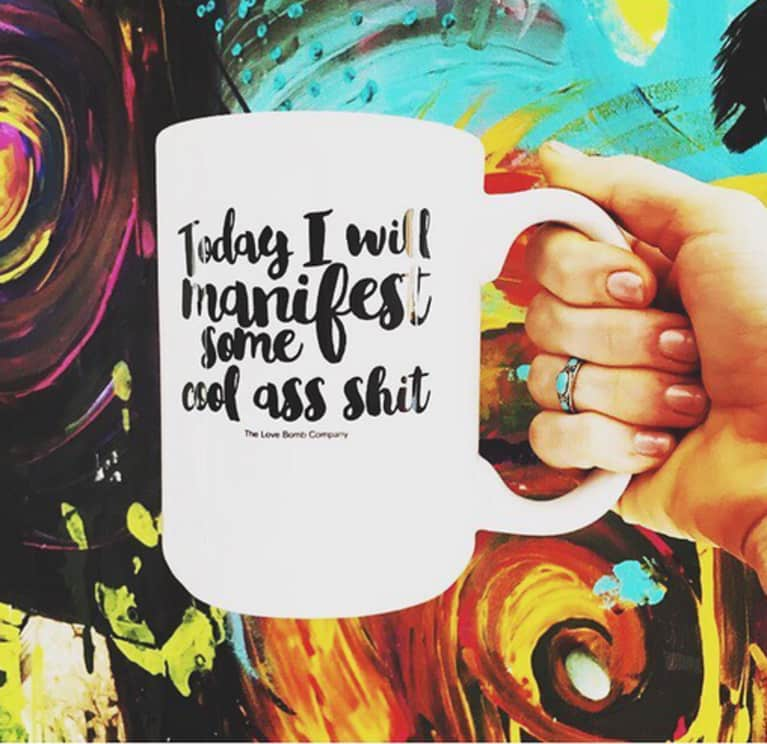 Jenna Nelson started a company with the intention of spreading positivity through mason mugs. Now, her brand has expanded into mantra designs, magnets, cards, and more. Her playful, positive messages are totally refreshing, especially when your day isn't going as well as it could be.
Thousands take part in Marissa Lace's interactive Instagram movements, such as the #YearofYou campaign. Join the journey to find out what books to read, what retreats to check out, and what experiences to chase after.