The Founder Of Seed To Serum Shares Her 5 Must-Have Products
Who better to tap for the best natural beauty products on the market than those that have seen it all? This is part of a series of top picks from green shop owners who have made it their job to know the very best in green beauty and now are spilling their secrets—for you.
Megan Schwarz started her natural beauty e-store after an innocent fascination with oils and balms exploded into a full-out obsession for finding the most effective skin and beauty options in the natural space. She's always on the hunt for new, interesting naturals she thinks her customers will love—here are the top five new products she's loving in her own routine right now.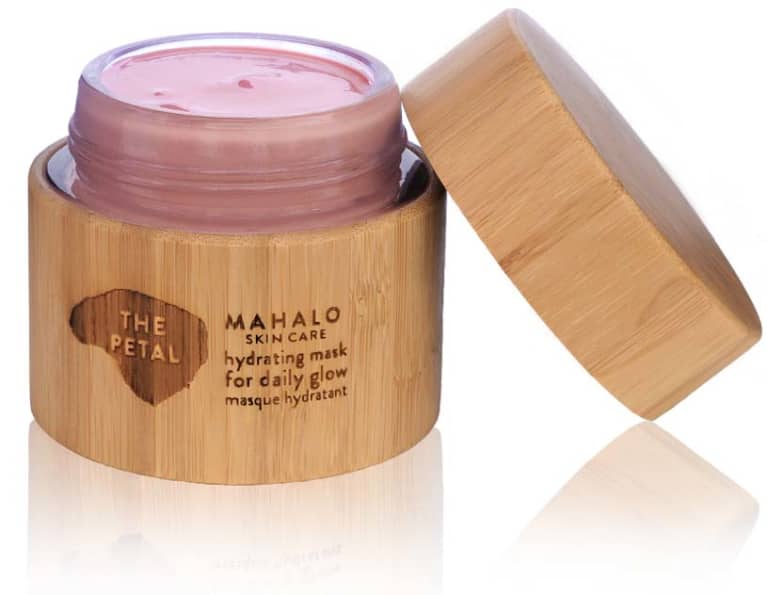 "It's my favorite shower companion—I apply it as a mask before jumping in the shower and then massage it off like a cleanser. It leaves skin glowing and smells fantastic too!"
2. Cocovit Orange + Basil Lip Balm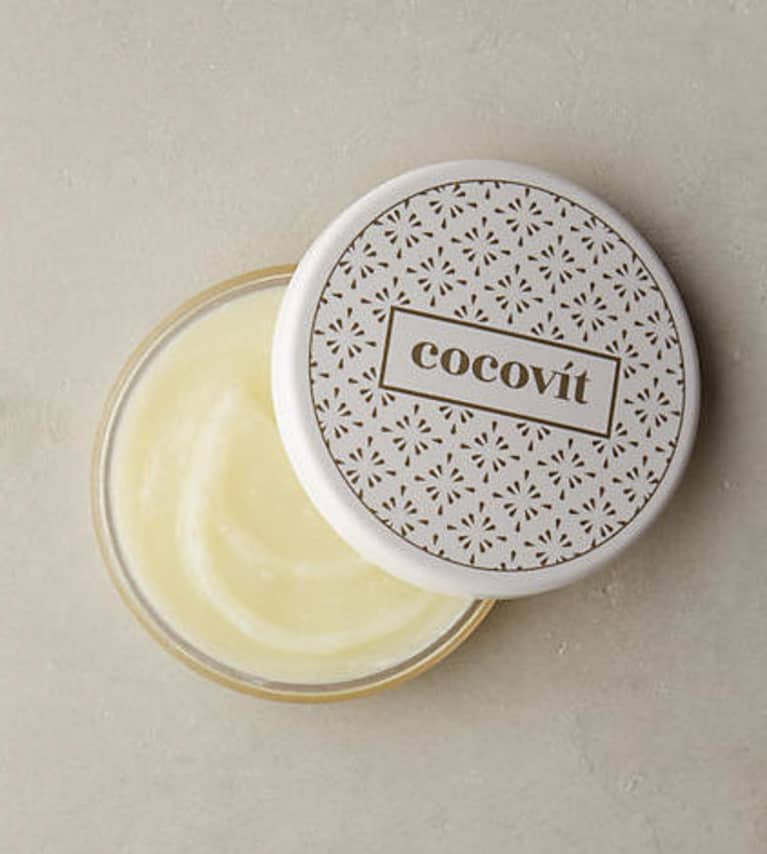 "I am utterly addicted to this. It softened my stubborn chapped lips in a matter of days, and I can't imagine living without it now."
"For anyone battling a puffy under-eye area, I cannot recommend it enough. The silky gel texture is soothing and hydrating at the same time. It's definitely a fan favorite."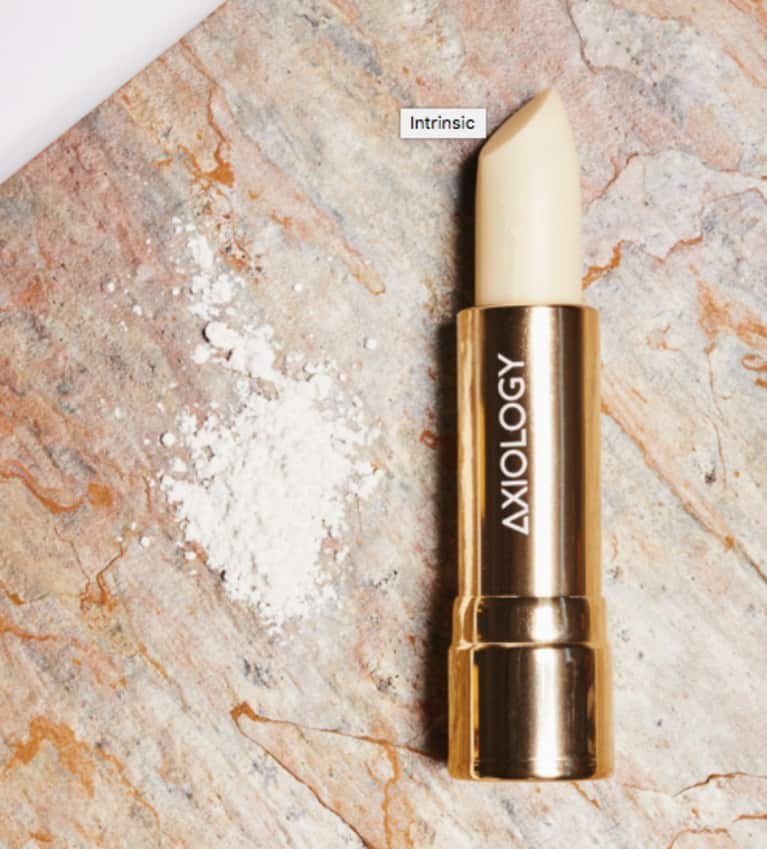 "I am a bit of a lipstick junkie and right now, and I cannot get enough of this—it's an absolute treasure. The shimmering nude color provides an instant complexion boost. We're talking serious radiance."
5. Province Apothecary Full Brow Serum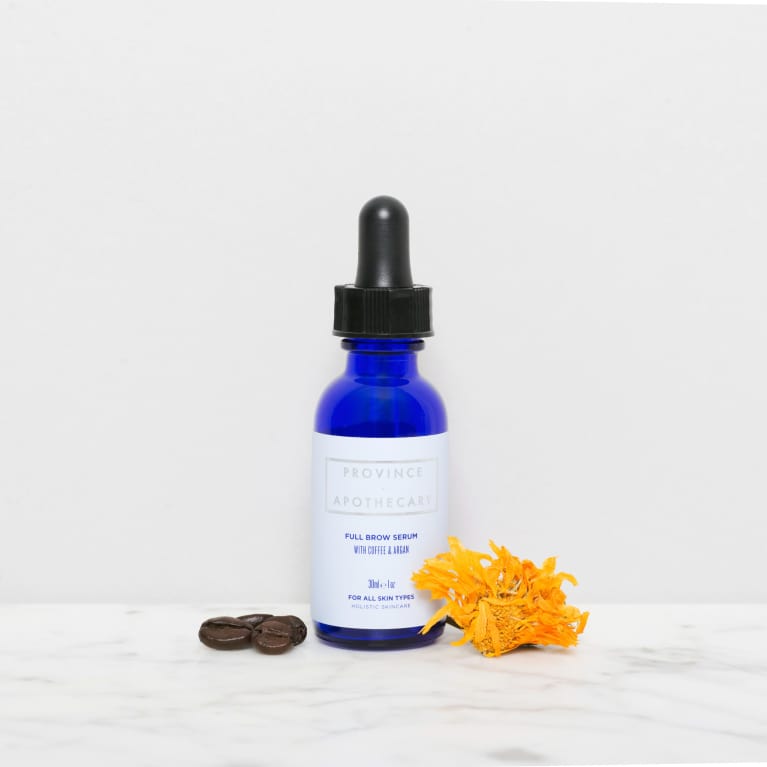 "If healthier, fuller-looking brows have always seemed out of reach for you, then you need to get your hands on this serum. It strengthens, conditions, and even deepens hair color. We can barely keep it in stock!"