A Natural Beauty Skeptic's Top Picks For Gorgeous Skin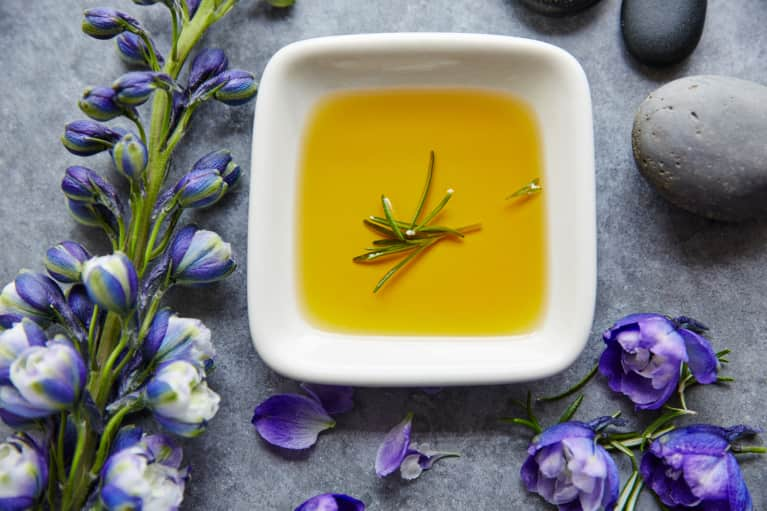 Let's be real: It's always fun to take a sneak peek at the personal shopping lists of the chicest green beauty ladies in the biz. After all, they know what really works! That's why we'll be chatting with them to showcase their hottest product picks...and then heading to the store with a shopping list of our own.
Dara Kennedy, founder of aylabeauty.com, has some serious beauty chops, and you'll find brands like Living Proof, Soap & Glory, and Elizabeth Arden on her resume. But she's been interested in the natural beauty realm since she was eight (seriously, she tried to bottle up morning dew because it's so dang awesome), and her company now works to combine the best "nasty-ingredient-free" products with holistic skin care advice. With that kind of background, it was only fitting to ask her how a green beauty skeptic could ease into the natural realm without remorse. Here, her picks for the five best ways to green up your routine.
1. Glowing Skin Treatment: Vintner's Daughter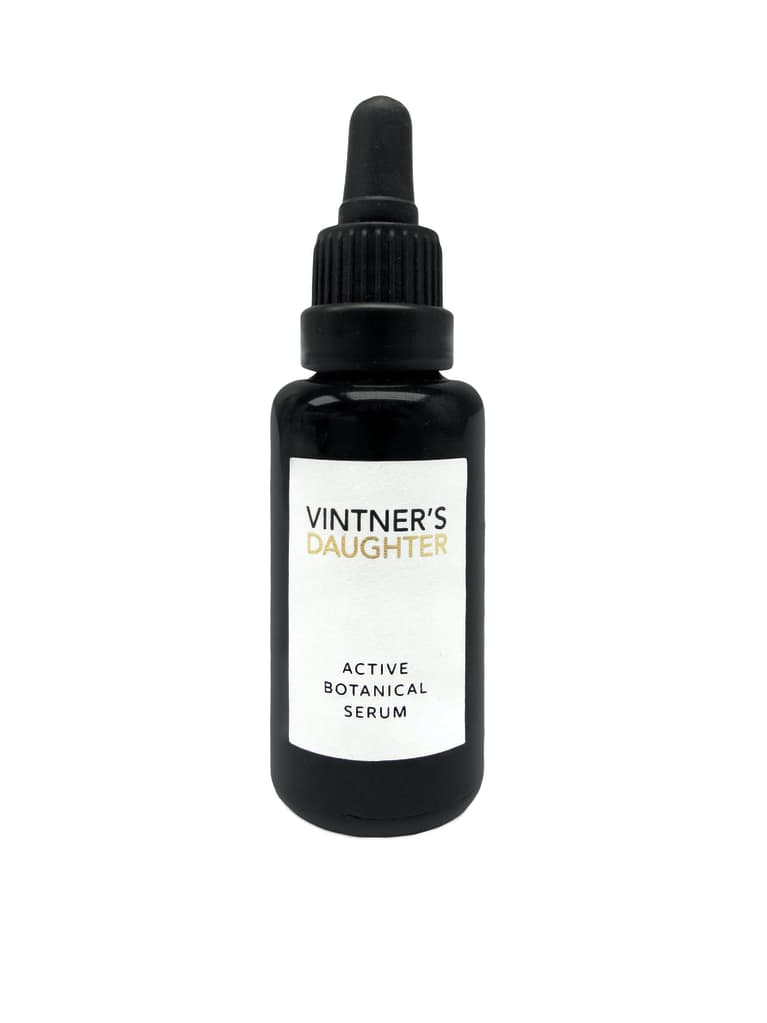 "Vintner's Daughter is the darling of the green beauty world at the moment, and for good reason. When people use it, they usually see results right away (which usually come in the form of brighter, beautifully hydrated, glowy skin). I can't tell you how many customers we've spoken to who have raved that it's the best product they've ever used, green or not! It's a fabulous base for makeup as well, and it smells heavenly. I love that this is a local brand with San Francisco and Napa roots."
2. Body Moisturizer: MyHavtorn Organic Body Oil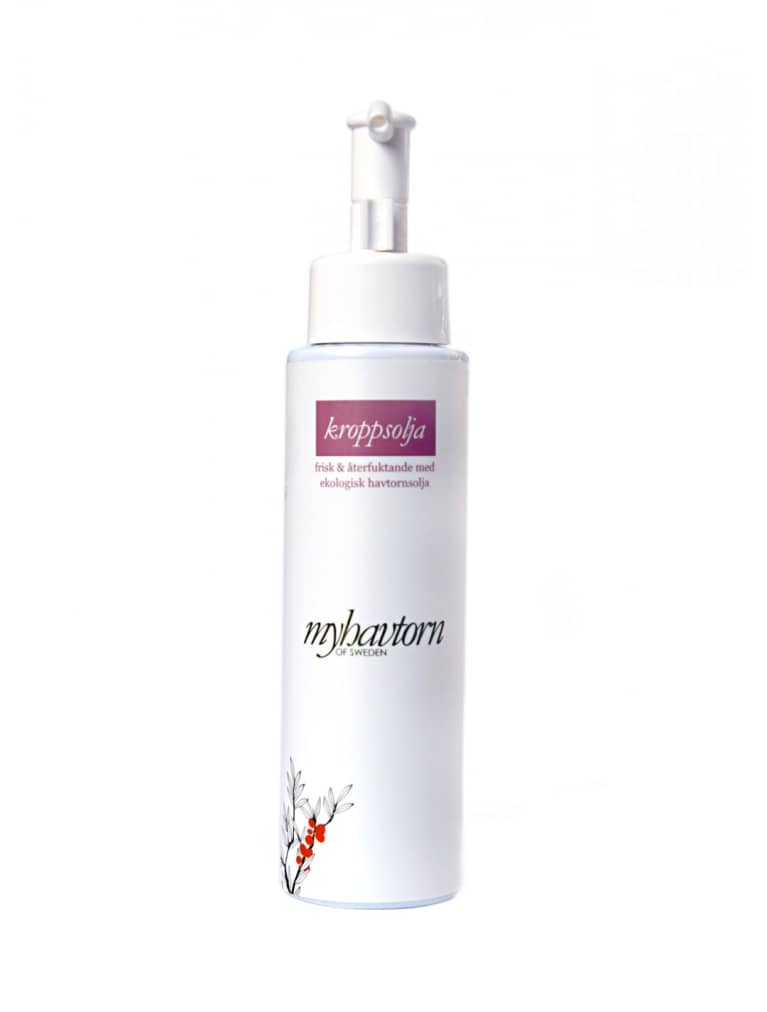 "Anyone delving into green beauty for the first time should think about what product they use most often. For many, that's body moisturizer. I adore MyHavtorn's Body Oil, which is a beautiful, fast-absorbing blend of antioxidant-packed, essential fatty acid-rich, elasticity-boosting oils. MyHavtorn blends it fresh to order for us on their farm in Sweden, which makes it particularly special."
3. Hair Treatment/Frizz Fighter: Reverie MILK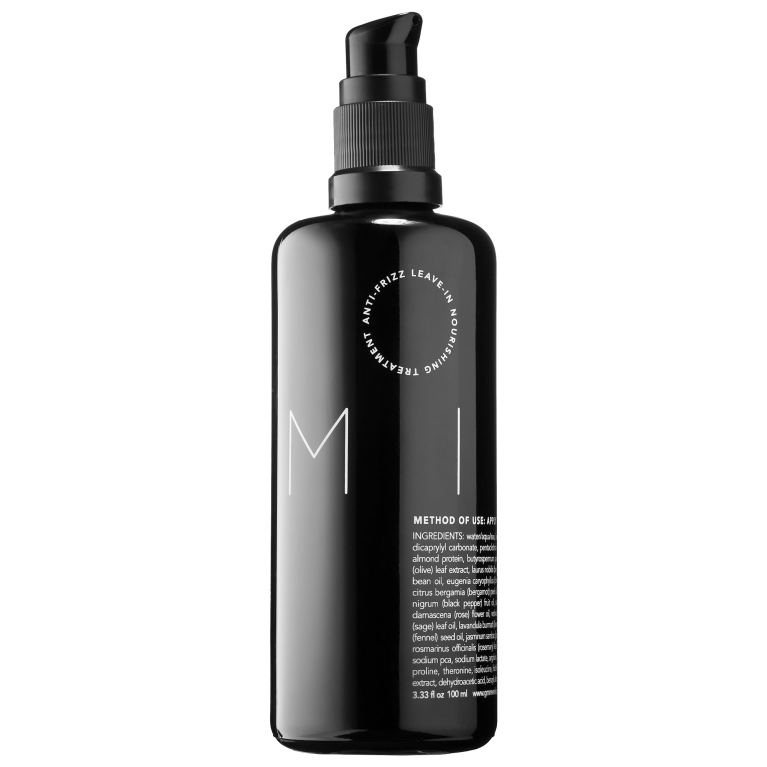 "Reverie MILK is, hands down, the best frizz fighter I have ever used on my own frizzy hair, and our customers agree. It's an excellent example of a green beauty product that actually outperforms its "non-green" competitors. It doesn't leave any sticky residue on your hands, it can be used on wet or dry hair with equally great results, and you can go to sleep on hair that it's been applied to without worrying about icky ingredients getting all over your pillow."
4. Fragrance: Ellis Brooklyn Body Milk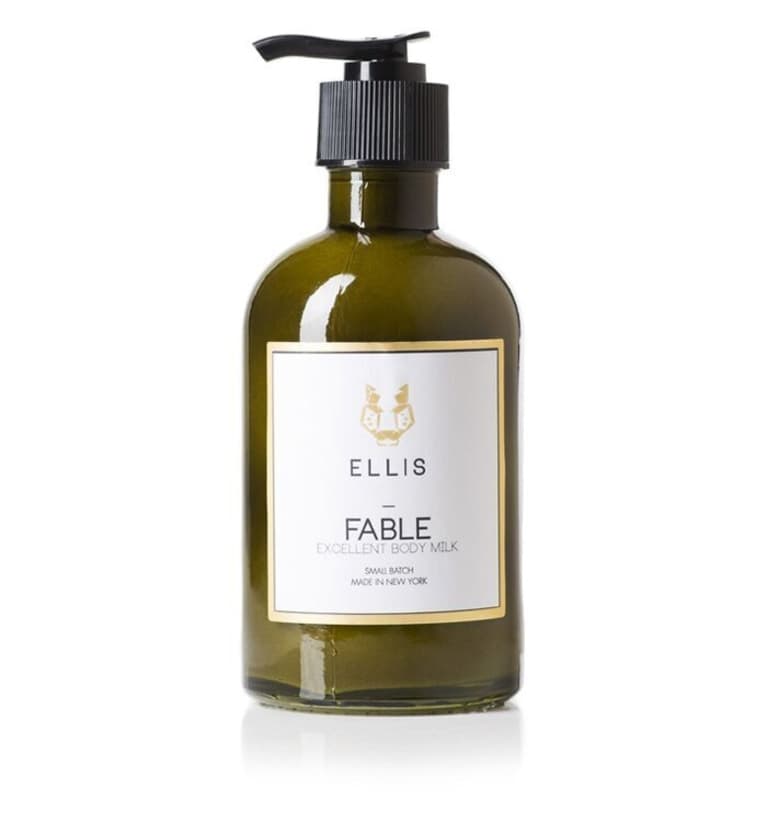 "Fragrance usually contains phthalates, which many of us are trying to avoid these days; typically, though, the only phthalate-free fragrances you'll find are essential oil blends. Not that there's anything wrong with that, but if you're looking for a fine fragrance, you might be less than thrilled with the options. Ellis Brooklyn had the perfumer who works with Byredo develop their fragrances, and they are flat-out phenomenal. My favorite is Fable, which is a very elegant orange blossom scent with hints of black currant, violet, and petitgrain. Ellis Brooklyn put its fragrances into these lovely body milks, which pack a real fragrance punch and, I find, don't actually need to be applied all over like a usual body lotion."
5. Overnight Skin Treatment: BioRecept NeoBio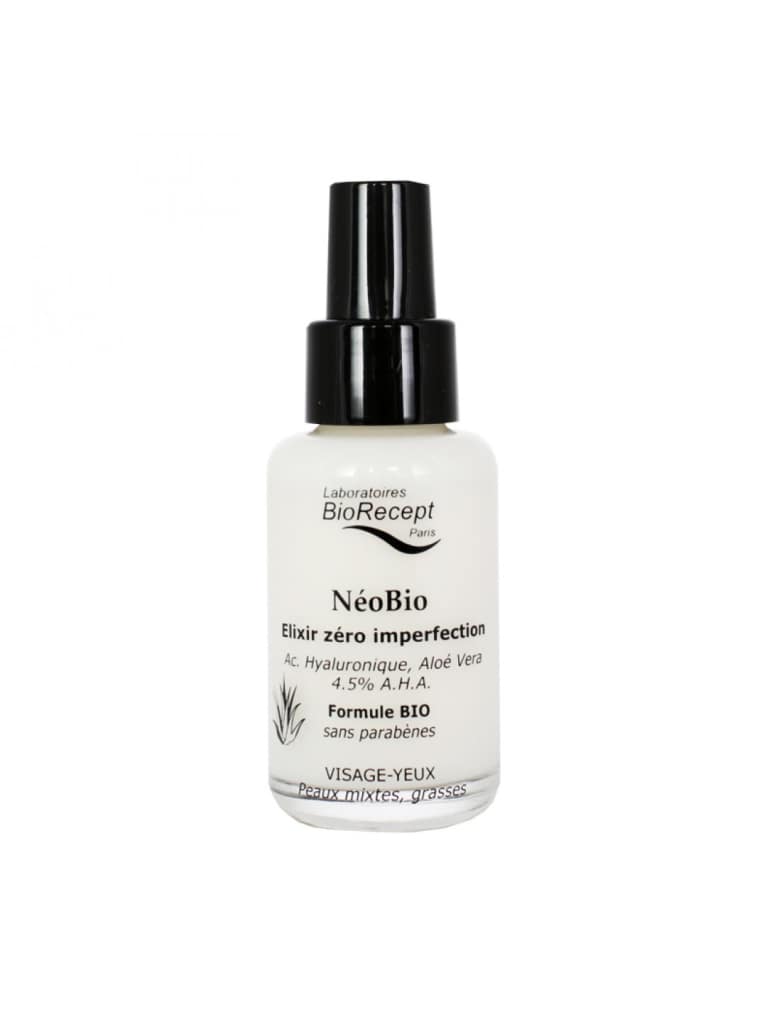 "BioRecept NeoBio is another product that we get rave reviews over, typically from combination-skinned people whose skin has been looking or feeling dull or congested. It's a very lightweight lotion with skin-plumping hyaluronic acid as well as a unique blend of natural acids that address breakouts, discoloration, dullness, and clogged pores without sensitizing skin. It's non-comedogenic and fragrance-free, so customers with any skin type can use it, and men tend to love it as well. We actually had one customer, who recently turned 40, comment that she was mistaken for her daughter's sister two weeks after she started using it.It's amazing stuff, and it's only available at Ayla and at CityPharma in Paris."