The Only Natural Home Cleaners You'll Ever Need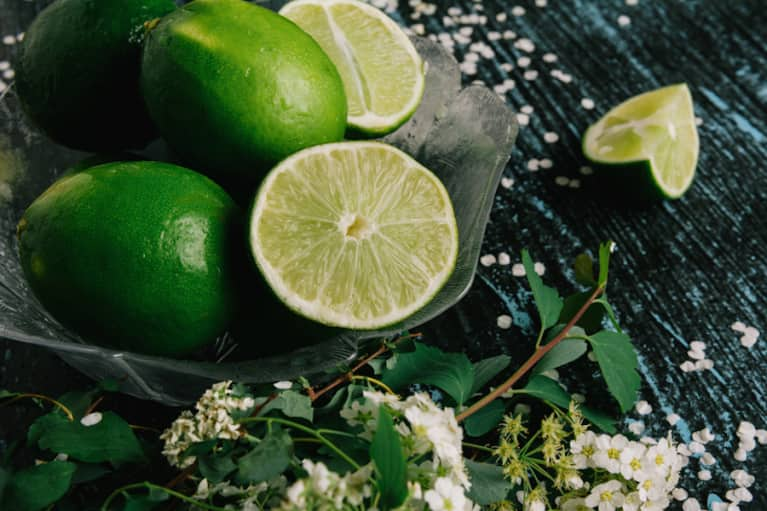 A healthy lifestyle comes down to more than just diet and exercise.
We can fill ourselves to the brim with clean water, organic produce, and high-quality superfoods, but if we're slathering our homes in toxins and laundering our clothes with chemicals, we're doing ourselves a real disservice.
Some of the most dangerous toxins out there reside in our cleaning products, and we're putting our health at risk by exposing ourselves to them on a daily basis. The formulas in commercial household cleaners can:
Fortunately, there are many natural disinfectant options that won't threaten your health. Here are a few of my favorites:
This essential oil is incredibly antibacterial and antifungal—it really keeps those germs at bay. Fill a spray bottle with water and a few drops of tea tree oil, then use it to clean your kitchen and bathroom. It will work well on that disgusting mold in the corner of your shower!
Similar to tea tree, peppermint has plenty of antibacterial properties. If you love the smell of peppermint, add a drop or two to your mop bucket before you clean the floor and your whole house will smell minty fresh.
Another natural disinfectant, citric acid can actually combat salmonella and norovirus, particularly when used to wash produce. It's also a perfect stain remover for counters and cutting boards. Plus, you can rub lemon juice on kitchen surfaces to eliminate bacteria and fill the place with a yummy, lemony scent.
No need for Scrubbing Bubbles when you've got this one lying around (and most of us already do in our pantries!). Baking soda is a popular deodorizer, and its coarser texture helps scrub grime away without leaving scratches in its wake. Mix it with warm water and vinegar for the best effect.
Hydrogen peroxide is a fantastic alternative to chlorine bleach, and it has proved effective at killing germs in hospitals and operating rooms. You can use it to clean surfaces and produce, but you must dilute it to a 3 percent concentration first.
Once you switch to nontoxic cleaners, you'll have a hard time going back to the hard stuff. But don't pour those chemical-based products down the drain just yet—ask your city's waste disposal department where you can drop them off to be disposed of responsibly.