6 Fun, Sassy Reads That'll Make This Monday Feel Like A Friday
Our editors have independently chosen the products listed on this page. If you purchase something mentioned in this article, we may
earn a small commission
.
Ready to turn your omg-it's-Monday-bring-on-Friyay frown upside down?
These six books are full of straight-shooting advice that will help you breeze through every week with confidence and sass. They're loaded with infectious positivity, and they're just what the inner diva in all of us needs.
Nice Is Just a Place in France: How to Win at Basically Everything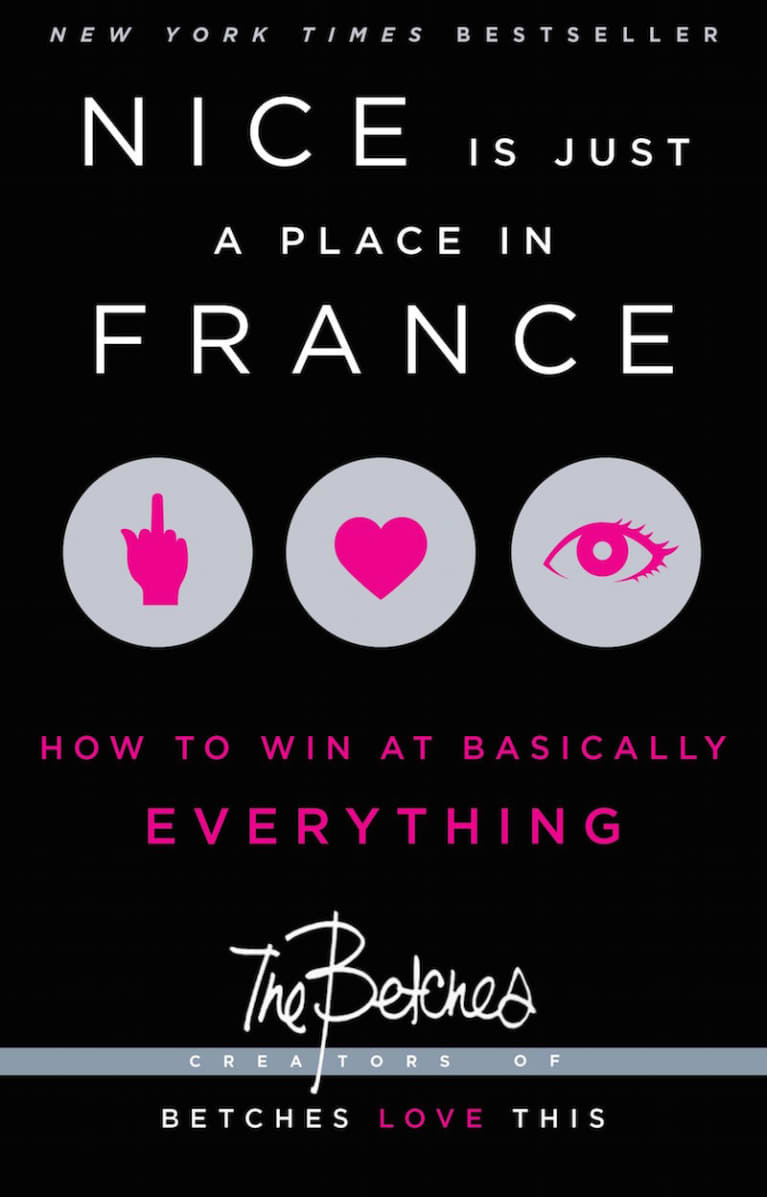 Full of serious wit and straight-shooting wisdom, this book is about getting what you want ... well, more like what you need. It will show you how to rule your world and be the most desired, powerful badass in any room.
The Life-Changing Magic of Not Giving a F*ck: How to Stop Spending Time You Don't Have with People You Don't Like Doing Things You Don't Want to Do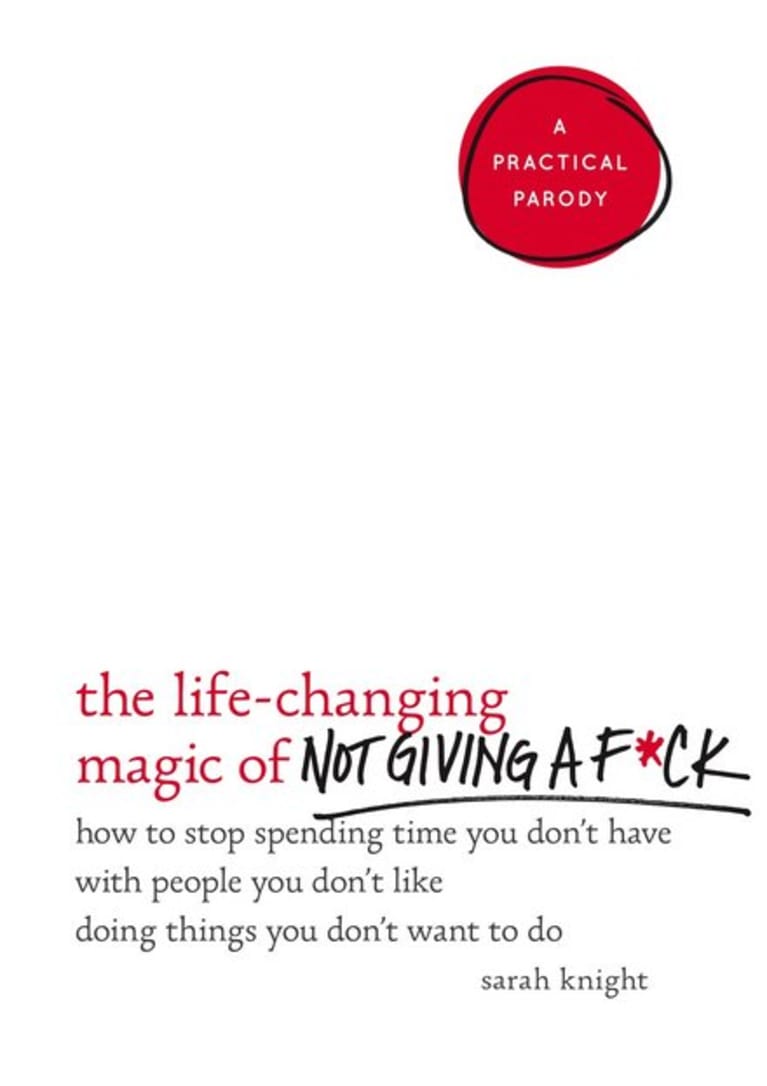 This brilliant, hilarious, and practical parody of Marie Kondo's bestseller The Life-Changing Magic of Tidying Up explains how to drop all the unnecessary worry in your life. You are about to learn the art of stressing less.
The Soul Searcher's Handbook: A Modern Girl's Guide to the New Age World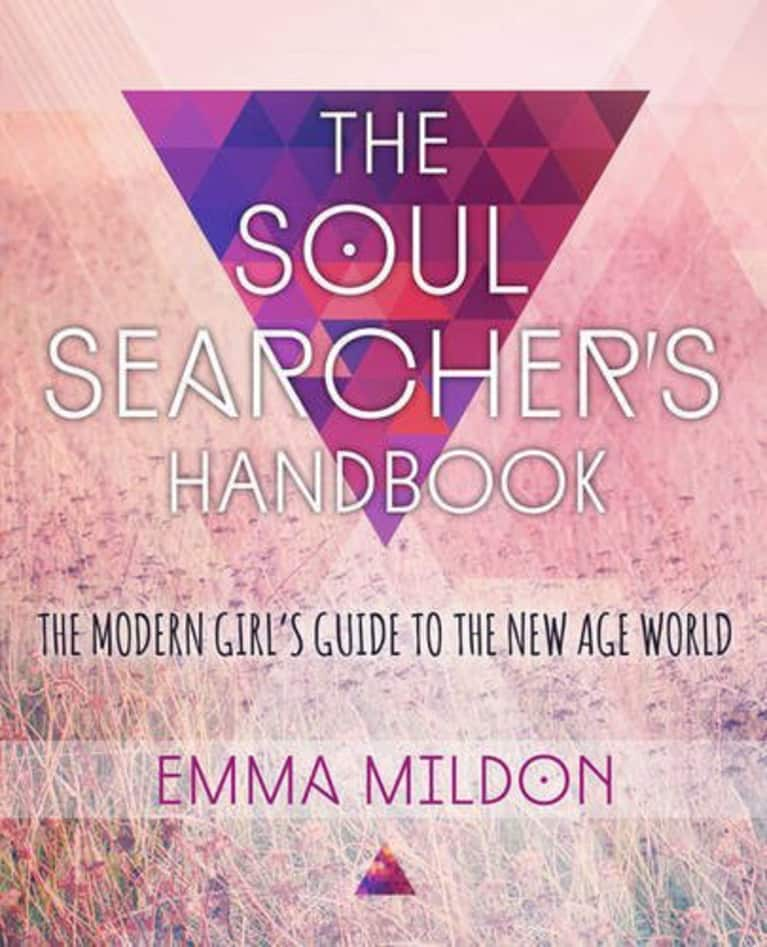 Consider my book your no-BS guide to spirituality. It's a one-stop-shop for all things sass and soul. You'll be telling people to "go smudge themselves" with crystals, chakras, and good vibes, or helping people to "enlighten the f*** up" by sharing your newfound holistic badass wisdom with the world.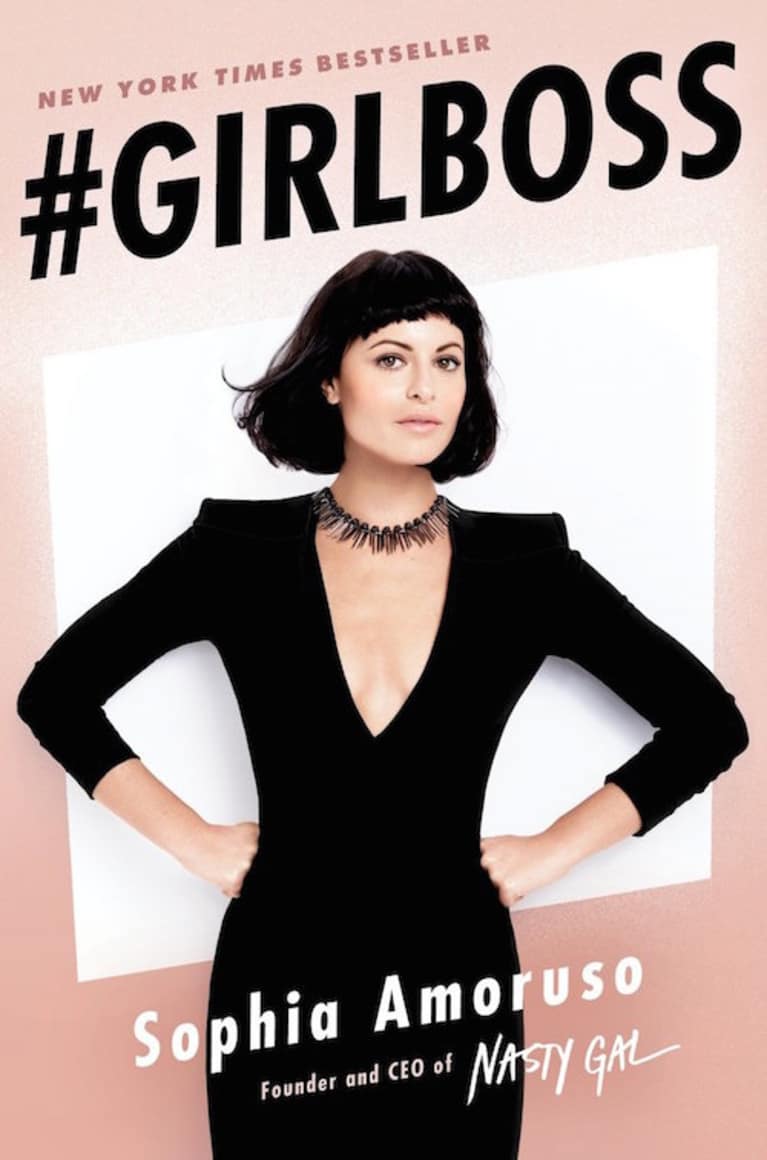 Learn from someone who went from queen of the streets to CEO and ultimate girl boss. Time to drop any excuses keeping you from reaching your full potential. If Sophia Amoruso can not just turn her life around, but turn it upside down, paint it from top to toe in glitter, slap a tiara, a pair of Guccis, and a power blazer on it, then you can most definitely can be the boss of your own life, too.
How to Be Parisian Wherever You Are: Love, Style, and Bad Habits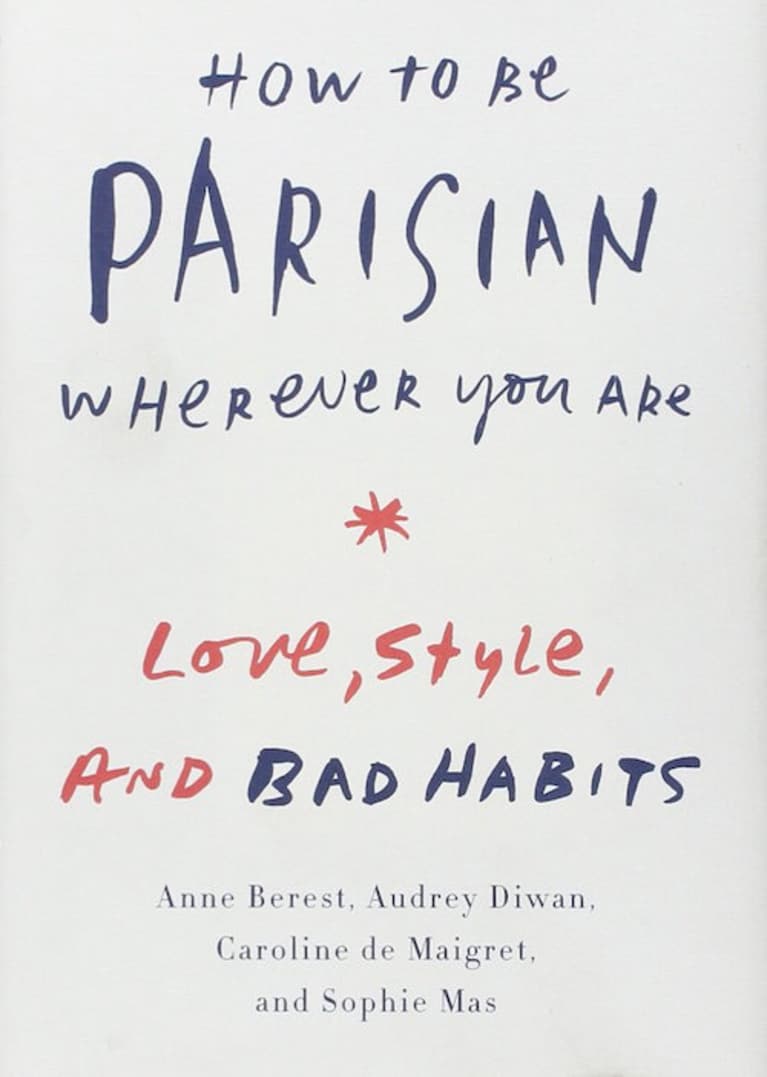 Who doesn't admire French women's style and confidence? Consider this book your guide to all things Parisian—stripes, bread, and wine, oh my! A must-read riddled with lessons in class and culture written with a healthy dash of sash. Oui?
You Are a Badass: How to Stop Doubting Your Greatness and Start Living an Awesome Life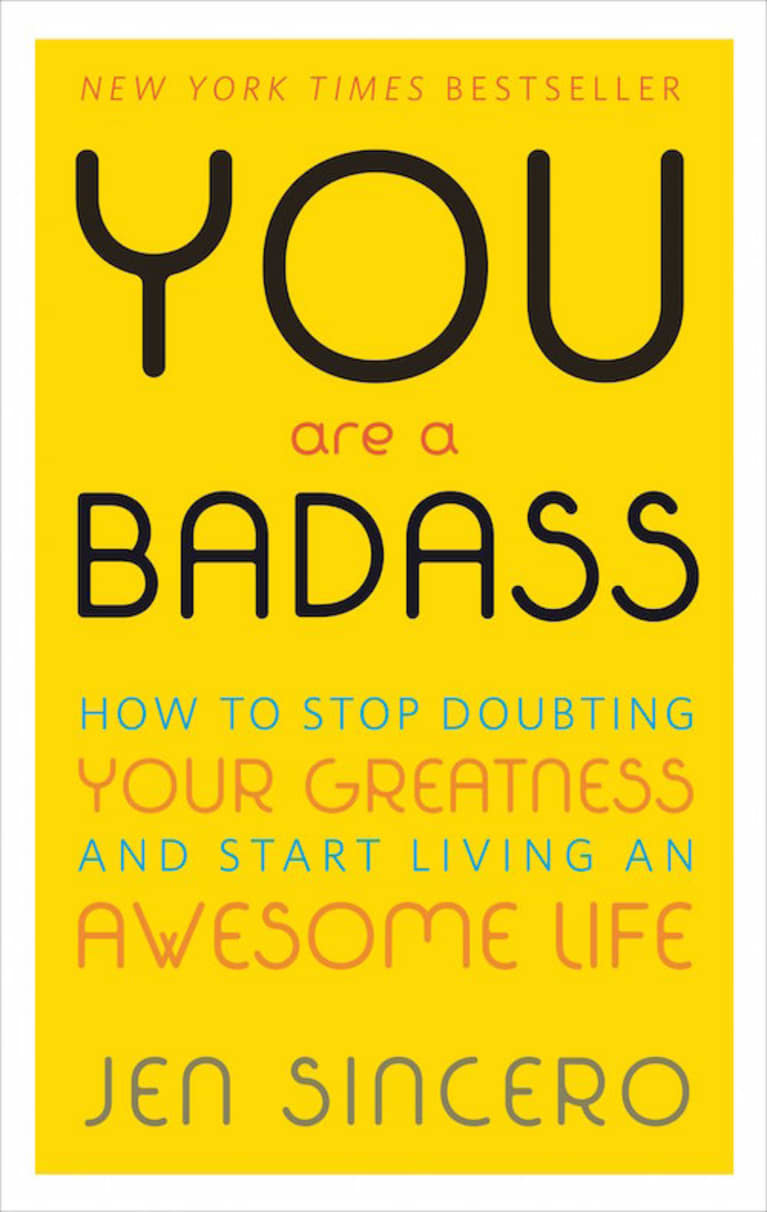 This easy-to-digest read has 27 bite-sized chapters packed with hilariously inspiring stories, sage advice, easy exercises (that you'll actually want to do), and the occasional swear word.
Consider this book your new boxing glove for kicking some serious butt—guaranteed to help you start living life like the awesome badass you are.