Meditation Helps Overwhelmed Caregivers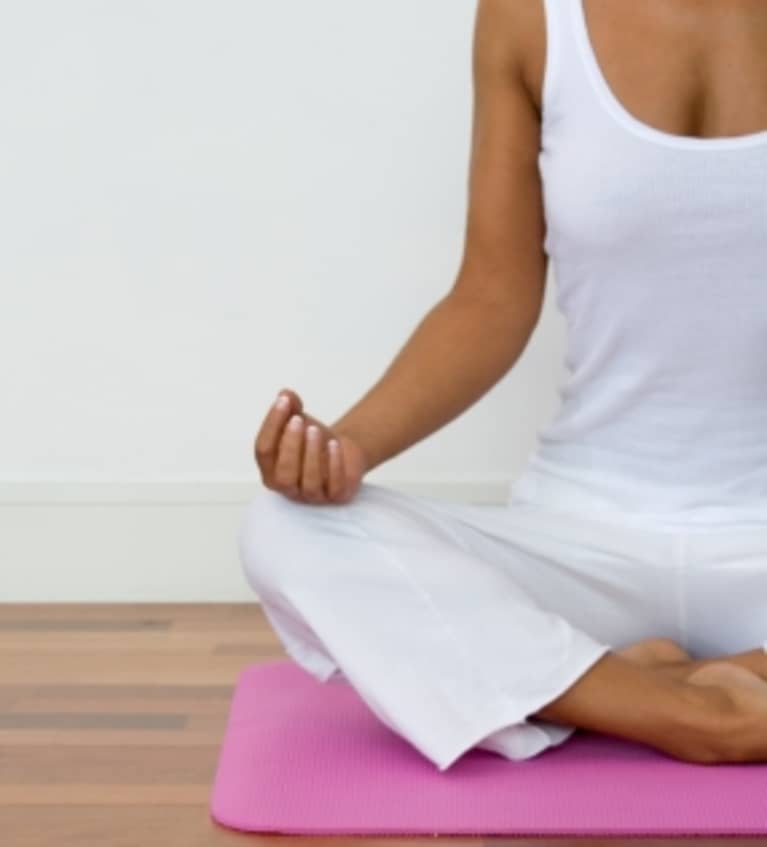 People who take care of elderly or ill loved ones are typically under enormous amounts of physical and mental stress, which can end up taking a toll on their own personal health and well-being. But a simple daily meditation can make a world of difference.
The LA Times reports on a study conducted among 49 home-based caregivers. Half of the caregivers listened to relaxation tapes, and the other half did a Kundalini yoga meditation called Kirtan Kriya:
The study found strong evidence that a meditative yoga routine improves both mental and physical health. While caregivers in both groups experienced benefits, the caregivers practicing Kirtan Kriya yoga had more improvements in quality of life, cognition and memory. Those study participants reported better sleep and less anxiety and said they felt care-giving was less of a burden than before they participated in the study.Surprisingly, the telomere analysis showed meditative yoga also had an anti-aging effect.The study participants "were middle-aged women under a lot of stress," said Lavretsky, a geriatric psychiatrist. "It's a day-to-day struggle for them. But meditation is one thing that will definitely improve things."