Study Finds Toxins in Popular Cosmetics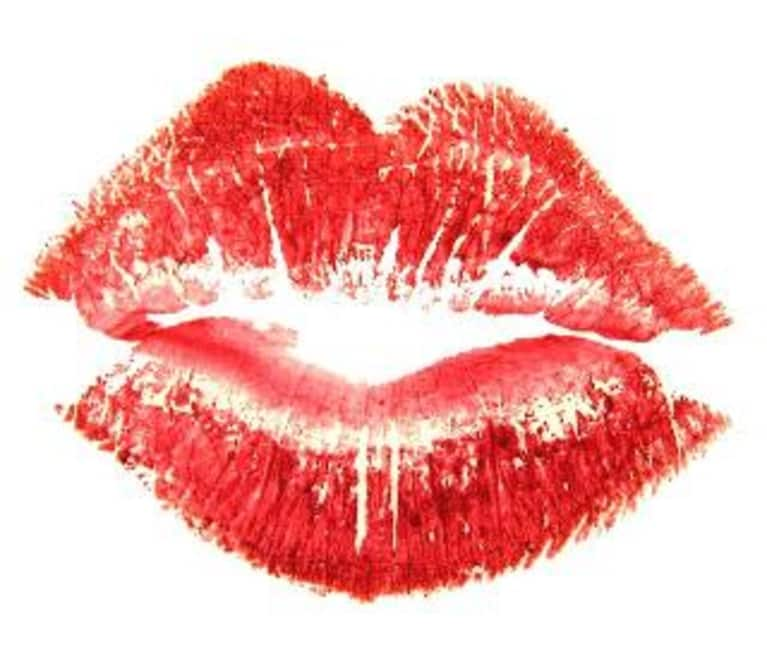 The study tested 49 products from popular brands like Laura Mercier, MAC, L'Oreal, Mary Kay, and Sephora and found that 100 percent of the products contained nickel, 96 percent contained lead and 90 percent contained beryllium. Only one product, Annabelle Mineral Pigment Dust (Solar), was found to not contain a single metal of most concern.On average, products contained four of the eight metals of concern -- mercury, arsenic, beryllium, cadmium, nickel, lead, selenium, and thallium. The Benefit Benetint lip gloss contained the highest level of lead at 110ppm, which is 10 times higher than the limit set by Health Canada.
Wow.
If you're interested in the truth about the beauty industry, I highly recommend reading our interview with the authors of No More Dirty Looks (and then picking up their book).