The World Tiger Population Is On The Rise For The First Time In 100 Years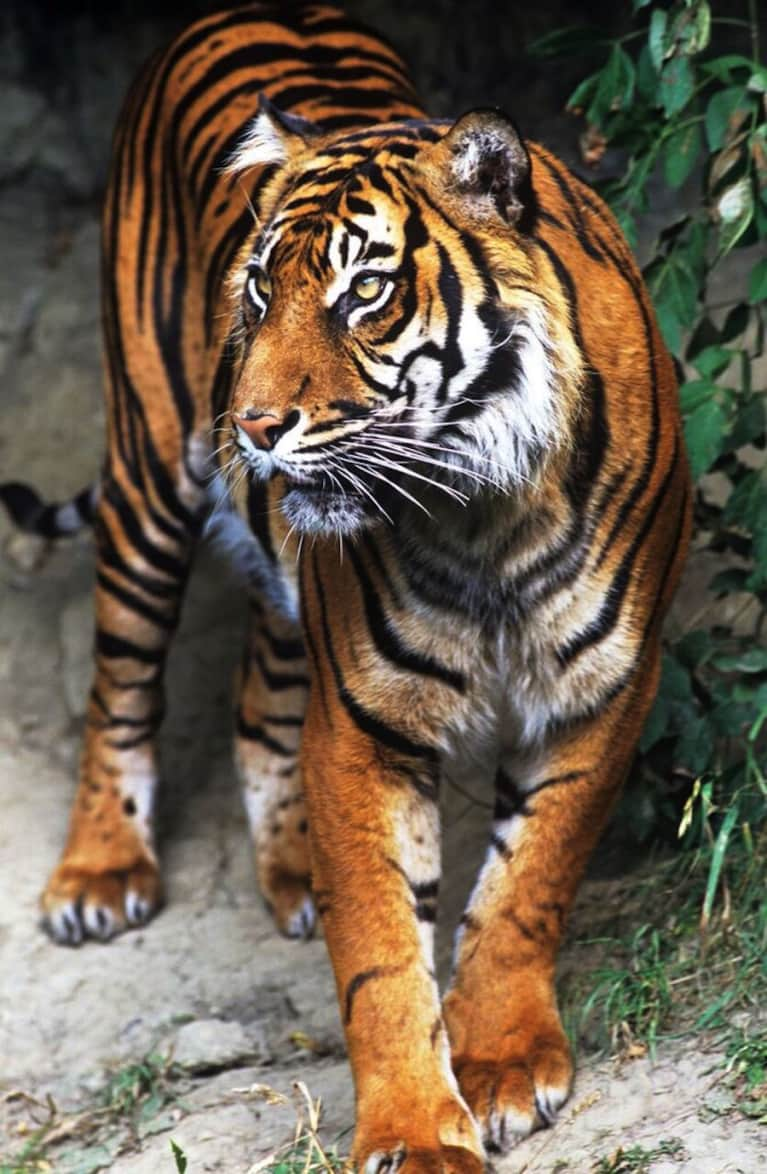 April 11, 2016 — 14:12 PM
At this point, people are used to hearing discouraging news about the state of the planet—temperatures are climbing, ice caps are melting, and native species are dwindling.
But we just—finally!—got a bit of good news.
The world's tiger population is on the rise for the first time in more than 100 years.
According to the most recent data, 3,890 tigers now exist in the wild, compared to 3,200 in 2010. This increase speaks to initiatives put in place following the 2010 Global Tiger Summit, where government officials representing the 13 countries across Southeast Asia that house wild tigers set the goal to double the population by 2022—the next "Year of the Tiger" in the Chinese zodiac.
Feeding off the expertise and resources of partner organizations like the World Wildlife Fund and the Global Tiger Forum, these countries have protected the endangered species by tightening anti-poaching patrols, expanding wildlife reserves and educating the public about best practices for interacting with tigers in the wild.
"We took a holistic approach to tiger conservation," Nilanga Jayasinghe, WWF's Program Officer for Asian Species Conservation, told mindbodygreen. "A lot of different components came together, and it was a real collaboration."
Since tigers reside at the top of the food chain, their health dictates the health of entire ecosystems, making the success of these initiatives even more encouraging.
"This is a big deal," Carter Roberts, president and CEO of World Wildlife Fund said yesterday in a statement. "We are making significant progress on one of the greatest comeback stories in conservation."
The news of this progress comes just in time for tomorrow's Conference on Tiger Conservation, where world leaders will discuss how to keep the momentum going to meet the ambitious 2022 goal.
By expanding the programs that are already in place and putting some new ones into practice, Nilanga is hopeful that this iconic population can continue to flourish despite threats from poaching and illegal wildlife trafficking.
"This progress shows that we can do it," she said. "We just have to work together to ensure that tigers have a bright future."
To learn more about what you can do to support the wild tiger population, head to WWF.