Buddha: Share Your Happiness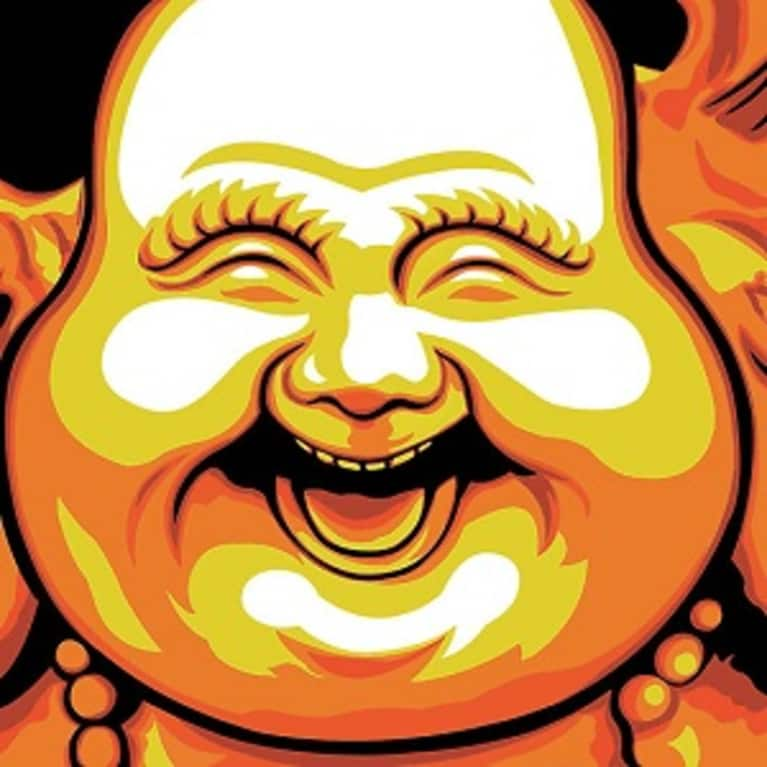 "Thousands of candles can be lit from a single candle, and the life of the candle will not be shortened. Happiness never decreases by being shared."
-- Buddha
image of Laughing Buddha via Jacqueline Gwynne
And are you feeling a little fatigued? Feel like something's just not right, but Western Medicine tells you, "you're fine"? Jason Wachob, founder & CEO of mindbodygreen, tells all in his health story. Sign up now for FREE!