San Francisco Is The First US City To Require Fully-Paid Parental Leave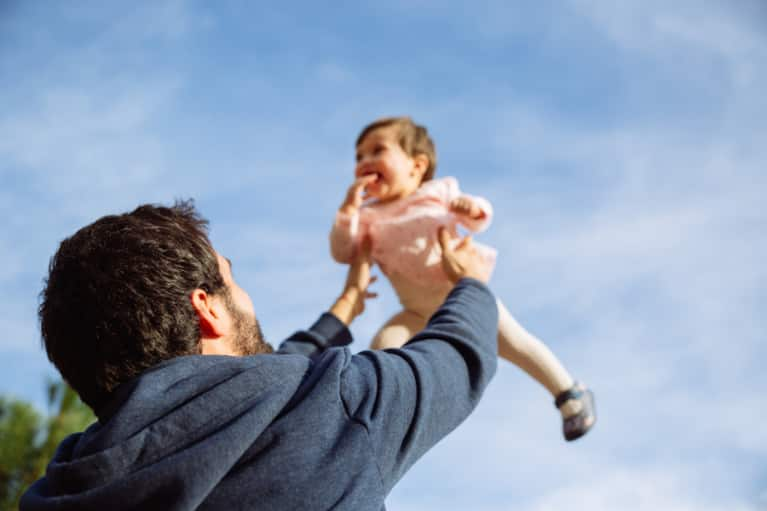 Paid family leave should be the law of the land—and with New York and San Francisco leading the way, it might just become that soon.
On the last day of March, New York finalized a budget deal that included not only a promise to raise the minimum wage to $15, but also the nation's strongest and most comprehensive bill mandating partially paid family leave for most employees. Which means that New York has become the fifth state—after California—to mandate paid leave.
But on Tuesday, San Francisco decided to take its state policy a step further: it passed legislation that requires businesses with at least 20 employees to offer six weeks of fully paid family leave to parents—both moms and dads (including same-sex couples) and both full- and part-time employees who work in the city.
California's state plan already "allows workers to receive 55 percent of their pay for up to six weeks to bond with a new child," but businesses in San Francisco must now make up the rest.
As tech companies duke it out for skilled recruits, generous leave packages are becoming a must. Twitter, Etsy, and Spotify all recently announced new and improved policies. But even though it may seem like it in San Francisco, not everybody works for a tech company.
And Scott Wiener, the bill's author, wanted to make sure everyone in his city had equal access to paid family leave. "We shouldn't be forcing new mothers and fathers to choose between spending precious bonding time with their children and putting food on the table," he said in a statement after the vote.
The new regulations will be phased in gradually. Businesses who employ at least 50 workers will offer it starting in January 2017, and those with 35 to 49 workers must comply the following July. And those with 20 to 34 employees have until January 2018 to provide the benefit. At this point, companies with fewer than 20 employees are exempt.
The U.S. is the only advanced nation in the world that doesn't guarantee paid maternity leave. We know San Francisco is always ahead of the game, but let's just hope the rest of the country isn't too far behind.