How To Manifest The Love You Deserve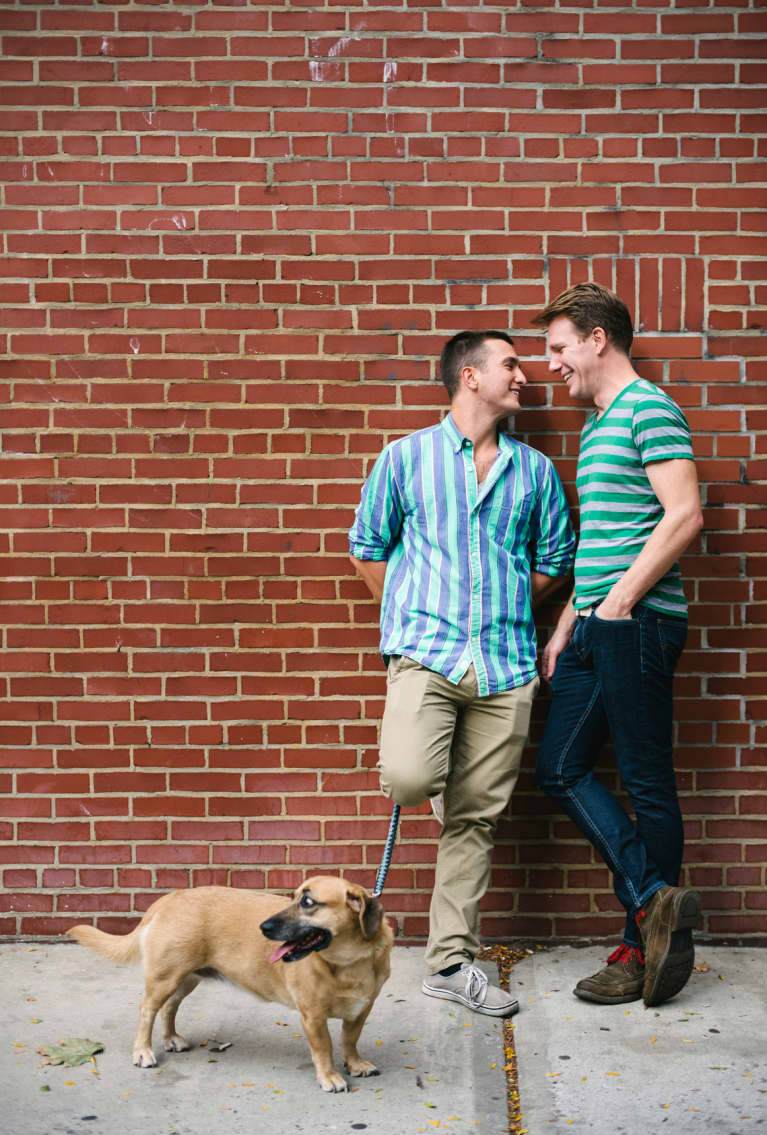 For years, I followed the principle of the Law of Attraction: like attracts like. Many of my relationship frustrations were due in part to the fact that I was attracting people who reflected a part of me that needed healing.
Once I began to heal myself and love myself on a deeper level, I was able to manifest new, healthy relationships with family, friends, and significant others with the help of these four simple techniques:
1. Follow what feels good.
If it doesn't feel good, don't do it. This sounds simple in theory, but we're often so obsessed with pleasing others that we neglect to do that which bring us joy. It's important to trust your intuition no matter how illogical it may seem. In trusting your internal guidance system, you'll lead yourself directly to the love and life you desire.
If you are involved in relationships that aren't bringing you joy, ask yourself what will bring you more joy. Begin to follow what would feel good to you in those relationships, whether it means speaking more of your truth, asking for what you need or maybe even walking away if you feel the time is right. When you allow yourself to follow your joy, you'll begin to attract relationships that reflect those good feelings back to you.
2. Make relaxation a priority.
When we carry around the energy of tension and stress, we're actually pushing away happiness. It's like trying to hold sand in your hand—the harder you squeeze it, the harder it is to actually hold. Getting into alignment is the key to attracting your desires on an energetic level. Align with your true, relaxed nature, and do what feels good to you. Take the time every day to do an activity that gets you to that relaxed state—whether it's yoga, meditation, or reading.
By being in a more relaxed state, you release the tension and allow the relationships you desire to show up without trying to make it happen.
3. Take the easiest path.
A lot of us have been taught that success can only be reached through struggle. That's why we don't always choose the path of least resistance, opting instead to go down a road filled with road blocks. If you feel forced to change or fix yourself to make things work, that's not the path of least resistance.
We often get caught up in relationships that leave us frustrated time and time and again. Follow who and what feels easy, and remain open to a relationship with obstacles that you and your partner are committed to solving together.
Guilt is the most common energetic block that stops us from manifesting our desires and often keeps us stuck in neutral for years. It is so ingrained in our subconscious that we often can't even recognize when it's running the show. It can show up in some pretty sneaky ways. Unraveling yourself from the paradigm of guilt is a process, just like releasing the belief of needing to work hard and struggle. Try to drop the guilt and direct all of your energy toward achieving the life you desire.
Meditation often works well for releasing feelings of guilt, because if you can slow down for long enough, you can separate your feelings from the expectations of others. By dropping guilt, you can open yourself to attract the relationships that will support you on the path that is true to you, and not just the expectations of others.