Transparency: Ask and We'll Answer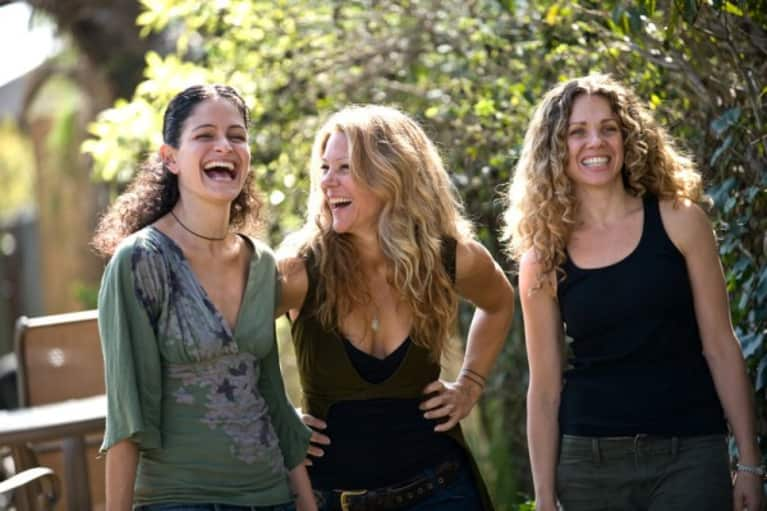 Transparency is a funny thing. We want our governments to have it. Our corporations too. We'll scream far and wide to know what's in a bill before it becomes a law (pork) or how much sugar is in our soft drink (a lot).
But we're not entirely sure that we want to be transparent ourselves. We aren't sure we want to understand and accept our innermost selves. Because, let's face it, getting to the root of who we really are can get ugly. And dark and difficult. But that darkness is just as much a part of who we are as the lightness that we are happy to show boat around town. And it has way more to teach us.
We try to be pretty transparent over at Off the Mat, although it's a lifelong journey for us. We've staked our mission on it, in fact. Our leadership trainings are all about it. Through yoga and sound, we work with yogis to uncover the deeply hidden things that we all pack (and we all pack!) tightly away in our bodies and minds. Because without that unearthing process, it's pretty hard to step out into the field to do any sort of activism or service work. We find that we burn out or end up unprepared for the stuff we smack right into each day.
But today we want to take transparency to the next level. That's where you come in. Do you have questions for the OTM founders about service, triggers (theirs or in general), somatics, yoga, being a rockstar yogi, being a young, but well-known nonprofit? Now's your chance to ask them. Our doors are open. So, go for it: Submit a question for Seane Corn, Hala Khouri, and Suzanne Sterling in the Facebook comments section below. We'll answer as many as we can in a follow-up post.
Let's get more transparent.