5 Beauty Hacks To Get A Natural Glow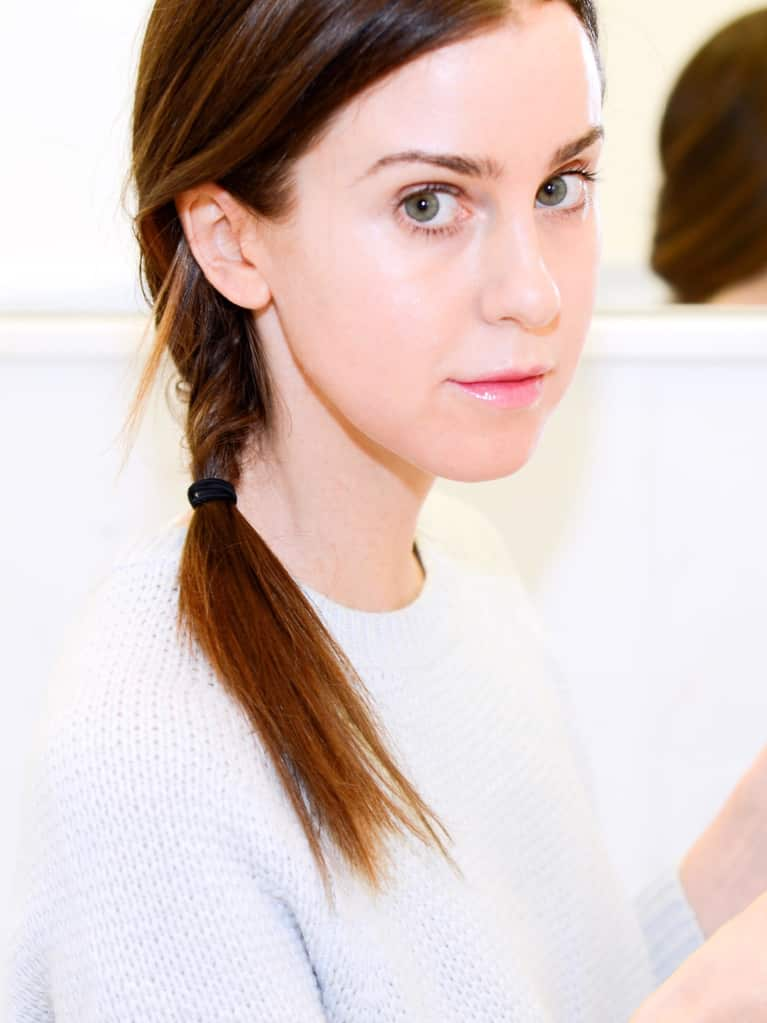 There is a fine line between looking glowy and looking greasy. Don't fret, though. A sticky situation can happen to the best of us! Naturally oily skin, humidity, and even a heavy hand when applying luminizer can result in a face that's slick, not chic. If you love that "no makeup" makeup look (and let's face it, who doesn't?), there are a few vital tips to be aware of to help you pull off a clean face with a dewy finish. Once you master the following simple steps, your skin will finally feel balanced with just the right amount of glow.
1. Mix an oil with your daytime lotion.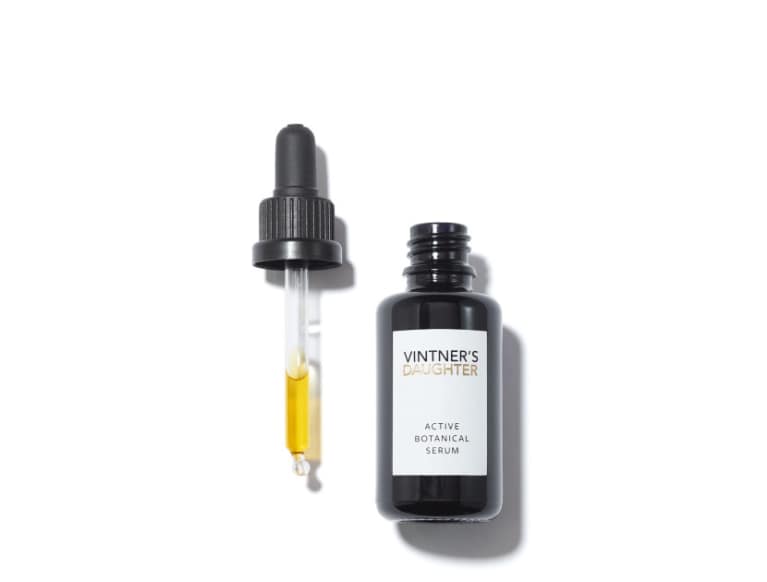 When it comes to skin care, face oils are the hallmark of a dewy complexion. But for many of us, oils can make for a face full of grease. The trick is to find an oil that absorbs quickly. Your best bet is going with one that's plant-based, as they are more easily absorbed by the skin and help balance a variety of skin types. Mix a few drops into your daily moisturizer and your complexion will look dewy all day long.
Annie recommends:
Vintner's Daughter Active Botanic Serum $185
Pai Geranium and Thistle Rebalancing Day Cream $60
2. Mix a tinted moisturizer with a highlighter.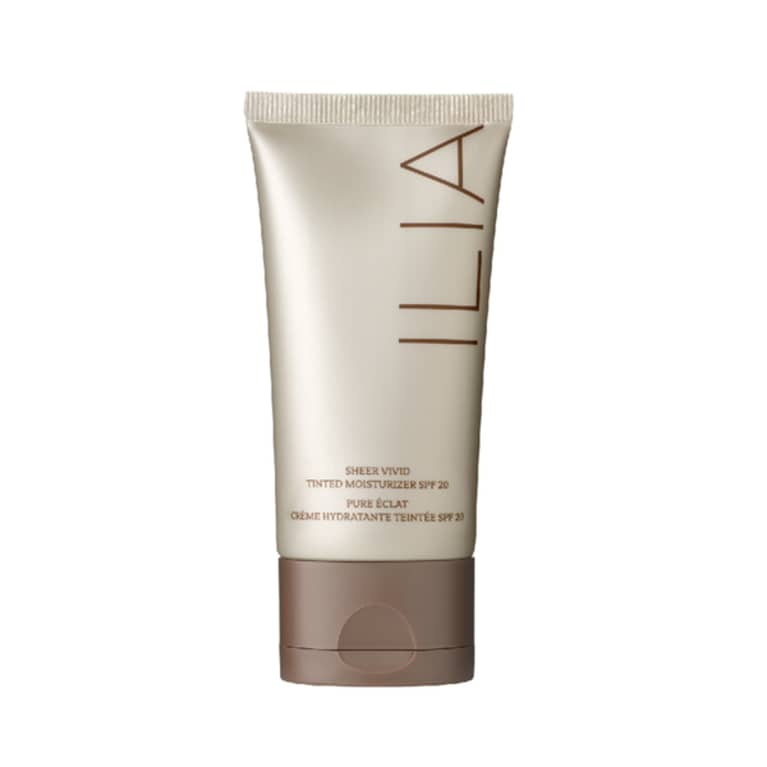 Keep oil under control with a smooth, natural-looking veil of color. You only need a drop of tinted moisturizer to achieve even, flawless skin. To take it a step further, add a bit of highlighter to give your skin a healthy, glowing finish.
Annie recommends:
Ilia Sheer Vivid Tinted Moisturizer SPF 20 $42
3. Use cream blush instead of bronzer.
It's time to embrace the skin that you are in! Skip your typical bronzer and pop on a bit of blush instead. It's the quickest way to give your skin a fresh pop of color without looking too tanned or overdone. Some cream blushes tend to fade, so just apply throughout the day (or night) as needed.
Annie recommends:
Tata Harper Volumizing Lip and Cheek, Very Sweet $35
4. Learn where to highlight.
Avoid over-highlighting and only luminize where the light naturally touches your skin. Apply it all over your eyelids, on your upper cheekbones, on your Cupid's bow, on the brim of your nose and even a bit onto your forehead. You can even dab it onto your collarbones for added shimmer.
Annie recommends:
RMS Living Luminzer $38
5. Try translucent finishing powder.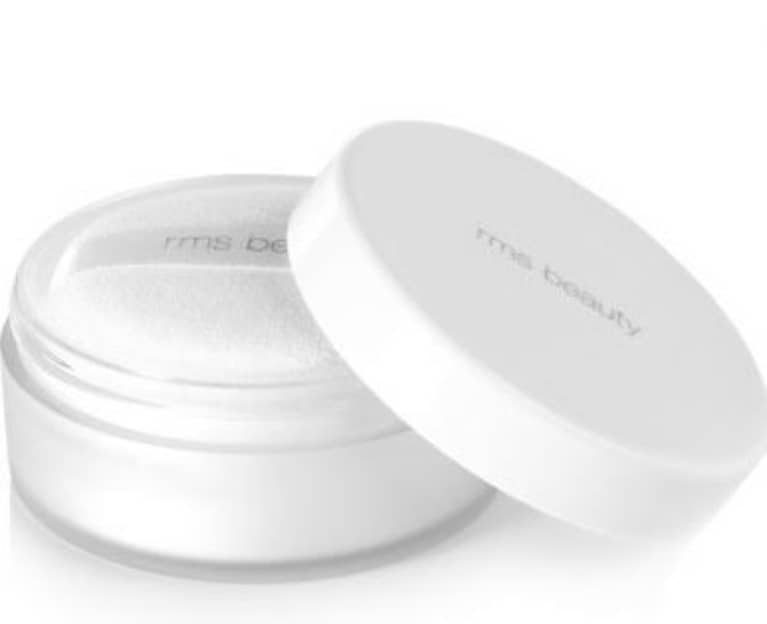 HD powder (otherwise known as "setting" powder) is the key to keeping the grease at bay. It's a total game-changer! As your last step, use a big fluffy powder brush to apply a few swipes of translucent powder onto your face, specifically on your "T-zone" and the corners of your nose. With HD powder, your glow is kept intact and your skin stays photo-ready all day and night.
Annie recommends:
RMS "Un" Powder in Translucent $34