Child's Pose and the Pursuit of Happiness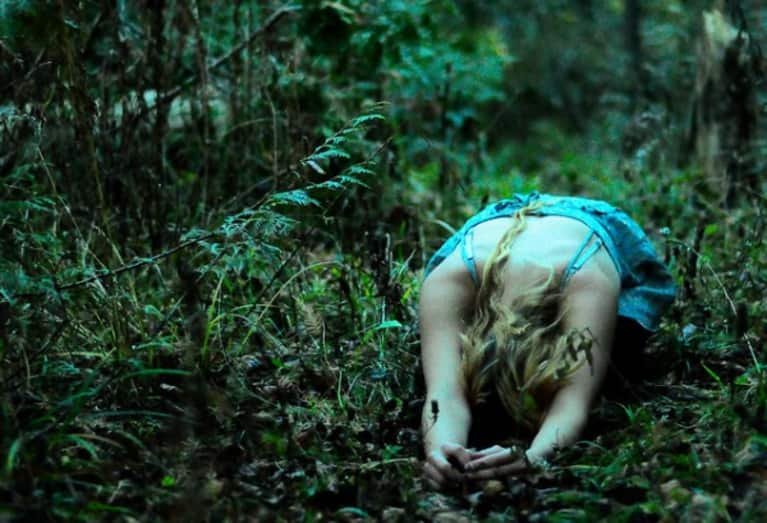 In our yoga practice, as in life, sometimes we just have to let go and accept. Sometimes you just have to drop into a comforting Child's pose. The sweetness of accepting your body's limits can be so gratifying, but only if you let yourself truly accept those boundaries. Our experiences on the yoga mat can teach us so much about how we should look at life.
Your limits are an important part of who you are. You can push them every day, you must grow and expand, but ultimately, self-love entails respecting those limits. Women often ignore these limits; we push ourselves in every aspect of our lives. You can have great credentials, an amazing job, and a big dose of self-assurance, but very few women can accept that you can't do it all. Emotionally and physically, we have to love ourselves and nix that voice of self-doubt. We can do anything we set our minds to. After months of practice, you can do crow pose. You have the ability to do what you want to, but the strength will always come from inside you.
You don't have to look like a supermodel. You don't have to cook everything from scratch. You don't have to feel bummed that you need to take a child's pose. In life, a Child's pose can be a vacation, a run, a yoga class, or even a career change. That pause is often just what we need to keep going, to push ahead towards our dreams and to stay in a mode of calm and centered assurance.
We shouldn't punish ourselves for not doing it all. Life is all about happiness, but the pursuit of happiness is inside ourselves.
image via flickr/lissyl