The Fastest Way To Shut Down A Panic Attack—Anytime, Anywhere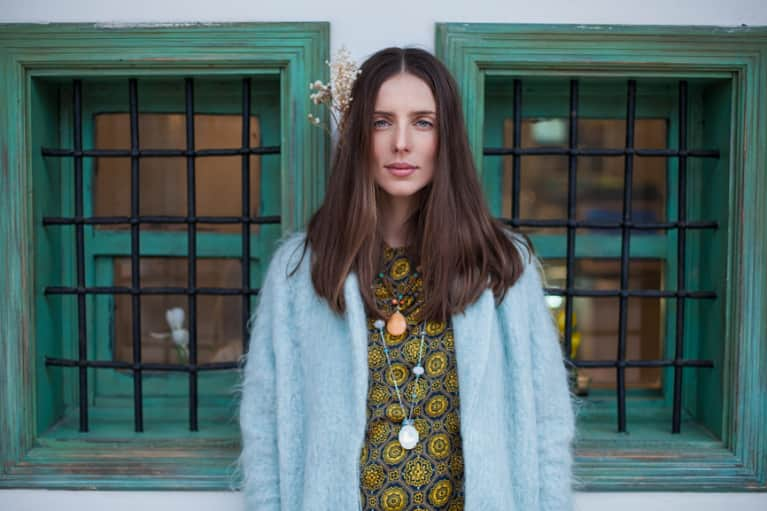 I love my iPhone as much as the next person, but you know what I don't like? The feeling of stress and tension that builds up over time, thanks to the sheer amount of digital data I feel compelled to keep up with on a daily basis. So, how do you actually relax when you're in the midst of a digital downpour?
The simplest way to de-stress is to bring your attention to your breath. That said, there's a huge difference between forcing air into your lungs and allowing the relaxation response to occur.
I asked my friend Neema Moraveji, the creator of Spire (the first wearable to track and influence both activity and state of mind), to show us how to use breath as a calming tool in this super-short video: