How To Turn Your Breakup Into A Powerful Growth Experience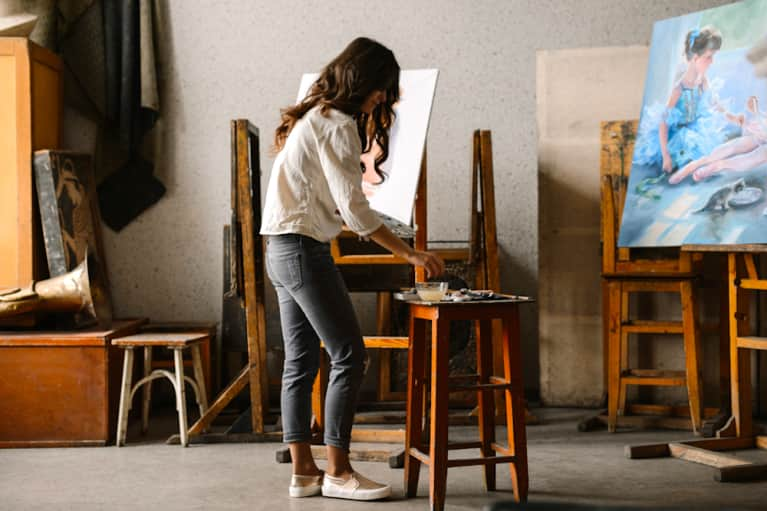 Many years ago, I was producing music videos. It was there that I met my dear friend Jeanine, who was working as a makeup artist. Eventually, I decided to go back to school, not really knowing what I would study. Through that process, I fell in love with psychology and the idea of helping people to get better by knowing themselves.
As I learned more and more about psychology and experienced more of life, Jeanine and I began to discuss the idea of working with each other on something other than music videos. I felt that a lot of the material available on the subject was blame-y and even shaming, rather than supportive or constructive. So, we thought, "maybe we'll write a breakup book that really changes the way people see dating."
Going through a breakup can be a soul-crushing experience that opens us up to new ideas for change. When better to invite people to look at themselves and their relationships, and reassess? We always imagined it as a 30-day program, but Jeanine had a game-changing idea: Why not make it into an app?
When you're dealing with a breakup, it feels like there's so much time to fill—there's a sudden void in your life. So, our app aims to provide unique activities and growth opportunities every day for a full month. Each day comes with a new concept to consider (what's happening?), a new journaling prompt (what to write), new activity ideas (what to do), and a pop-up reminder (what else?) at 5 p.m., when energy levels are dipping, as a little boost, to keep the user from falling into anxiety, depression, or circular negative thinking that can be triggered by imagining the end of the day without their partner.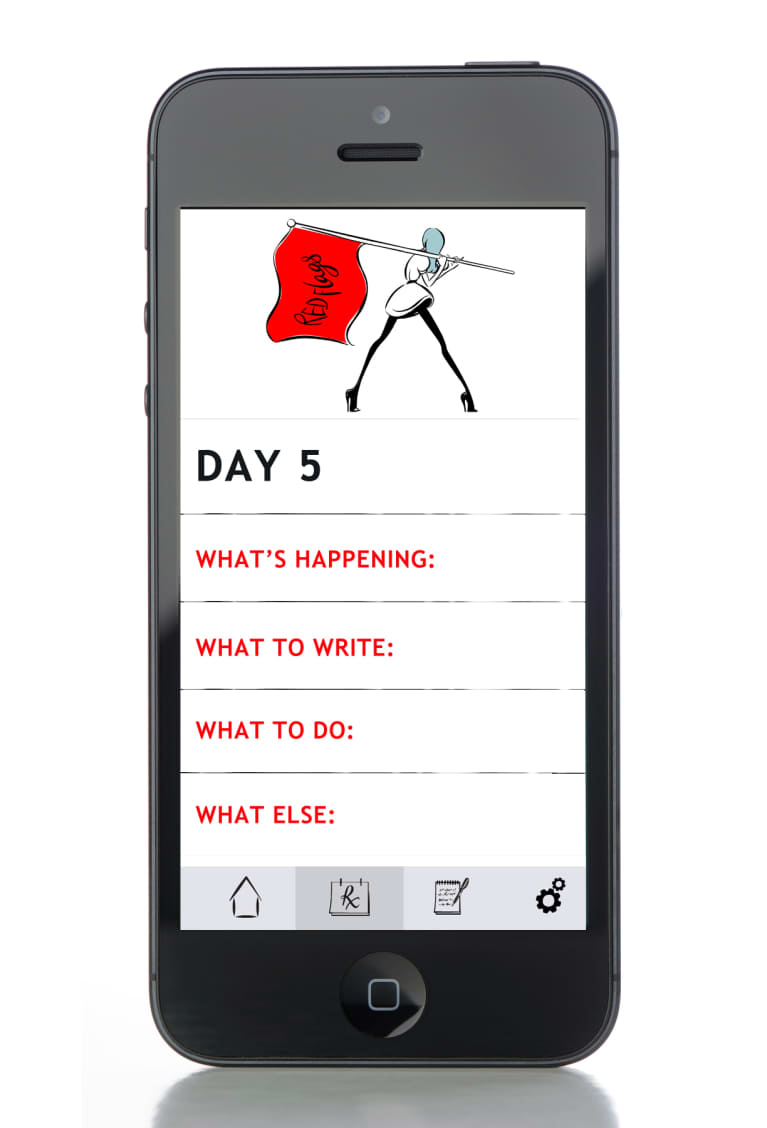 When you're going through this process, you can only see each day's content on that day. And, while it makes sense that these overwhelming feelings can unleash an urge to throw ourselves into some healthy practice and not stop until we're just exhausted, that's something to stop and take stock of. Our feelings need to be felt. This app was never intended as a painkiller. We created Rx Breakup (yep, that's what it's called now) as a tool to help people deal with the aftermath of breakups, get to know themselves a little better, and inspire some hope (and action) regarding future relationships.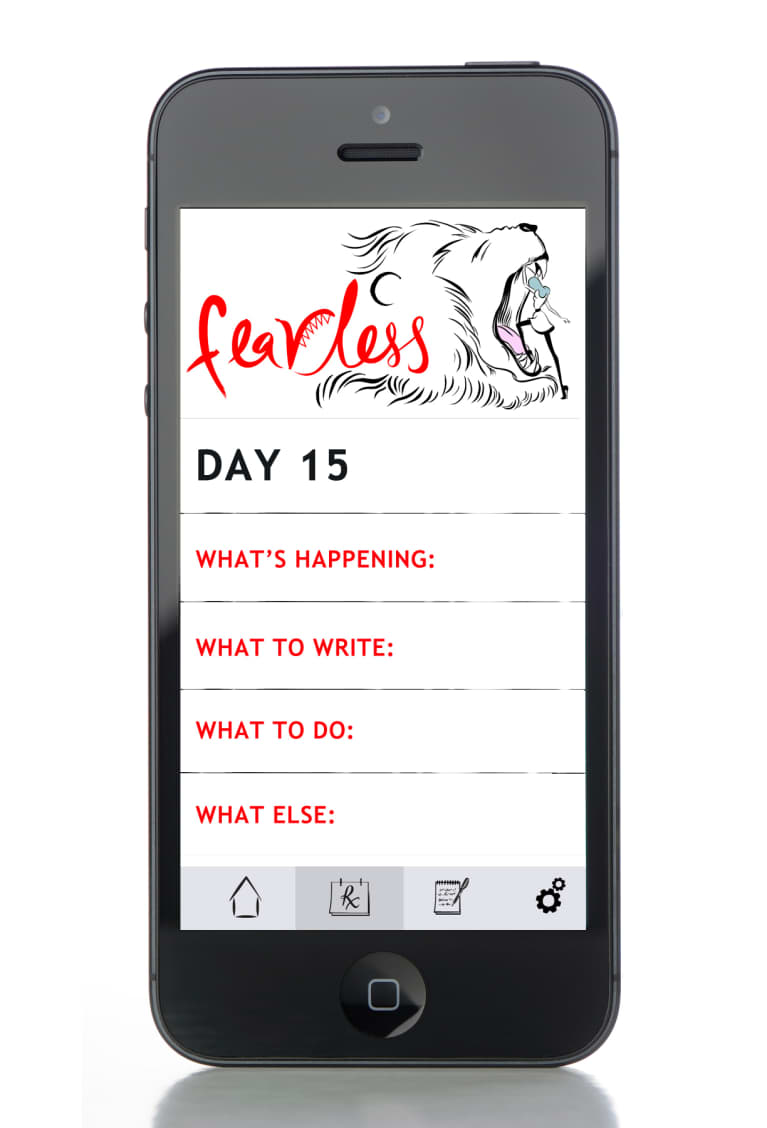 Once the user base has grown sufficiently, we'll be launching a social network. Going through a breakup can be so isolating. Having the support of (and connection with) people who can really empathize with what you're feeling and dealing with is a crucial element in the healing process. If you're not getting it here, make sure you get that support and empathy somewhere else.
Here's hoping your next breakup is the most productive one you've ever had.
Related reads:
Check out the full app here.