7 Books From Female Authors That Changed My Life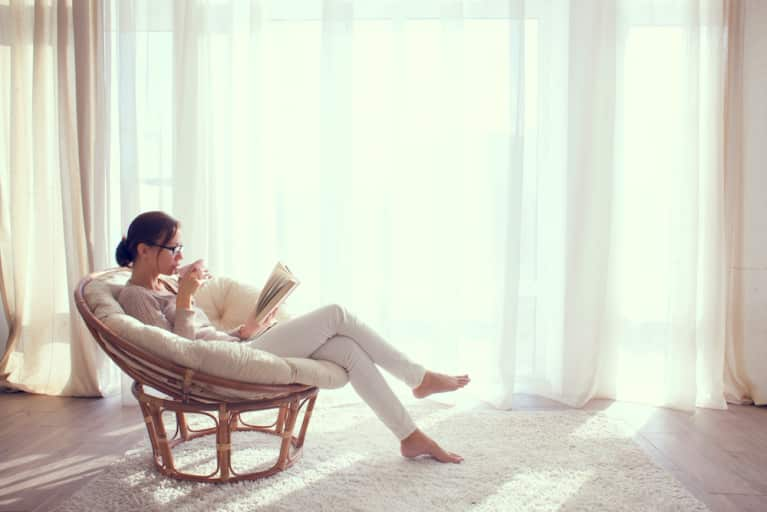 Our editors have independently chosen the products listed on this page. If you purchase something mentioned in this article, we may
earn a small commission
.
Last month, I did something I'd previously considered nearly impossible. I selected five of the most inspiring books, of the thousands I've read, and wrote an article describing how each one had changed my life. For whatever reason, I realized after the fact that none of the books was written by a female author. This wasn't because I haven't been moved or inspired by female authors—I have, in more ways than I can count. And in an effort to repay them for that wisdom, here's another roundup of books that have helped me transform. And this time, it's ladies only.
Mindset: The New Psychology of Success by Carol Dweck
In this book, Stanford researcher Carol Dweck unleashes an incredibly powerful idea: We have either a growth or a fixed mindset whenever we look at a situation. A growth mindset perceives room for improvement. A fixed mindset sees a situation as an inevitability.
When I work with people trying to change their behavior, I hear things like "I'm the kind of person who always gives up on exercise" or "I'm just lazy." Those are both fixed mindsets. My job is to leave room for the possibility that the way they behaved in the past is not who they are. They have the ability to grow.
Favorite Quote:
"People may start with different temperaments and different aptitudes, but it is clear that experience, training, and personal effort take them the rest of the way."
When Things Fall Apart: Heart Advice for Difficult Times by Pema Chödrön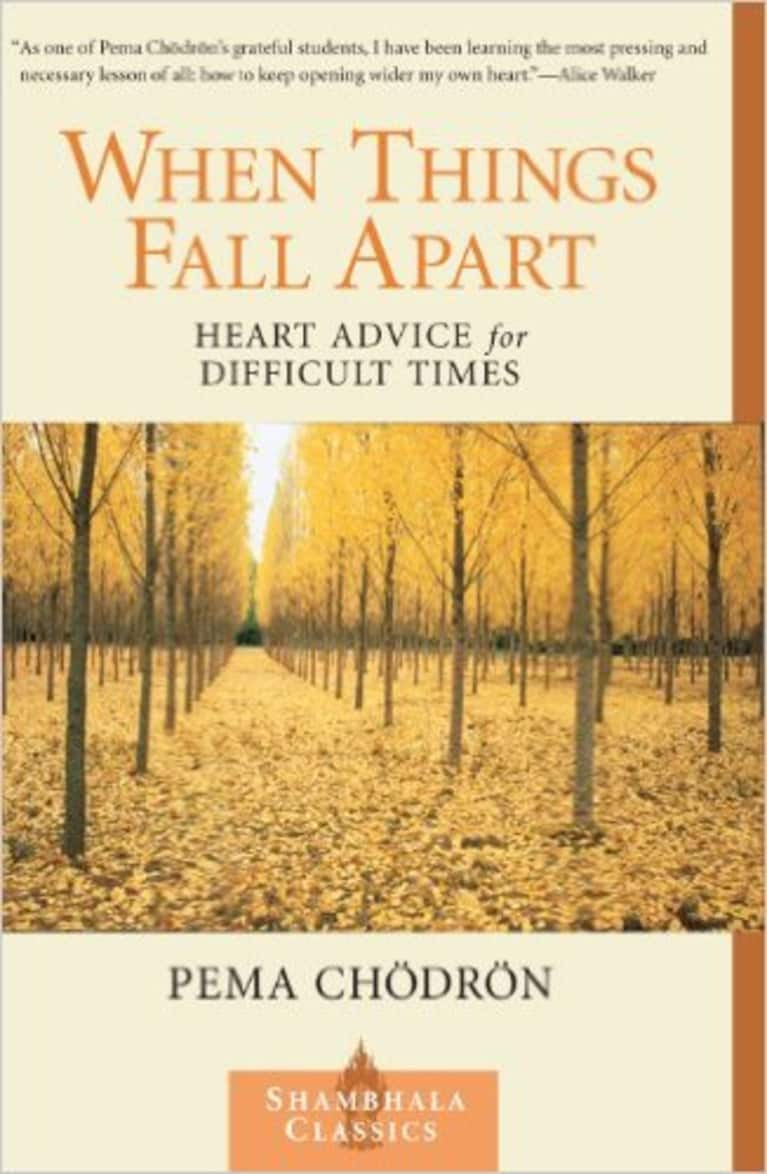 I read this book during my divorce, and it was truly transformational in the way I dealt with that situation and how I view the world now.
The premise is that we should stop fighting so hard not to feel negative emotions. If we allow ourselves to feel them, they become less overwhelming. Life is going to happen to us, good and bad, and if we accept that, we can be more peaceful.
Favorite Quote:
"Things falling apart is a kind of testing and also a kind of healing. We think that the point is to pass the test or to overcome the problem, but the truth is that things don't really get solved. They come together, and they fall apart. Then they come together again and fall apart again. It's just like that. The healing comes from letting there be room for all of this to happen: room for grief, for relief, for misery, for joy."
Rethinking Positive Thinking: Inside the New Science of Motivation by Gabrielle Oettingen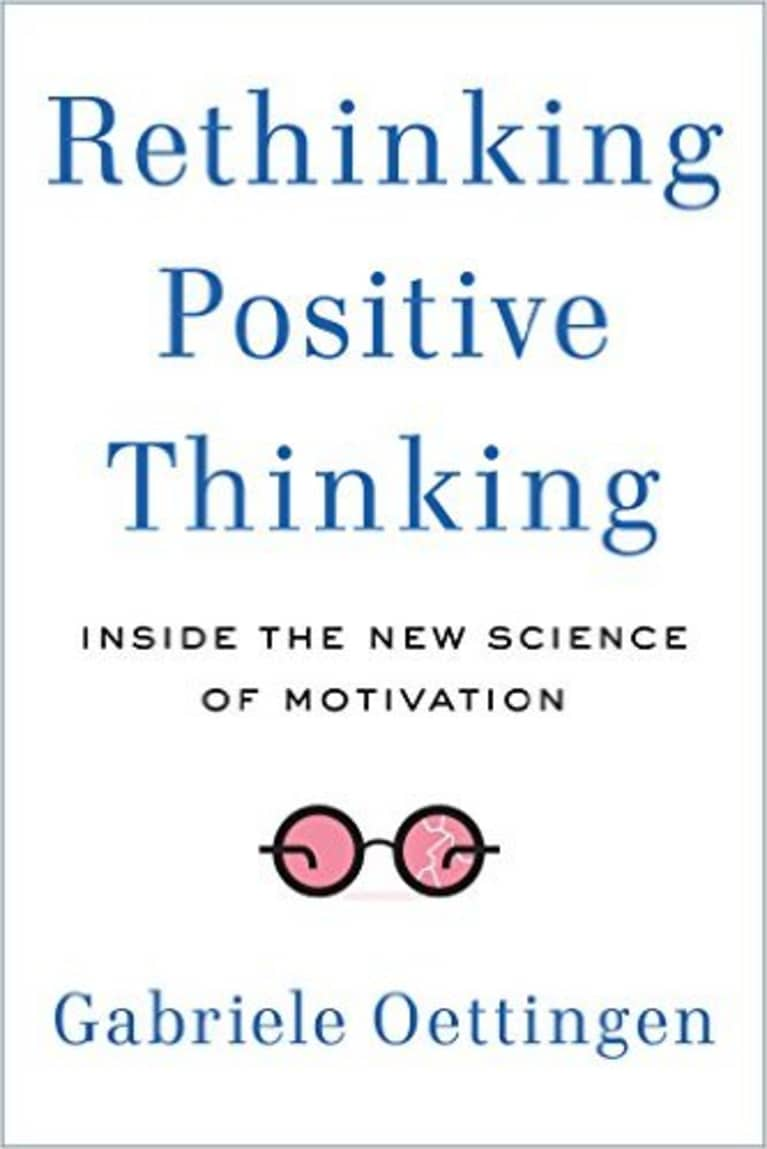 This professor of psychology at New York University uses this book to explore the idea of mental contrasting—thinking of your goal but also thinking of the obstacles that could get in the way. In study after study, the people who used mental contrasting were more effective at achieving goals than people who only dreamt of the desired outcome.
She developed a visualization technique called WOOP: Wishing, imagining the Outcome, thinking about the Obstacles, and finding a Plan to overcome them.
Favorite Quote:
"The solution isn't to do away with dreaming and positive thinking. Rather, it's making the most of our fantasies by brushing them up against the very thing most of us are taught to ignore or diminish: the obstacles that stand in our way."
Triumph of the Heart: Forgiveness in an Unforgiving World by Megan Feldman Bettencourt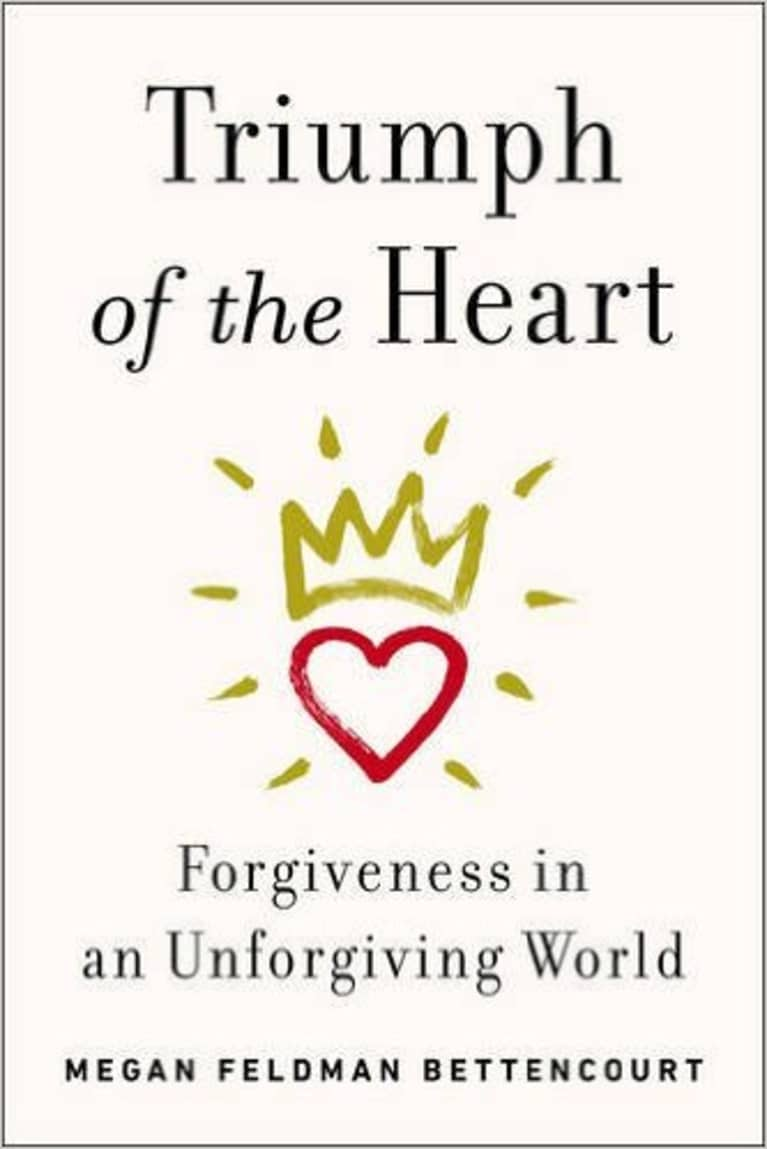 This book is an attempt to understand forgiveness from a scientific and human perspective. Bettencourt looks at research on the health benefits of forgiveness—from relieving depression to decreasing high blood pressure.
Along the way, she documents stories of forgiveness. Throughout the book, she stresses forgiveness, not as something we do for other people but for ourselves. She demonstrates the ways grudges hurt us and the powerful ways forgiveness can transform our lives, stressing that it is never easy but always worth it.
Favorite Quote:
"The more we generate empathy for offenders without excusing their actions, or hold someone accountable instead of just complaining, the less prone our brains, and lives, will be to the corrosive effects of resentment."
Self-Compassion: The Proven Power of Being Kind to Yourself by Kristin Neff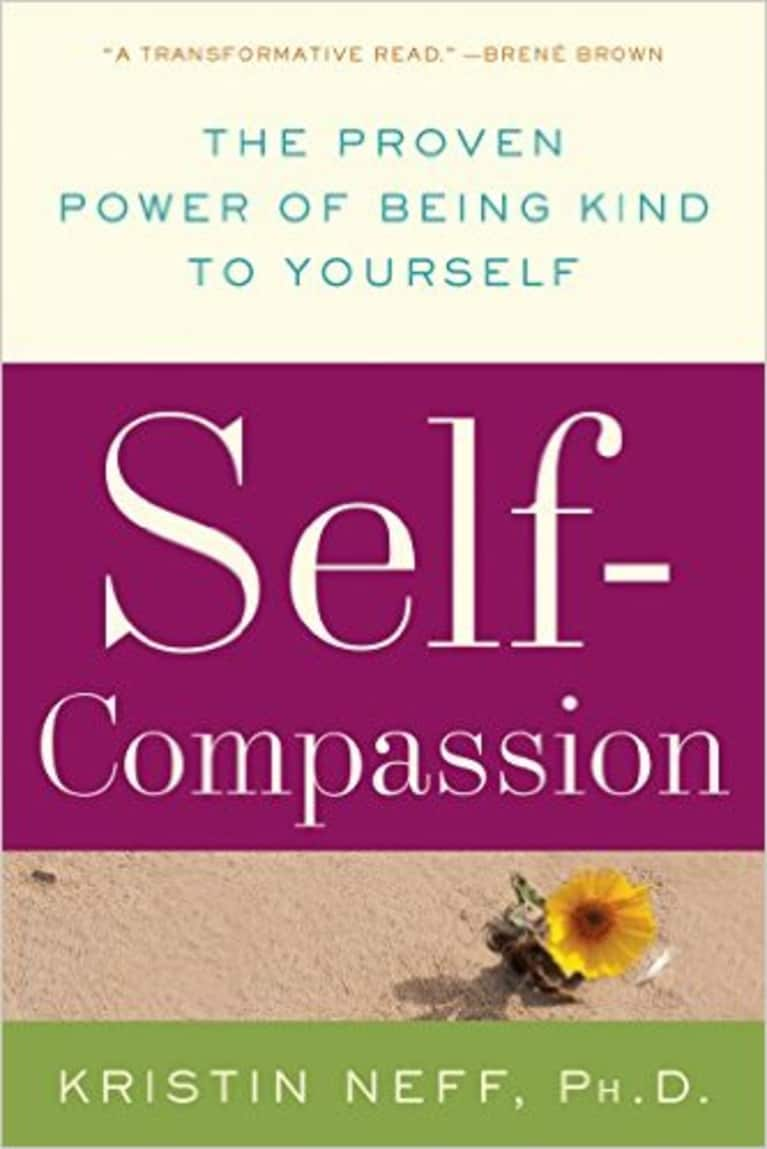 An associate professor at the University of Texas, Kristin Neff researches the value of self-compassion in this book. She says there are three doorways to self-compassion: kindness to oneself, common humanity (we all suffer but can support each other), and mindfulness.
Throughout the book, she highlights the differences between self-compassion and self-esteem. Self-esteem depends on how we perform; self-compassion offers us comfort regardless of external events and conditions. People who practice self-compassion are more likely to engage in healthier behaviors, have better relationships, and have a lower risk of suffering depression and other mental conditions.
Favorite Quote:
"Once we start basing our self-esteem purely on our performance, our greatest joys in life can start to seem like so much hard work, our pleasure morphing into pain."
Promise Land: My Journey through America's Self-Help Culture by Jessica Lamb-Shapiro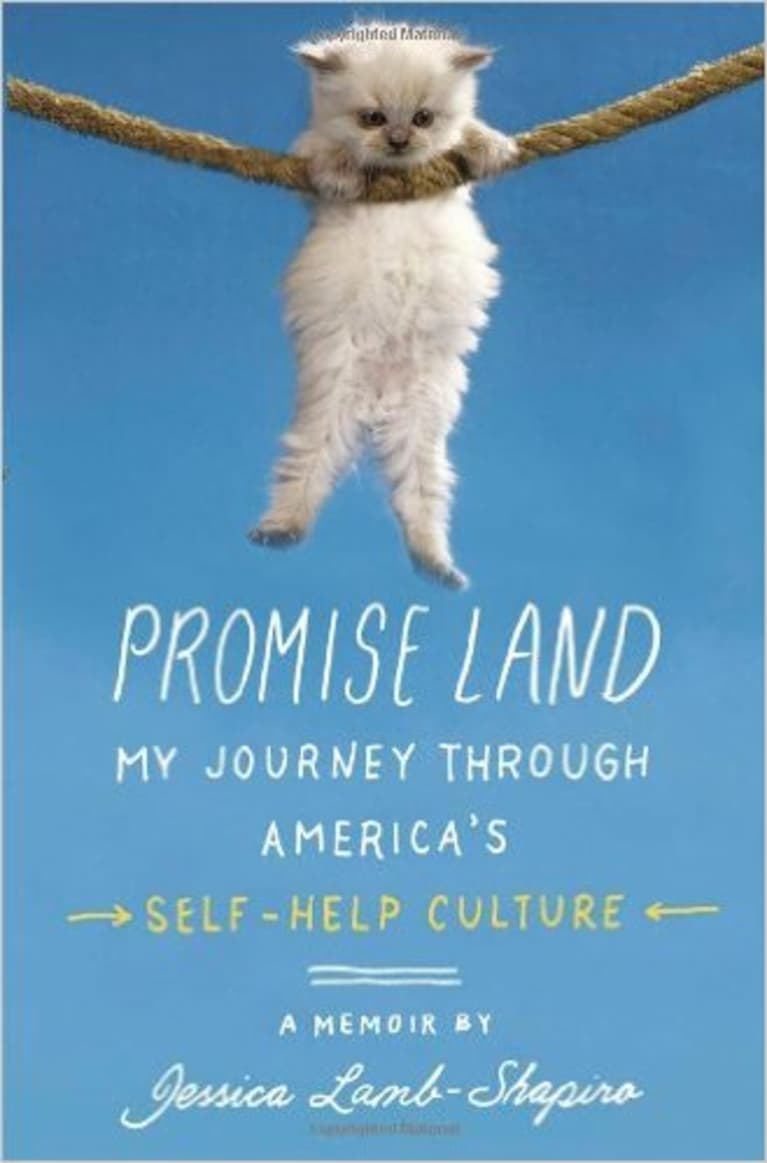 This deeply moving book details the author's journey through the self-help landscape while wrestling with her mother's suicide. Alternately hilarious and deeply touching, it is one of those rare books that can make you laugh and cry on the same page.
It is also a profoundly wise book; it strikes a middle ground between thinking self-help is a sham and buying into it completely.
Favorite Quote:
"To what extent should you accept yourself for who you are, and what extent should you attempt to better yourself. In each of us exists a tension between the motivating power of hope and the practicality of acceptance."
Speaking of Faith: Why Religion Matters—and How to Talk About It by Krista Tippett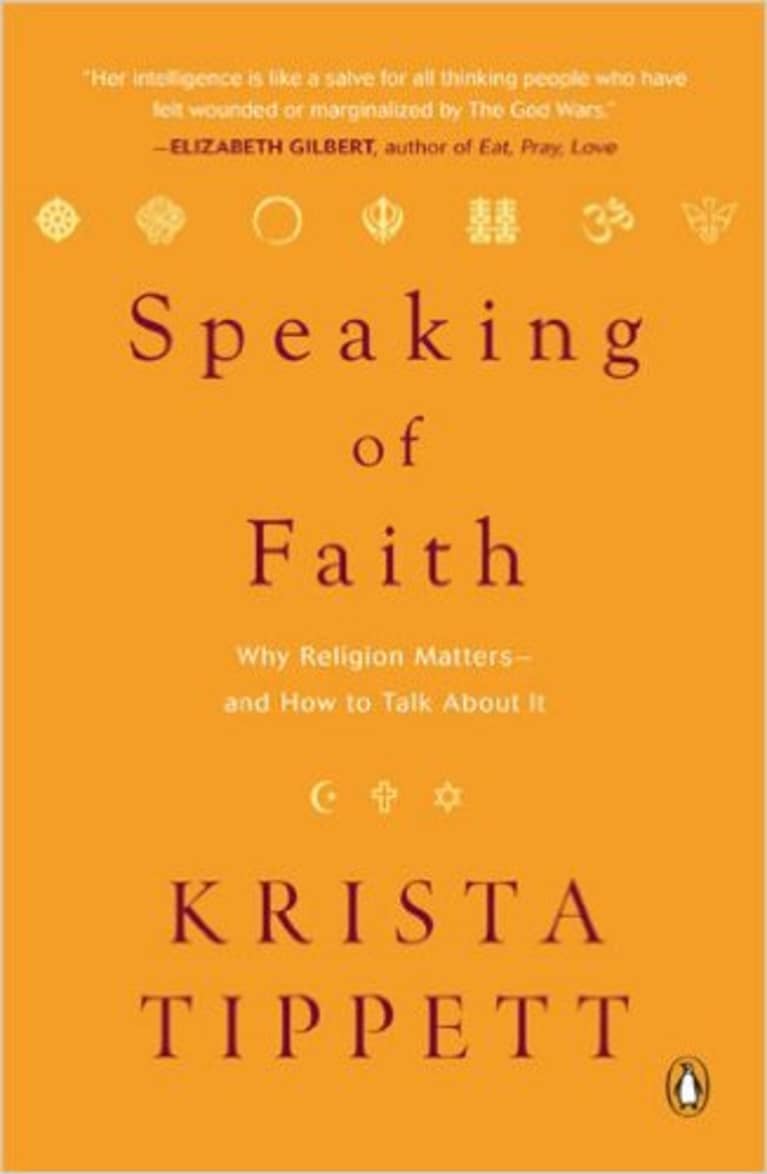 Krista Tippett is the host of an amazing podcast, On Being, in which she asks questions like, what does it mean to be human, and how do we want to live?
This book draws on hundreds of conversations she has had with many of the wisest people of our age. She discusses an idea that resonates strongly with me: We become great not in spite of our difficulties but because of them.
Favorite Quote:
"I've learned to accept what goes wrong, and to turn it into a gift. It's a harder life, but it's a fuller life."